Combining one hiking or climbing trip with an exploration of the local culture will take you away from the city's noise.
Visitors will have the most interesting and impressive trekking opportunities with the country's beautiful nature stretching across it. From the northern mountain roads with towering rocky terrain to the Ho Chi Minh City rainforest. This is Lonely Planet's pick for the best hiking trips in Vietnam.
Sapa Cultural Experience
- The easiest hiking trail for beginners
- Various distances, 1-2 days, simple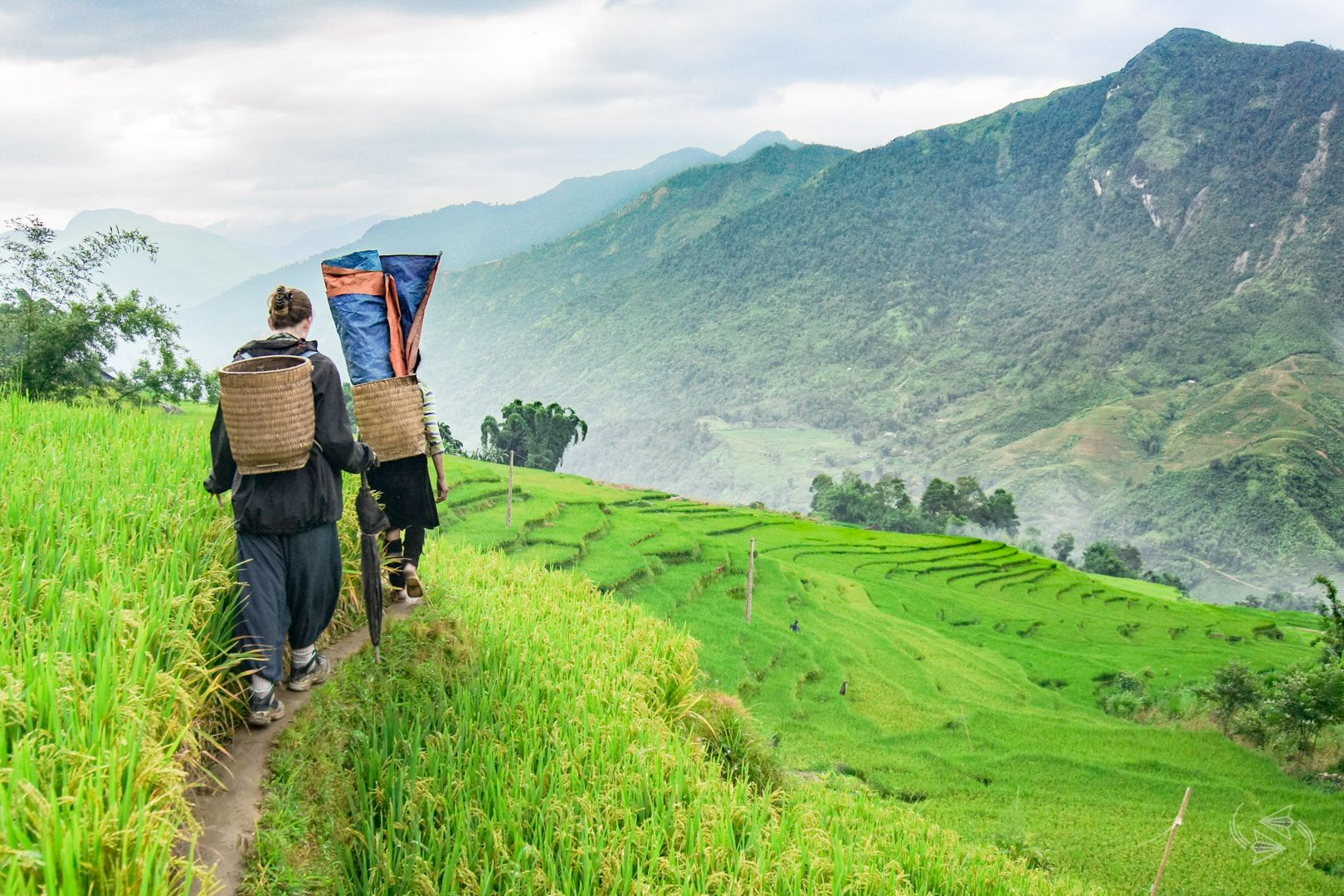 Sapa, also known as Misty Town, draws visitors with its majestic natural scenery and cool, temperate climate.
The cultural journey to Sapa is a must-do if you want to understand what life is like in the Northwest. This journey, however, is relatively easy because tourism in Sapa is well-developed and somewhat noisy in the surrounding area.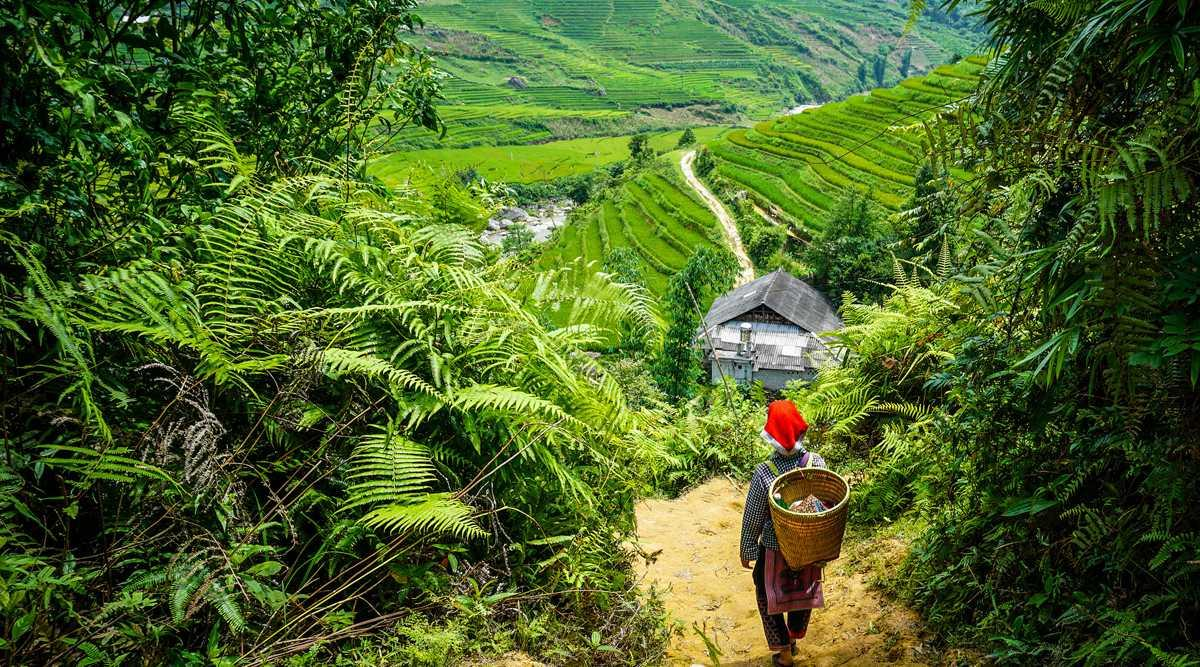 This walking itinerary prioritizes visits to Sn Chai, Cat Cat, Ban Ho, and Y Linh Ho, taking you away from the most crowded areas.
For a more authentic experience, walk for at least two days and spend at least one night at a local's home.
Trekking allows you to discover the life around Bac Ha.
- The travel distance is approximately 7-10 kilometers.
- The journey takes about 1-3 days and is suitable for everyone.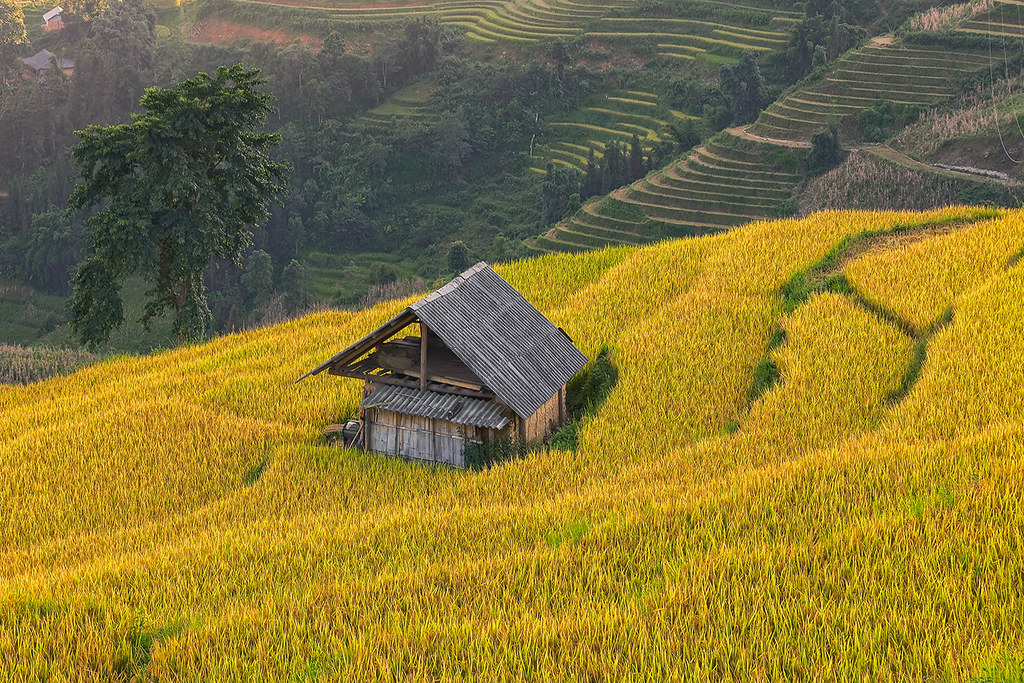 There are numerous walking paths to explore the lives of 13 ethnic minorities in this city. The beautiful scenery of the village with scattered report houses stretching from the middle of the mountain to the valley can be enjoyed by visitors. The green valley below is the color of corn and young rice. In the spring, visitors can also admire the white plum orchards that bloom throughout the region.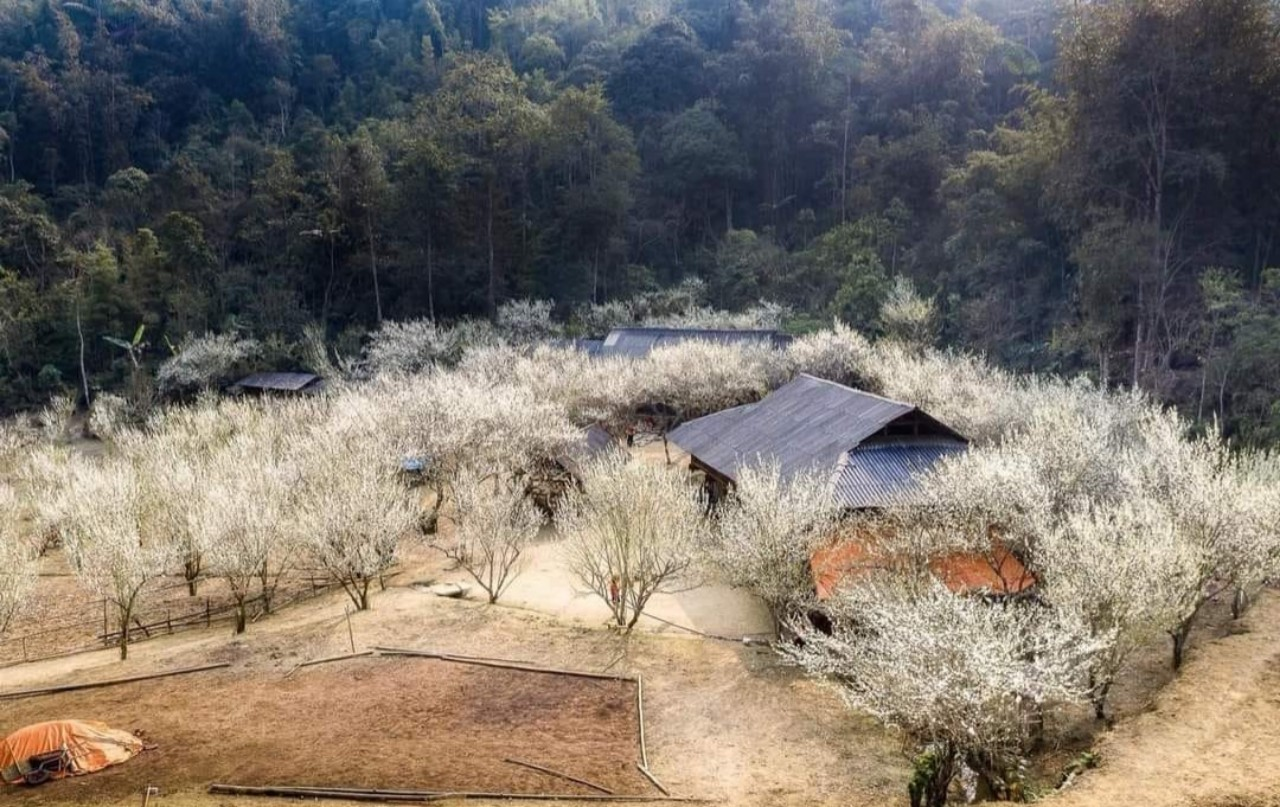 One of the most beautiful journeys in Bac Ha is the Bắc Hà - Bản Phố - Hoàng Thu Phố town road, which is always praised by trekkers. With a total length of about 12 kilometers from the town to Hoang Thu Pho (Hoàng Thu Phố) via Ban Pho (Bản Phố). Ban Pho, located about 3 kilometers from the town center, is one of the most beautiful Hmong villages in Bac Ha (Bắc Hà).
Travel with a local guide and spend the night in stilt houses deep in the emerald hillsides to truly understand highland life. And, no matter where you go, spend the weekend in Bac Ha exploring the Sunday market and the Saturday market in nearby Cán Cố.
Fansipan
- Hiking approximately 7-20 kilometers
- Time away from home of 1-3 days with medium difficulty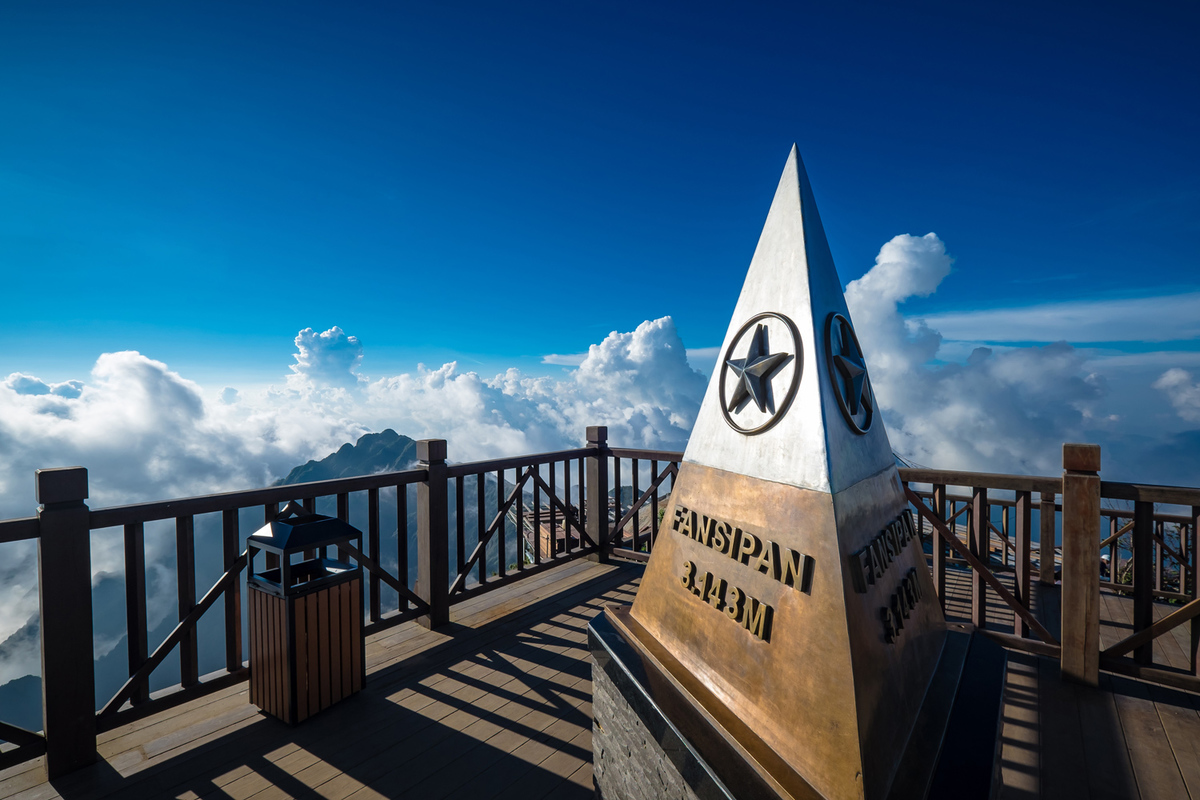 Vietnam's highest mountain, at 3147m (10,326ft), provides an interesting challenge, though the rugged path and frequent rain make the journey quite slippery. In this rugged terrain, guides are required and reasonable.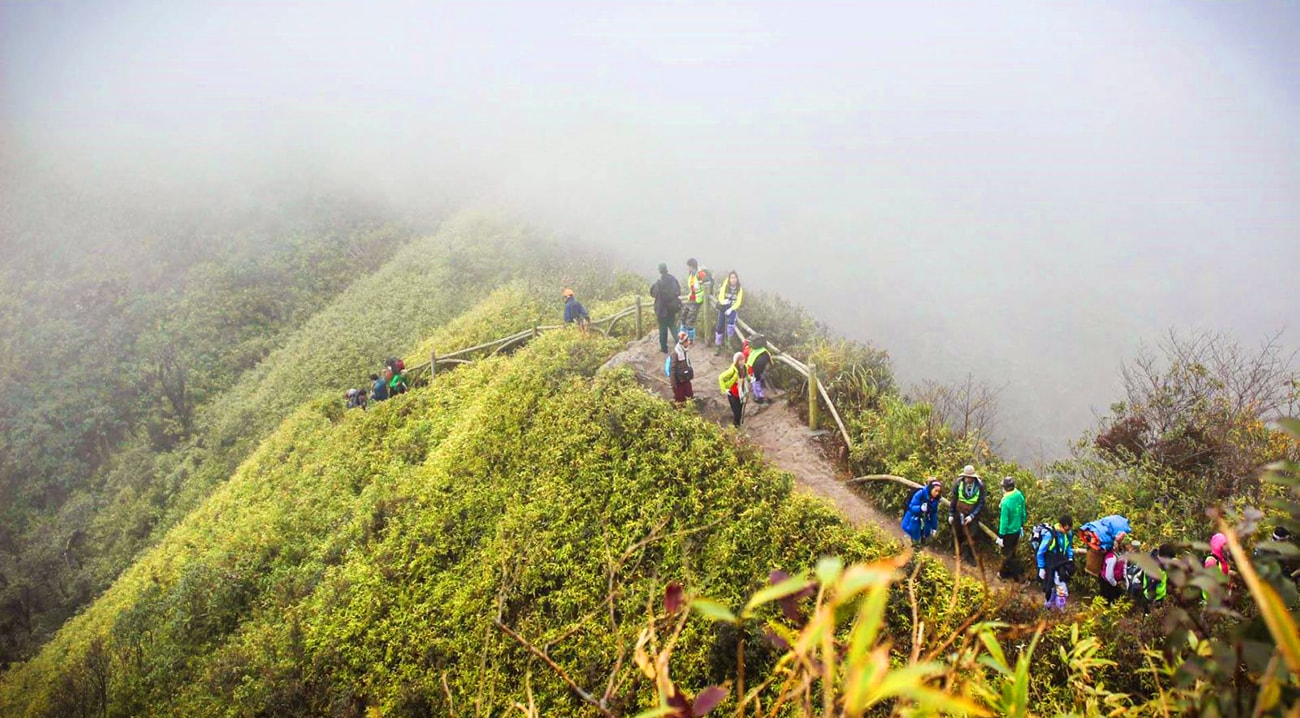 When the sky is clear, climb the slopes of Fansipan for stimulating climbs and spectacular views of the "Alps of Tonkin."
Furthermore, from The Ton Pass on the mountain's northern slopes, you can easily reach the top of the mountain known as the "roof of Indochina." There are also difficult alternative trails that begin in Cat Cat (Cát Cát) and Sin Chai (Sín Chải) villages and require camping for a night or two.
National Park of Ba Be
- Travel to get away from the crowd.
- There are numerous routes to choose from, and you can go at any time of day.
Ba Be National Park contains not only primeval forests, Vietnam's largest natural freshwater lake with many beautiful caves and rich river systems, but also poetic rice-colored rice terraces stretching along the mountain slopes and the ancient residence of Tay (Tày) ethnic communities, Dao, and Hmong.
National Park of Cat Ba
Exciting adventure on a pristine island
Different distances can be completed in 1-2 days with moderate difficulty.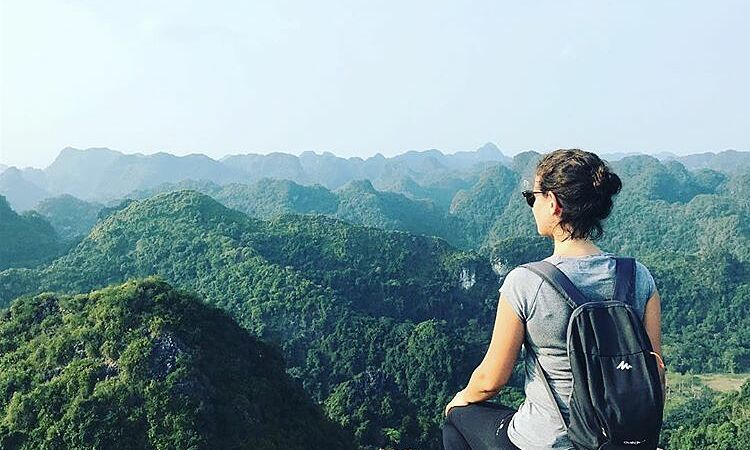 Hiking trips departing from the park headquarters in Trung Trang allow visitors to experience this vibrant landscape. While a hiking trip is more comfortable, it is also appropriate for exploring the limestone peaks here with the accompanying equipment.
National Park of Cat Tien
- The South's Most Pleasant Road
- A journey of 1-3 days requires a distance of 2-26 km.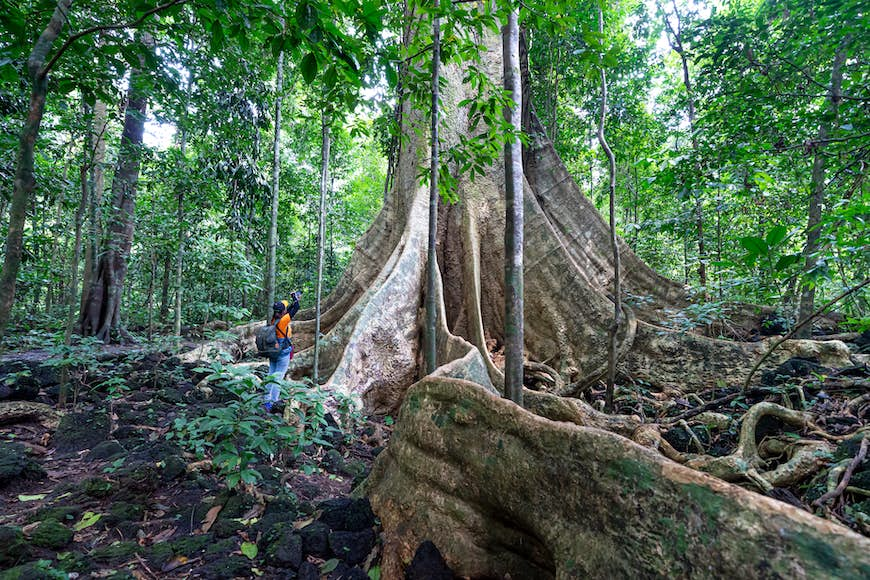 Nam Cat Tien National Park, which encompasses most of Dong Nai province and is located nearly 150 kilometers from Ho Chi Minh City, is a popular destination for short weekend picnics for many families, groups of young people, and foreign visitors.
When you visit Nam Cat Tien, you will be able to breathe fresh air away from the city smog in a completely isolated area separated by the Dong Nai River.
Village of Mai Chau
The most accessible hiking arc in the North, located close to Hanoi.
Trekking from 5 to 18 kilometers in 1-2 days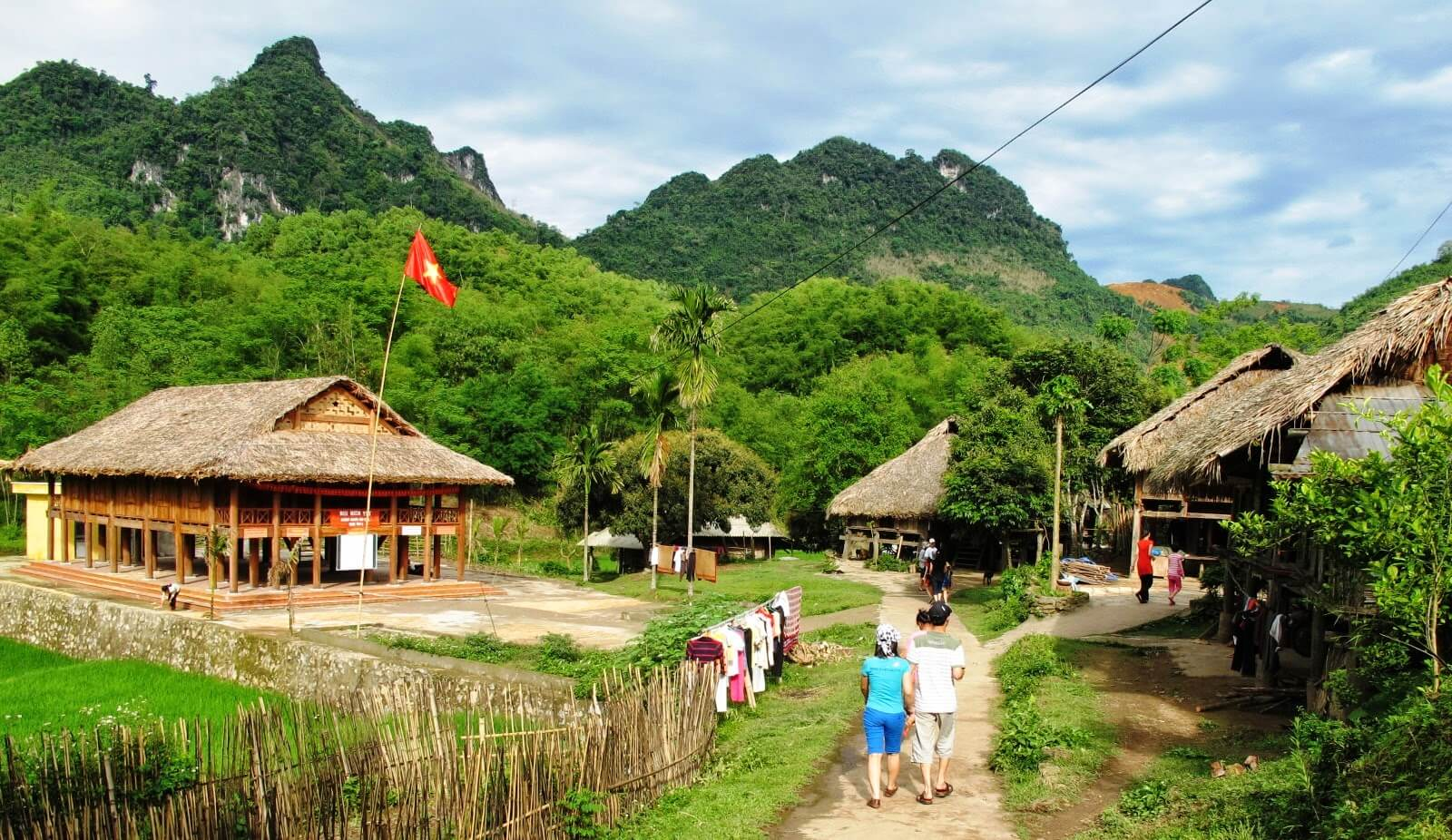 Mai Chau, 135 kilometers southwest of Hanoi, stands out with a strip of green terraces. Every season in Mai Chau is charming in its own way. It is a welcoming and easy-to-access land for white Thai communities who practice the traditional craft of colorful handmade garments.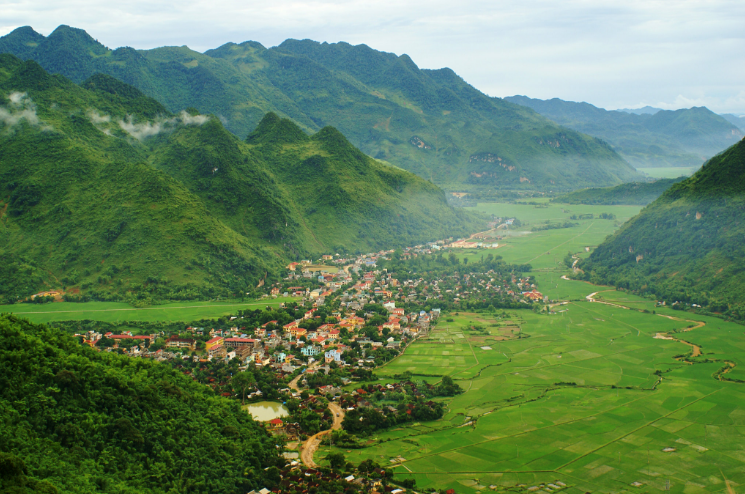 If you want to learn about the local culture, the 18-kilometer road from Ban Lác village to Xa Linh village is a must-see. Hundreds of stilt houses dating back up to 700 years can be found in the village. It also has an endless rice field view and stilt homestays to rest in. It should be noted that, if necessary, visitors should only participate in trekking on the first day of the week because weekends will be crowded with visitors from Hanoi.
Cao Bằng
Cao Bang, located near the Chinese border in the extreme northeast, allows us to easily explore the idyllic life of ethnic minority villages. This area retains many wild features and has not been tainted by mass tourism.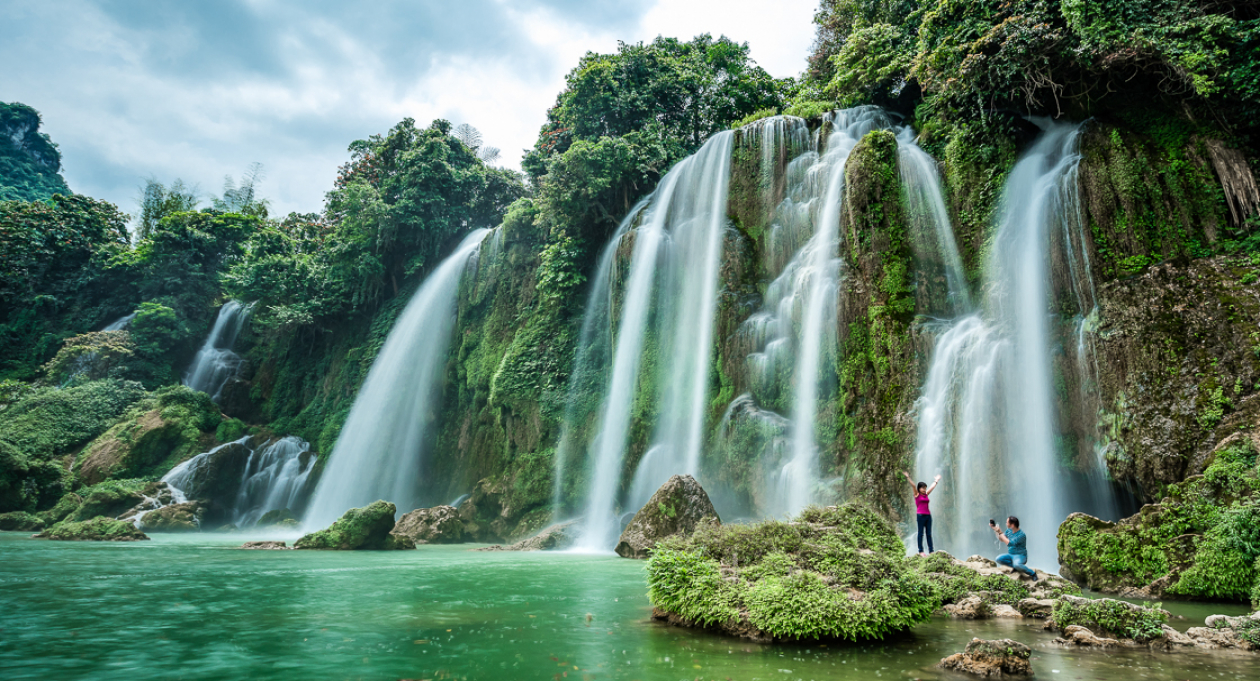 Hikers' favorite destinations include the hillside villages of Tay, Nung, Hmong, and Dao people, as well as ethnic people's monthly markets.
Furthermore, two natural wonders, Ban Gioc (Bản Giốc) Waterfall and NgườmNgao Cave should not be missed.
Source: Hàn Mai