Vietnam, a nation bursting with outdoor adventures, invites you to take a stroll on the wild side. You may explore the world's largest caves, go kitesurfing off the rocky coastline, climb mountains for breathtaking views, and much more in Vietnam's amazing outdoors. Here is the "what, where, and how" of seven activities you must attempt across the nation.
Phong Nha caving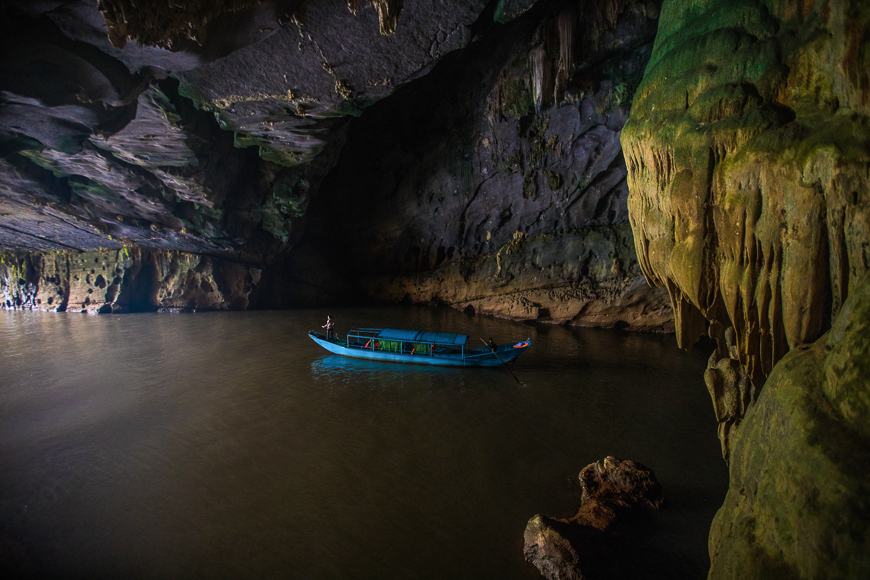 Vietnam is one of the best caving locations in the world, did you know that? The world's largest caverns, including Hang Son Doong, Hang En, and Hang Pygmy, are found at Phong Nha, a growing adventure tourism area. With Oxalis or Jungle Boss, you can plan multi-day excursions to each of these subterranean kingdoms. For all kinds of travelers, Phong Nha boasts more than 300 caverns. Explore Paradise Cave or Dark Cave for a fun-filled half-day adventure with the family. The Tu Lan Cave system or Tiger Cave series are excellent options for cavern swimming, night climbing, and jungle camping.
Climbing rocks in Huu Lung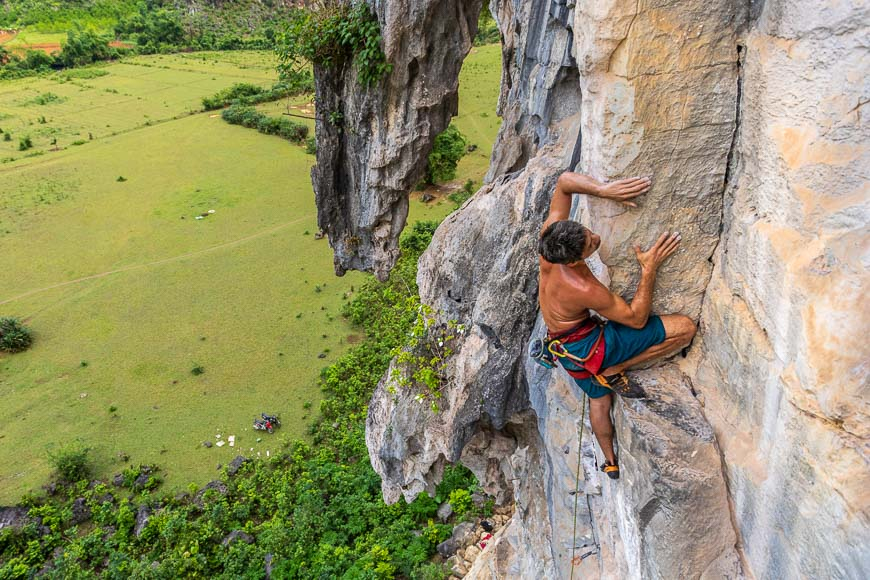 The commune of Yên Thịnh in the district of Huu Lung is only two hours from Hanoi and is nestled between the Red River Delta and the northeastern mountain regions. From contained fertile valleys to stunning towering karst rocks, the topography varies greatly. Rock climbers and outdoor enthusiasts have a fantastic playground in the remnant towers and cut-down cliffs. Huu Lung was discovered and developed by VietClimb as an accessible location to encourage the local climbing community to practice outside. Since then, it has quickly established itself as a reliable crag on the global climbing scene. For intermediate and experienced climbers, it is a rocky paradise with 110 sports routes ranging in difficulty from 5c to 8b.
Bike trails in Sapa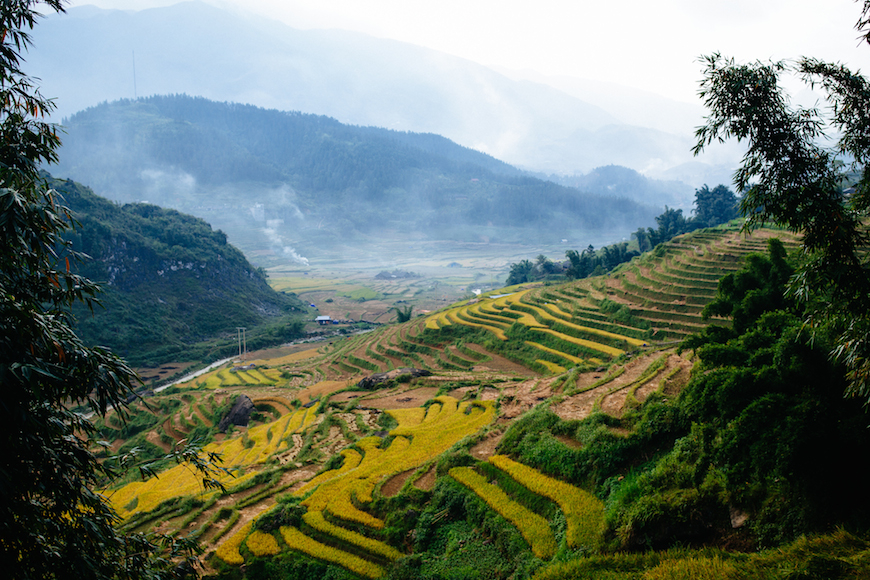 In addition to stunning vistas of rice terraced hills and convenient access to trekking and ethnic homestays, Sapa is an isolated mountain town. But why not try off-road biking if you want excitement as well as beautiful scenery? The mountains are encircled by stretches of dirt road. Minority settlements are traversed on ascents, and rice terraces are passed through on descents. To create an experience that fits your interests and ability, you can modify the route according to your skill level and what you wish to see.
Canyoning in Dalat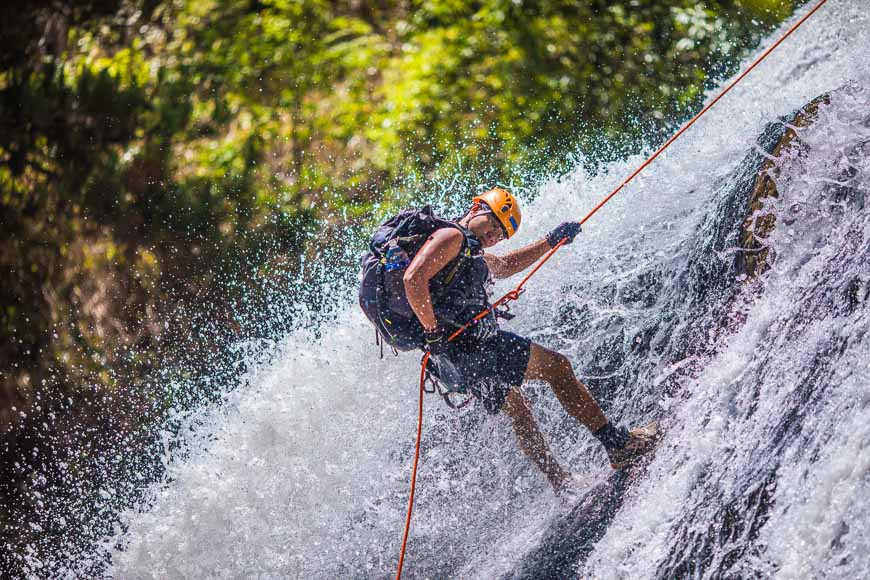 Dalat, a quaint mountain village with a pleasant springtime environment, is gradually gaining popularity as a vacation spot for those who enjoy the outdoors. A network of lakes, rivers, and waterfalls encircles the town. These factors combine to create the ideal setting for canyoning, a risky activity that combines trekking, scrambling, swimming, climbing, and abseiling. You may feel comfortable when descending flowing waterfalls and diving into natural rock pools on Dalat's canyoning tours because they follow worldwide safety standards. This is an experience you won't soon forget.
Cat Ba camping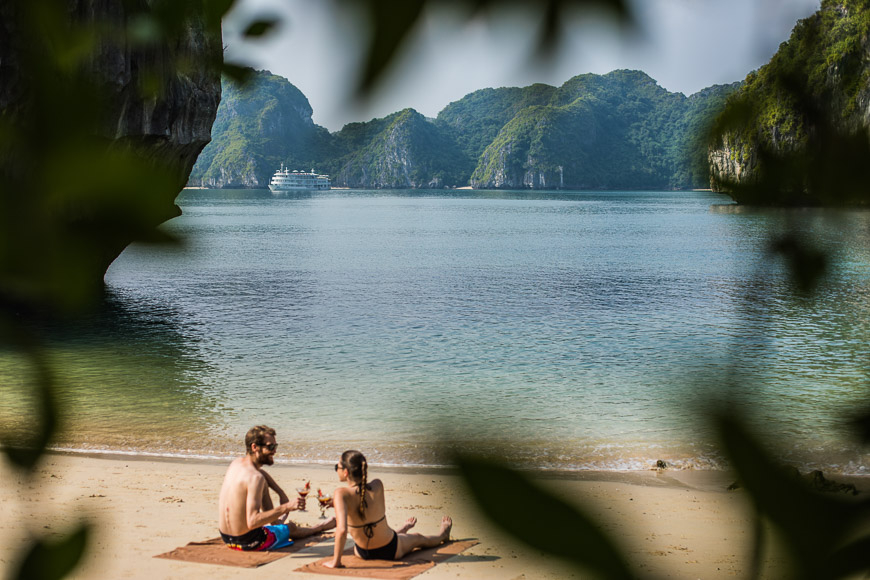 Open your tent and watch the sun rise above many karsts covered in vegetation that date back hundreds of years. Cat Ba, a sizable island in northern Vietnam and one of the top destinations for outdoor adventures, is where you may find this in practice. In these vast, undeveloped environments, you can go climbing, hiking, and kayaking. Sporty dome tents for back-to-basics camping and sumptuous bell tents for glampers are just two of the options available at Green Valley Camp for sleeping in the great outdoors.
Pu Luong hiking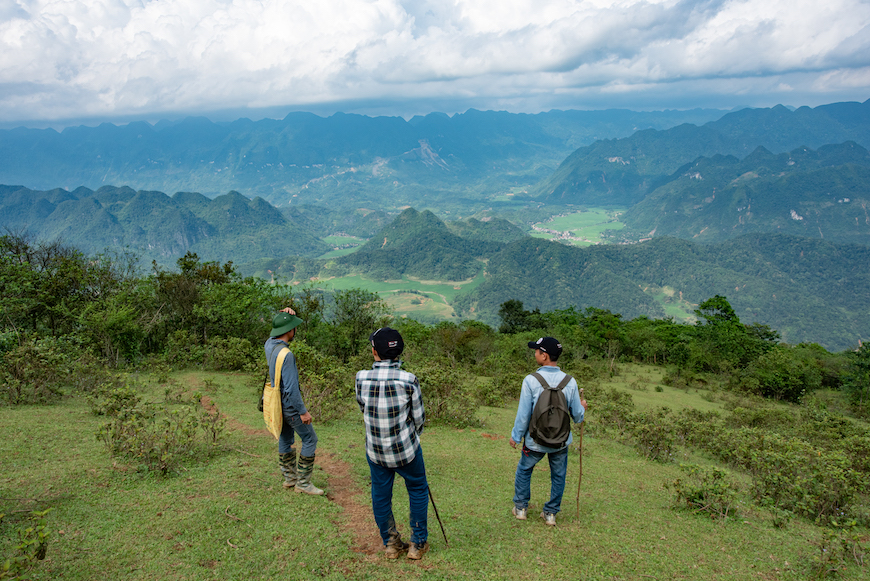 Excellent hiking opportunities can be found across the northern highlands, particularly in Pu Luong, a nature reserve that is located southwest of Hanoi. Pu Luong combines all the elements that make the Vietnamese highlands so alluring, encircled by towering mountains that dominate the horizon. Put on your hiking boots and set out to explore secluded minority hamlets, flowing rice terraces, and foggy woods. After that, indulge yourself with a refreshing swim in one of the reserve's rock pools or waterfalls.
RECOMMENDATION: Make your base in the villages of Ban Hieu or Ban Don, where your hotel or homestay may organize trekking excursions for you to take alone or with a guide.
Surfing the kite in Mui Ne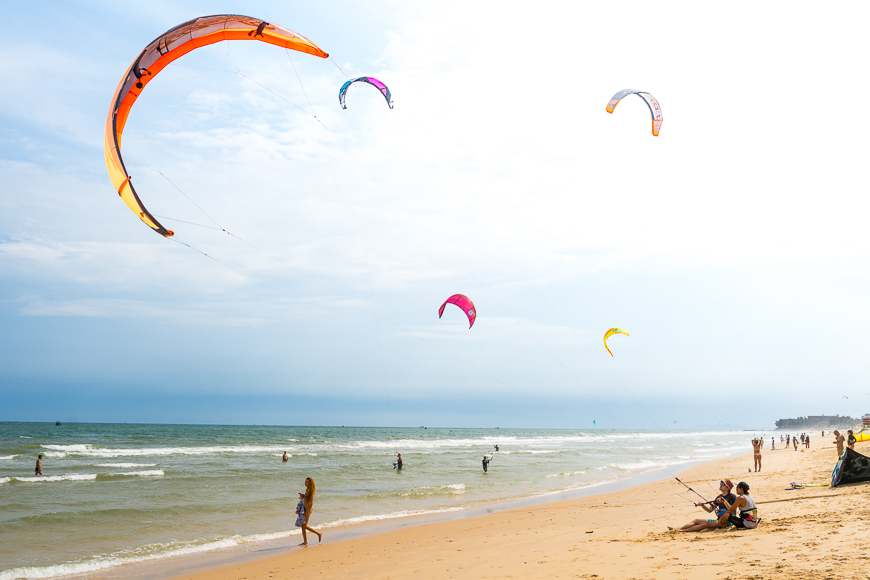 Take up kitesurfing in Mui Ne if you prefer a little bit of adventure with your vacations. Blue waves, constant sunshine, and strong gusts are all present along this stretch of golden beach. For fans of water sports, particularly kitesurfers, Mui Ne is the country's main destination. In-depth instruction for every level is provided by Mui Ne kitesurfing schools. They will show you the ropes if you are a beginner. In one-on-one lessons, experienced kitesurfers can pick up new skills. Start with Kitesurf Vietnam, one of the most reputable businesses in Mui Ne.
SUP and kayaking at Lan Ha Bay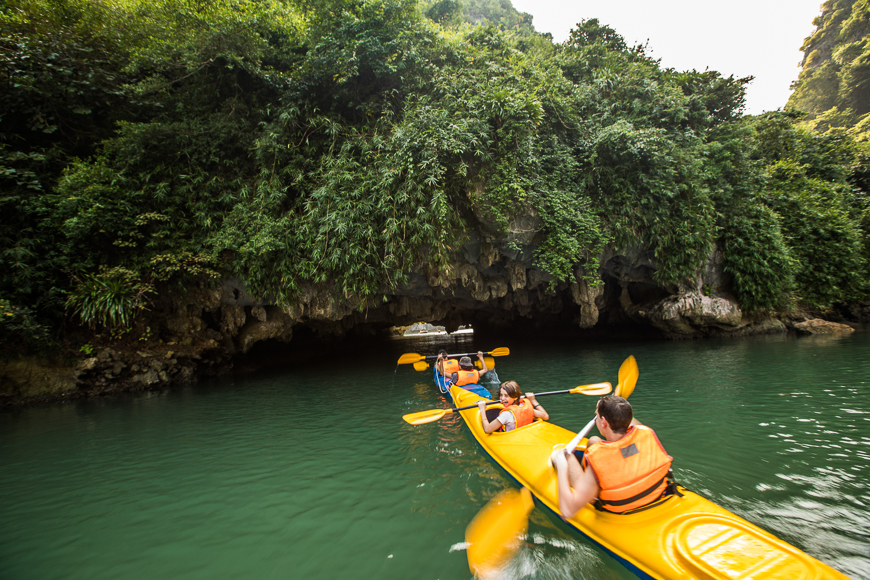 UNESCO-listed Halong Bay gets all the attention, but neighboring Lan Ha Bay is just as dramatic. Picture a fantasy world of jungled karsts rising from emerald waters, secluded beaches, and hidden caves. For outdoors enthusiasts, this is the perfect chance to explore one of the world's most famous seascapes. The quieter waters of Lan Ha are ideal for kayaking and stand-up paddle boarding. As you paddle through water caves and dodge rocky outcrops, you'll get a good sense of the magnitude of the bay.