Ai vô Trù Ú mà coi
Cái nghề nồi đất truyền bao nhiêu đời...( ca dao)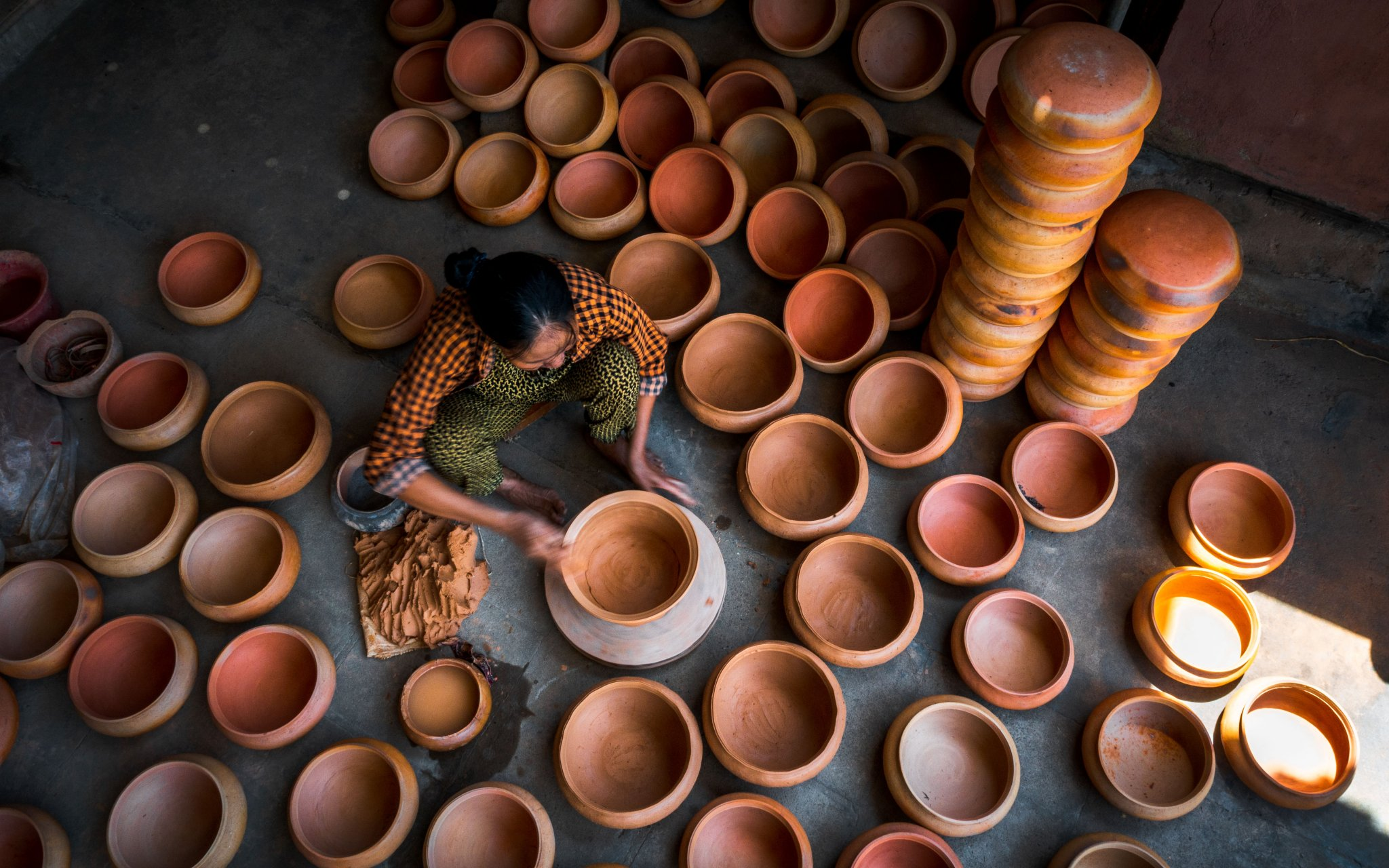 Trù Son commune, Do Luong district (Nghe An) is located approximately 80 kilometers west of Vinh city. Trù Son is a semi-mountainous land where people live primarily by farming and making clay crucibles.
Later, a daughter from the other family married in Trù Son village, Do Luong district, and struggled to be deprived, so her mother broke the rules and secretly passed the profession. As a result, the people here are also educated. According to legend, the princess son of King Tran taught the people of Trù Son how to make clay crucibles in order to alleviate poverty. Regardless of origin, this is the only remaining clay crucibles village of Turmeric after hundreds of years.
The clay crucibles Village Girl's Story...
The clay crucibles village girl's "breasts are full of sides" - a witty joke handed down in folklore since ancient times reflects, in part, the fact that the terracotta products here are primarily created by the skilled hands of the women of Trù village. Trù village's daughter was born knowing how to make clay crucibles, grew up learning from adults, and then became a true worker when she was eighteen or twenty years old. It takes decades of painstakingly kneading clay crucibles to make full breasts "full, underside."
Ms. Nguyen Thi Phu, a neighbor of 11 Trù Son, has been involved in clay crucibles making since the age of 6 or 7 and is now around 70 years old "I have seen her since childhood, she made clay crucibles and laid them out all over the house and in the yard," has not seen any books kept, only in childhood memories. Growing up, observing adults and then practicing, gradually becoming accustomed to it...."
Gold was cooked in the Trù Son clay crucibles.
Ceramic Trù Son has its own distinct characteristics. Many long-time potters believe that the clay crucibles in Trù Son are the type of pottery that retains the most basic features of ancient clay crucibles. Ceramic products in this region are not colorful, eye-catching, or light; they are thin but quite hard. Many people prefer clay crucibles in Tru Son because they retain their inherent flavor when used to cook food or medicine! Bicycles loaded with gold clay crucibles were used to transport goods as far as Quang Binh and the northern provinces before being sold to China. There is more flavor of Turmeric land if you eat fish stock in Vu Dai village. If you go to China to buy clay crucibles, be careful not to misidentify Nghệ clay crucibles or bring the Bat Trang enamel home as a toy. People use Trù Son's clay crucibles to cook gold, according to local clay crucibles.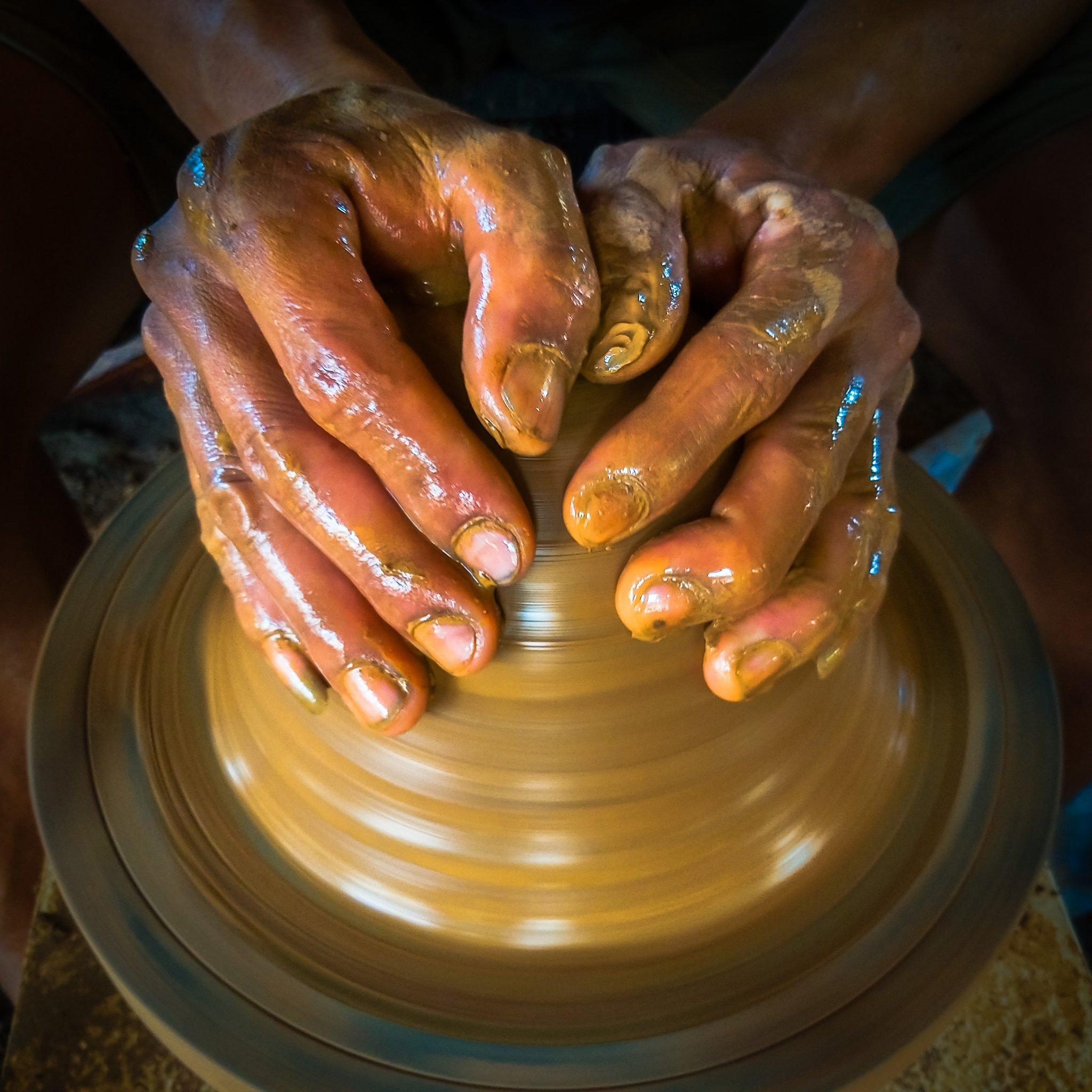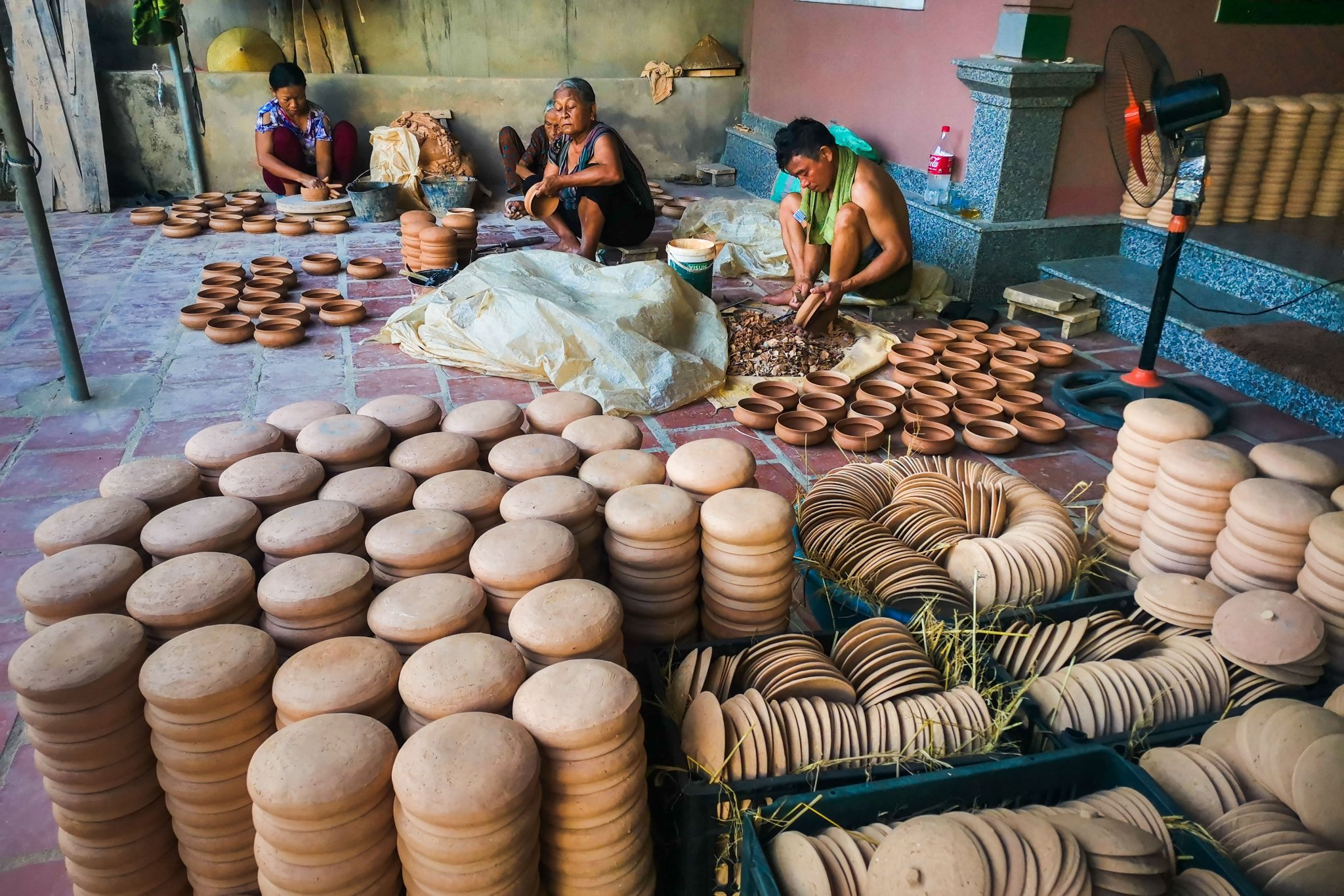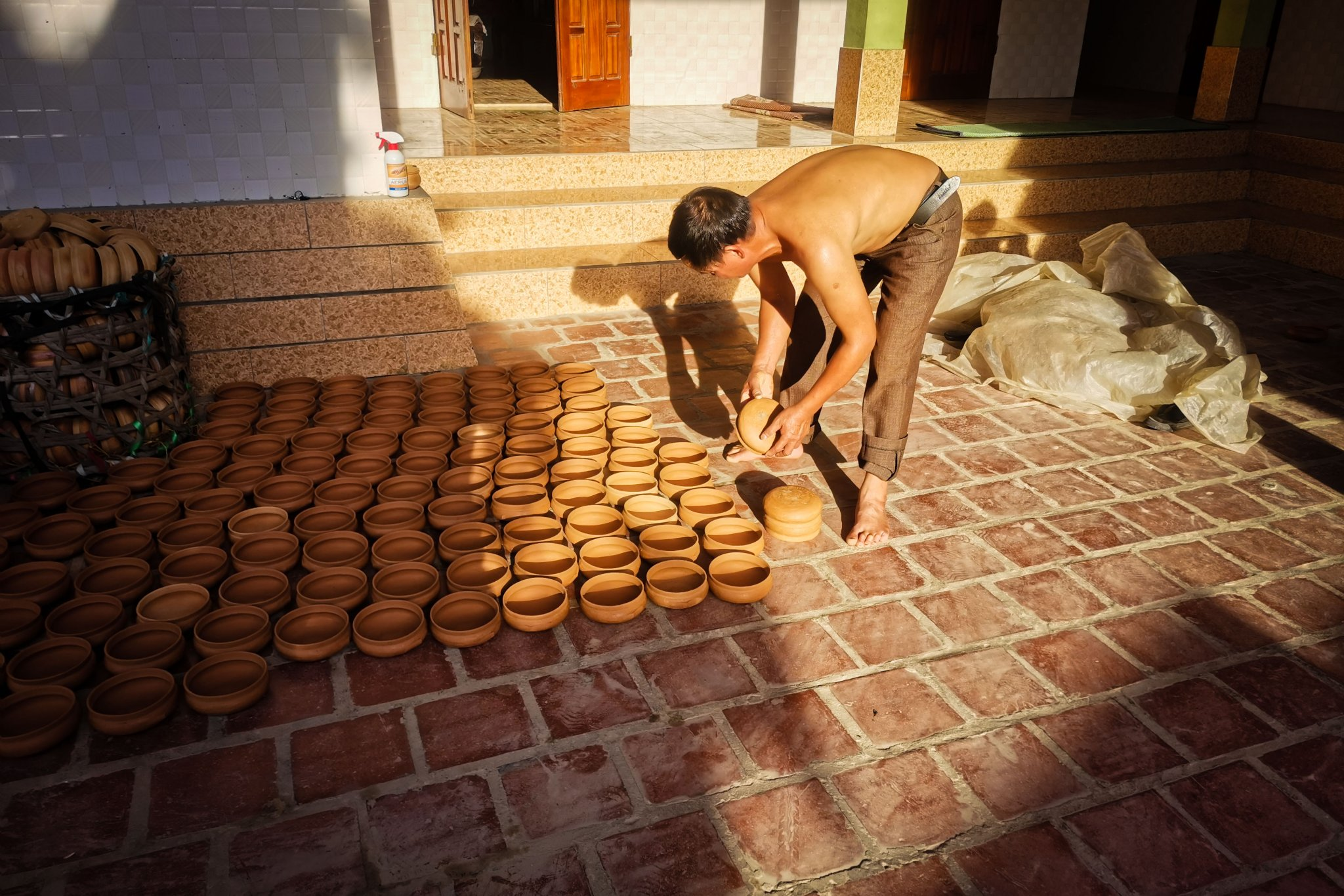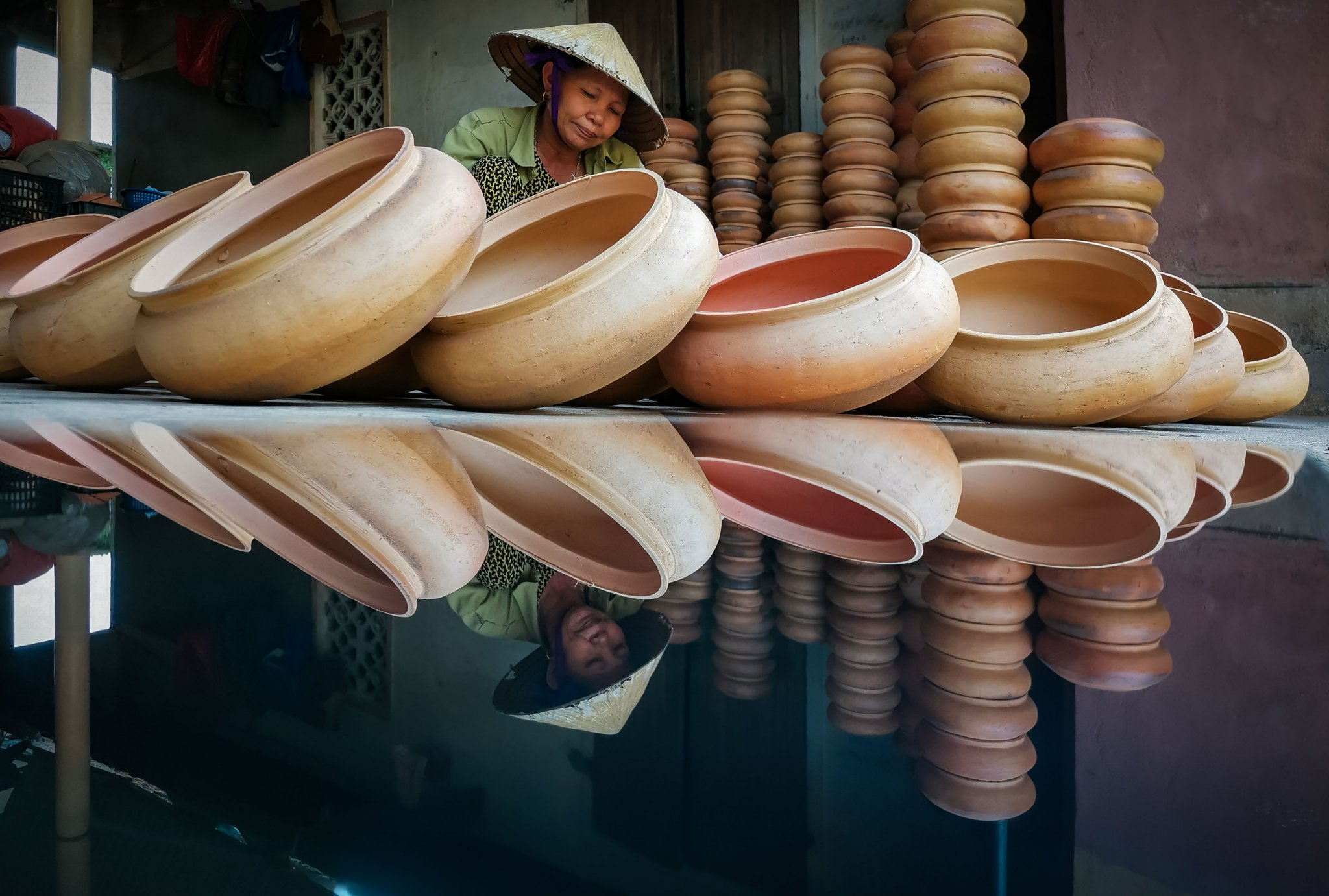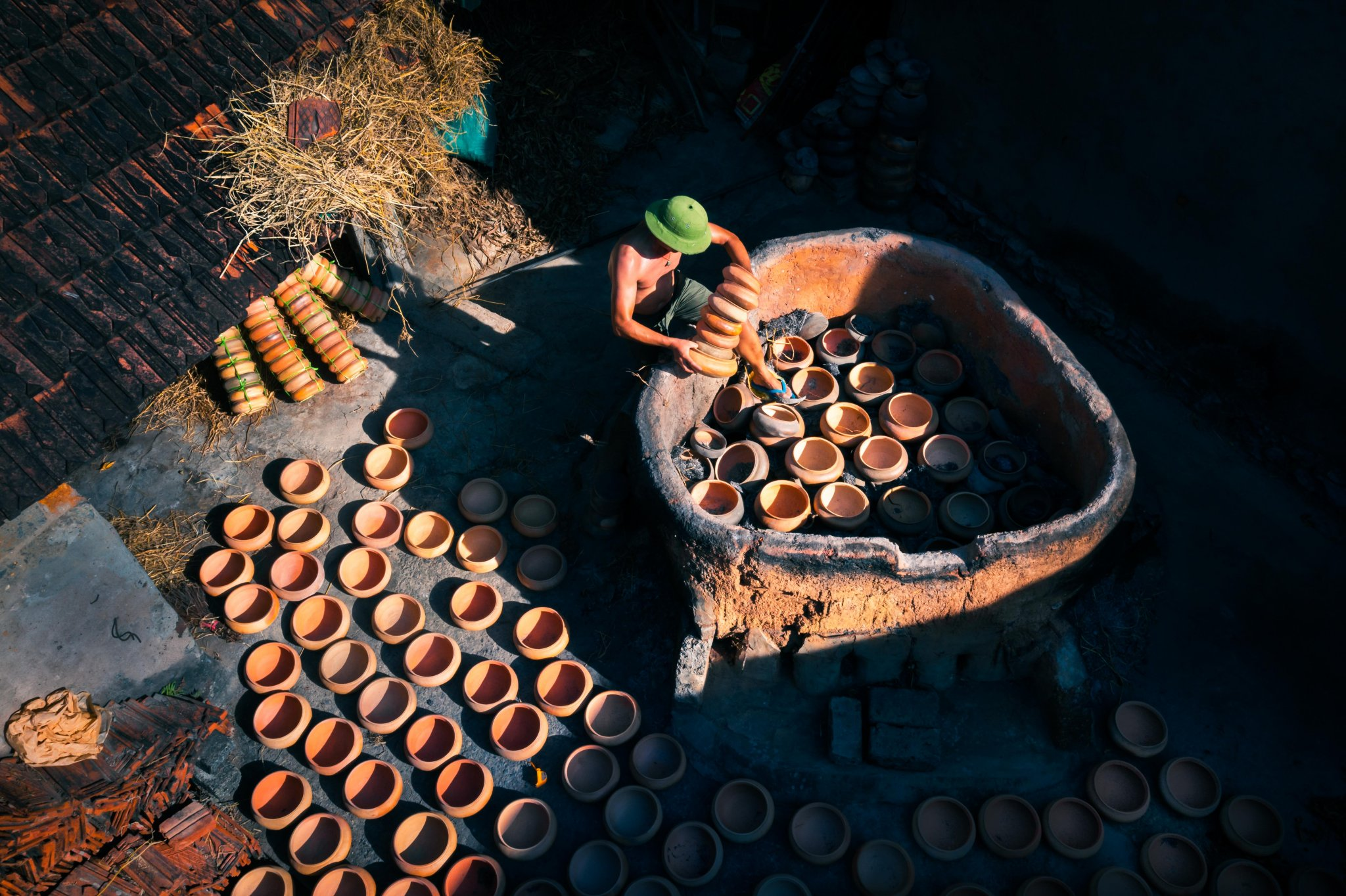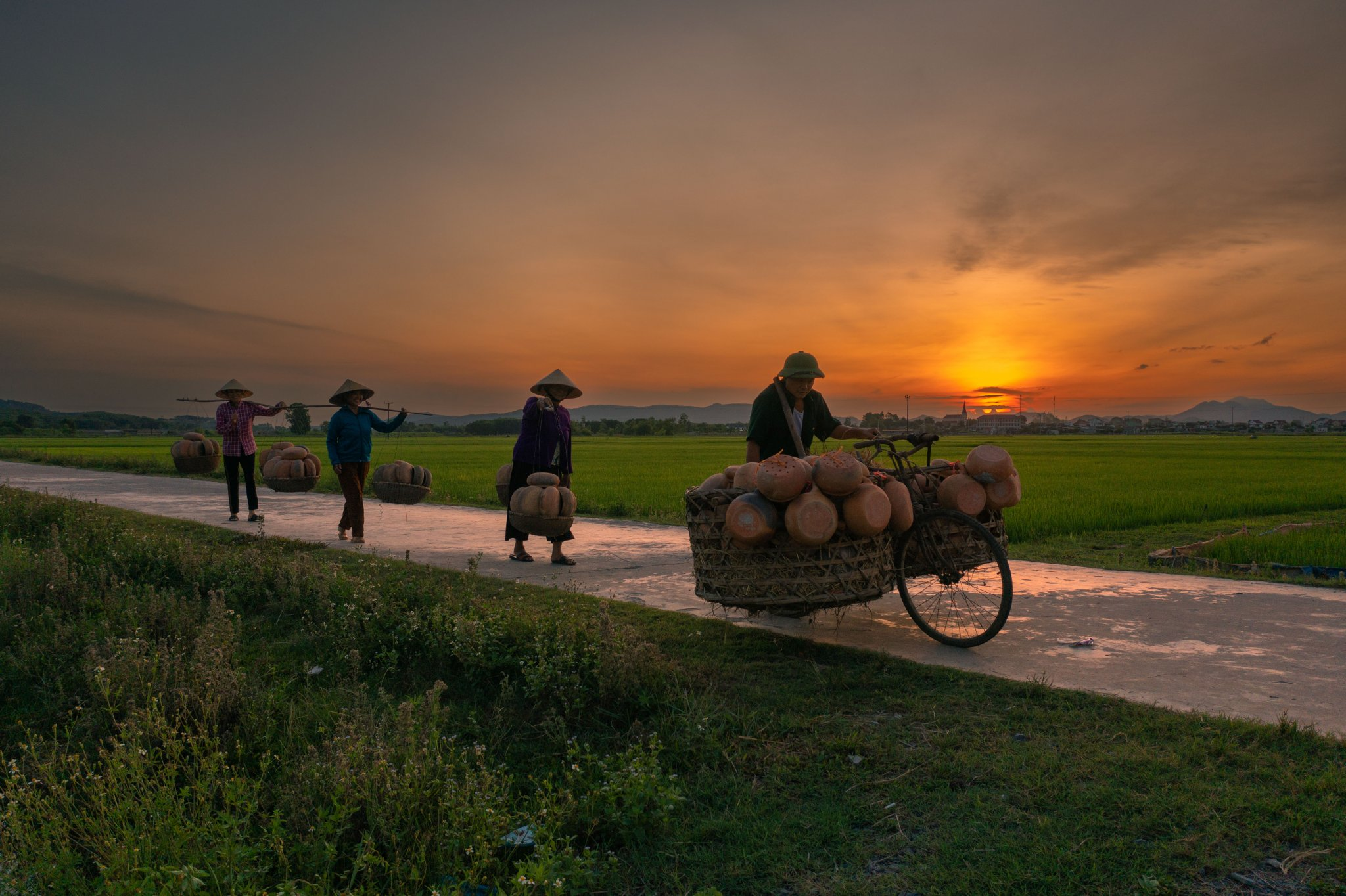 Source: Long Ho