Ha Giang, a border province and recognized Frontier Area, is located in the isolated far north of the nation. Traveling to this area can experience a time warp and some of Vietnam's most untamed and imposing scenery. The best way to explore Ha Giang is by taking a road trip on two wheels and taking in the majestic scenery and the unique ambiance of the outlying towns and minority villages.
Top Ha Giang attractions
Drive through Ma Pi Leng (Mã Pì Lèng) Pass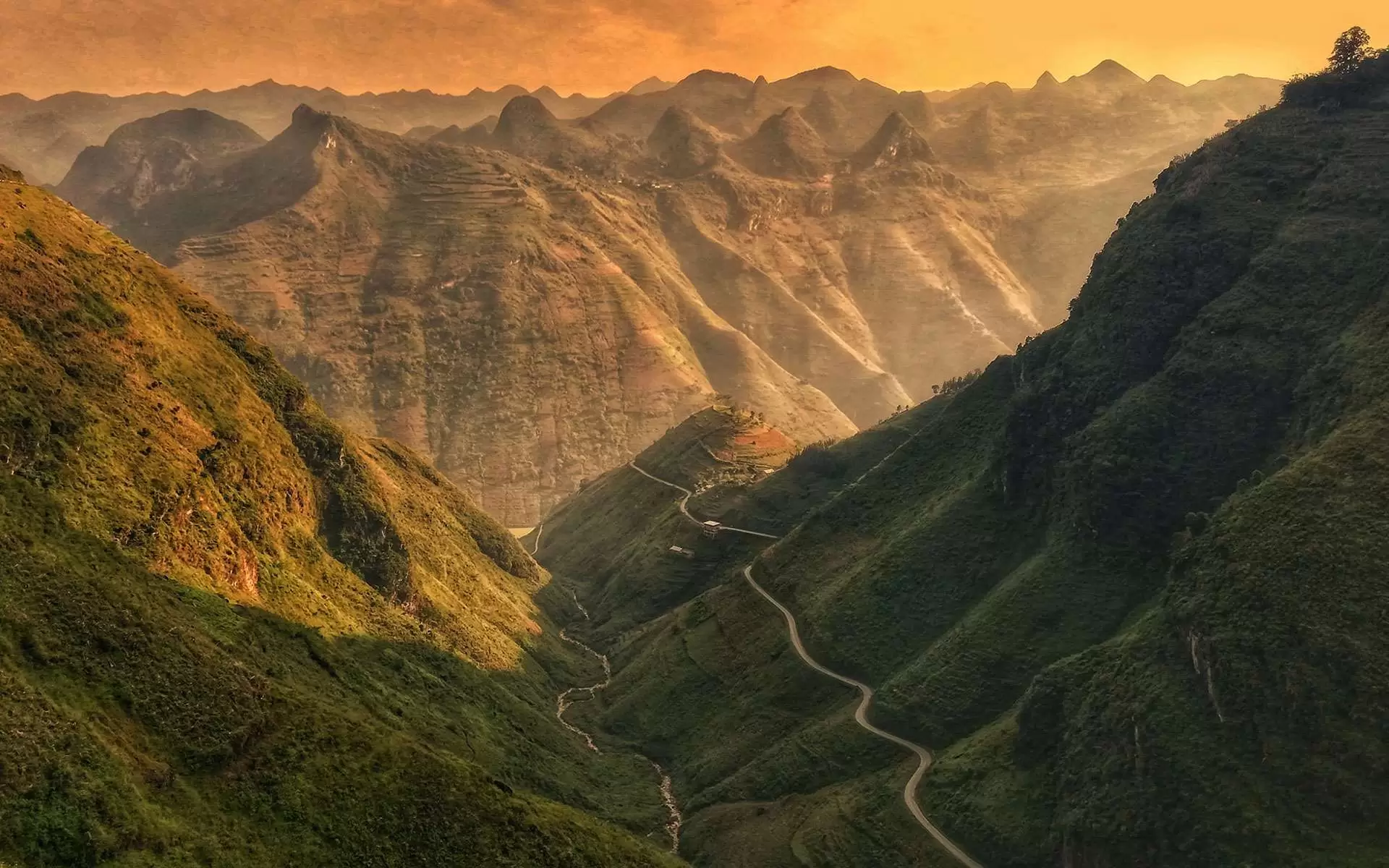 Ha Giang's roads offer the best motorcycling thrills. Although the trip towards Dong Van is breathtakingly gorgeous, Ma Pi Leng, where the road winds through the Nho Que River, is the crowning achievement of Ha Giang.
Get disoriented in the hills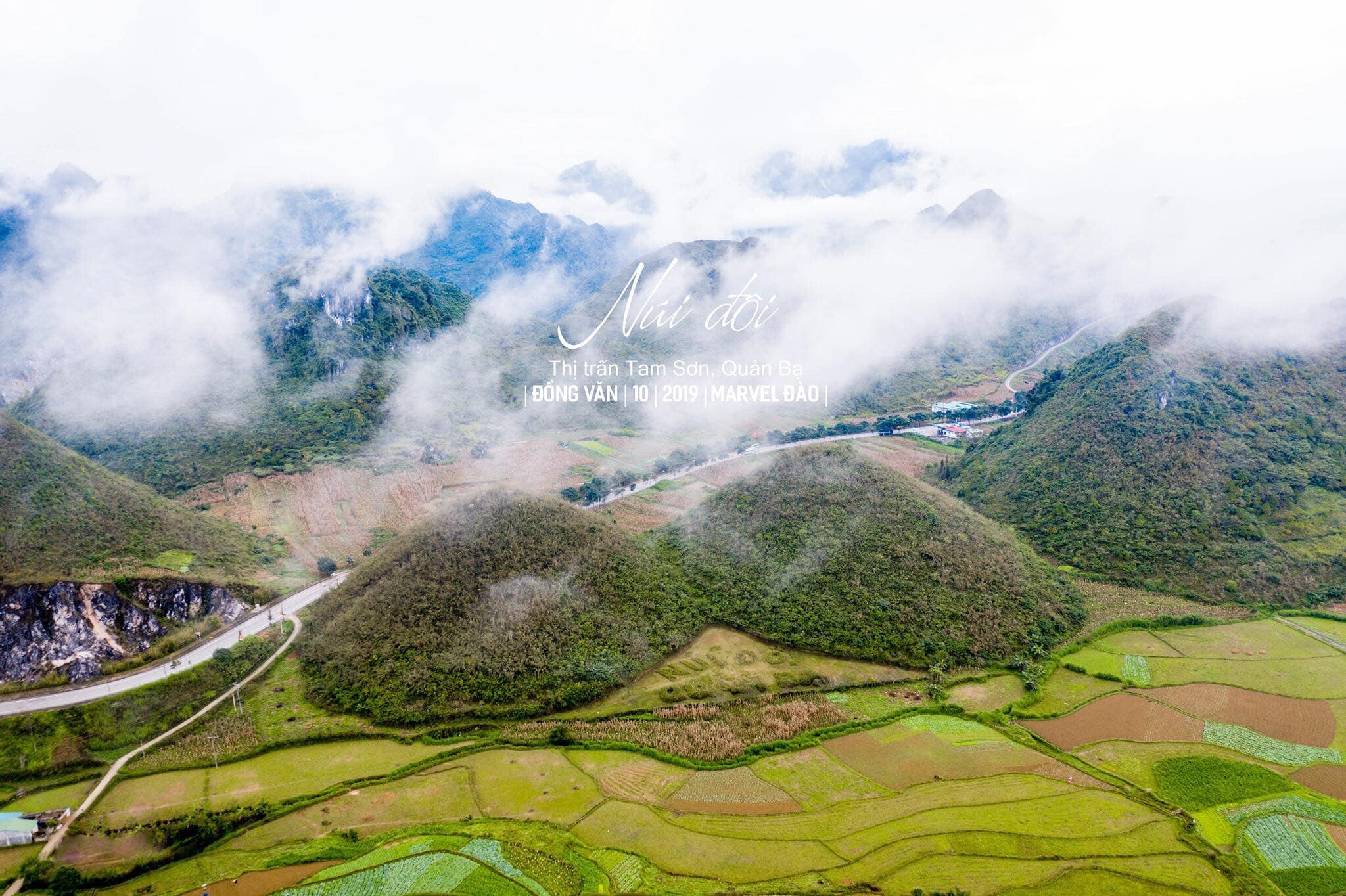 In Ha Giang, there are numerous options for trekking. The Quan Ba Pass has an overlook known as Heaven's Gate that lives up to its name. The Dong Van Karst Plateau Geopark's steep limestone peaks and rock-strewn meadows are also accessible from Quan Ba.
Take a trip to the Sa Phin H'Mong Palace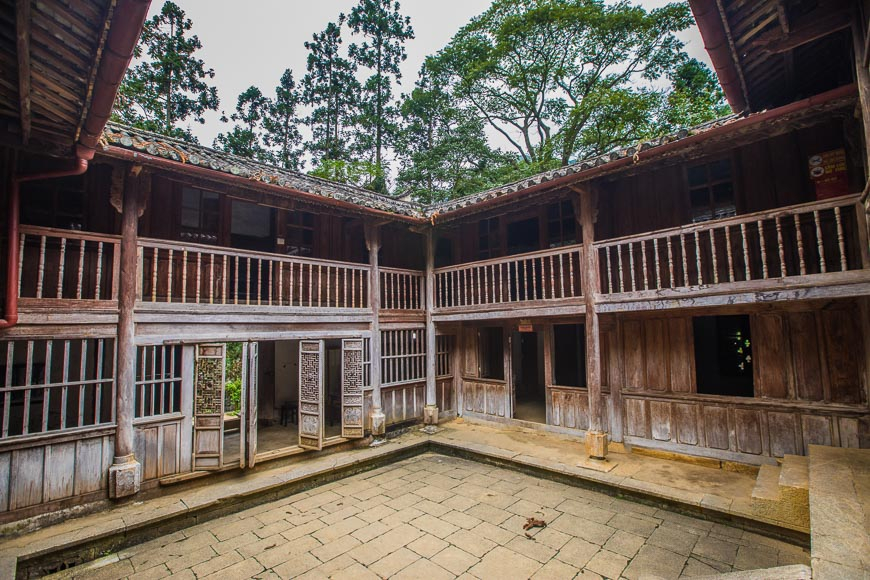 In the village of Sa Phin, there is an H'Mong King Palace close to the Chinese border. The wood-framed palace was constructed in 1902 under French rule and exudes character. It is done in the traditional Chinese style.
View the supreme flagpole
Spend some time traveling to Lung Cu in the north, where a big Vietnamese flag waves patriotically at the border. The best time to arrive is in the late afternoon when the heat has subsided and the 200 steps are easier to climb.
Ha Giang Weather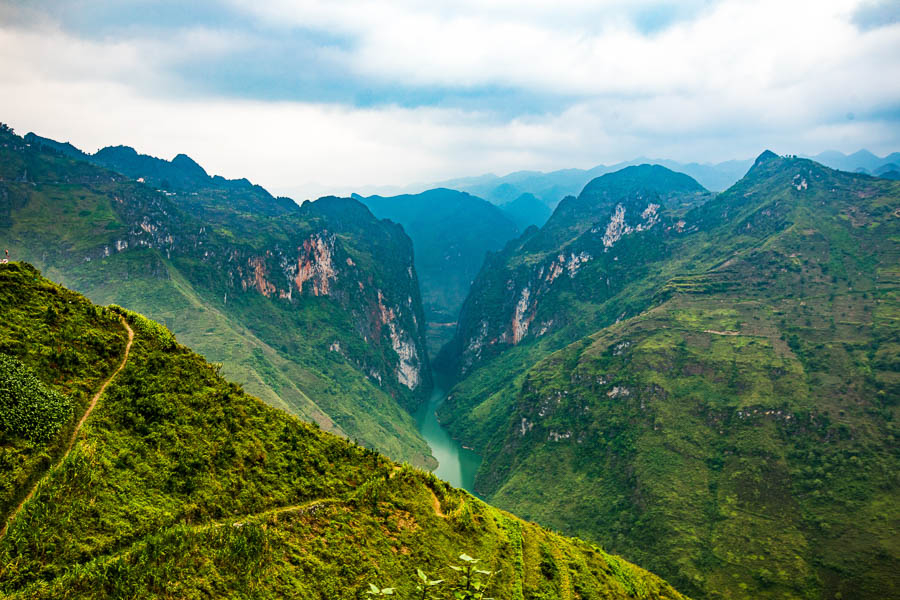 With lower temperatures, September through November is ideal months to travel to this isolated province. During the Buckwheat Flower Festival in November, Ha Giang enjoys tremendous popularity. Pleasant and warm weather lasts from April to June, although July and August can get very hot with frequent monsoons.
Ha Giang Transport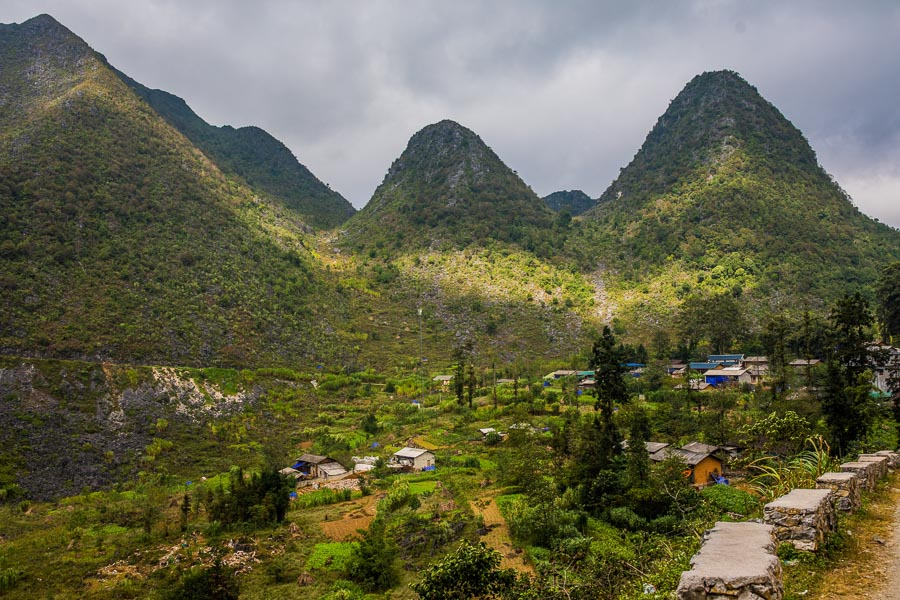 Located about 300 kilometers from Hanoi, the little city of Ha Giang serves as the province's entrance. From the capital, buses that range from sleepers to smaller VIP mini-vans run day and night. The trip there takes six hours or so, depending on the vehicle and driver. There is hardly much public transportation in Ha Giang Province. Motorcycles can be rented in the city by experienced drivers. Booking a tour in a private vehicle or from the back of a motorcycle is an additional choice.