Accepting an invitation from a conservationist friend to observe wild birds nesting, the author eagerly nodded his head and set out. The aluminum martial arts boat with the co-le motor transported us back to the south of Hac Hai (Hạc Hải) lagoon from the salt barrier dam of My Trung (Mỹ Trung) village (Gia Nin commune, Quang Ninh (Quảng Ninh) district, Quang Binh (Quảng Bình) province).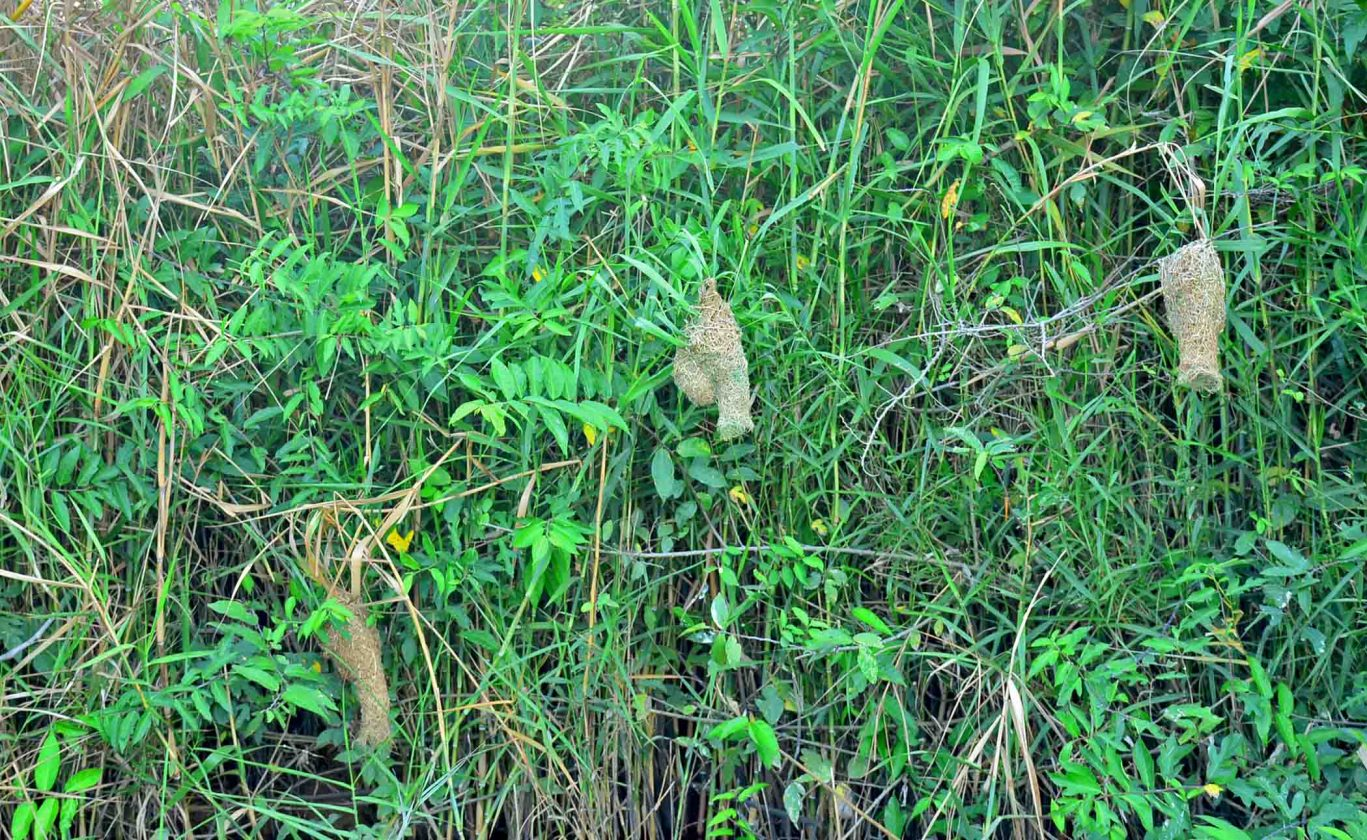 Hac Hai Lagoon is a bird nesting area.
Mr. Nguyen Cong Xuan (50 years old) and Ms. Do Thi Hoa (48 years old rice )'s fields in Xuan Hoa village, Hoa Thuy commune, Le Thuy district, Quang Binh province took more than 30 minutes to reach. He smiled at us, his face blackened by the sun and wind.
Mr. Xuan sat on a simple makeshift leaf hut in the vast middle of the lagoon, slowly pouring a cup of water to inviting guests and then telling. His family was granted approximately 10 hectares of rice and aquaculture land on the Hac Hai lagoon in the 2000s. Because birds were flying in the fields at the time, the couple combined rice production with the bird trade as a source of income. Catching wild birds and selling them for a high profit, some days the profit is nearly seven million, but the flock of birds is gradually diminishing, and he feels sorry for the lagoon.
Hac Hai Lagoon is located in Quang Binh province, at the intersection of the districts of Quang Ninh and Le Thuy. This location is rich in historical and cultural significance, as well as shimmering and poetic scenery.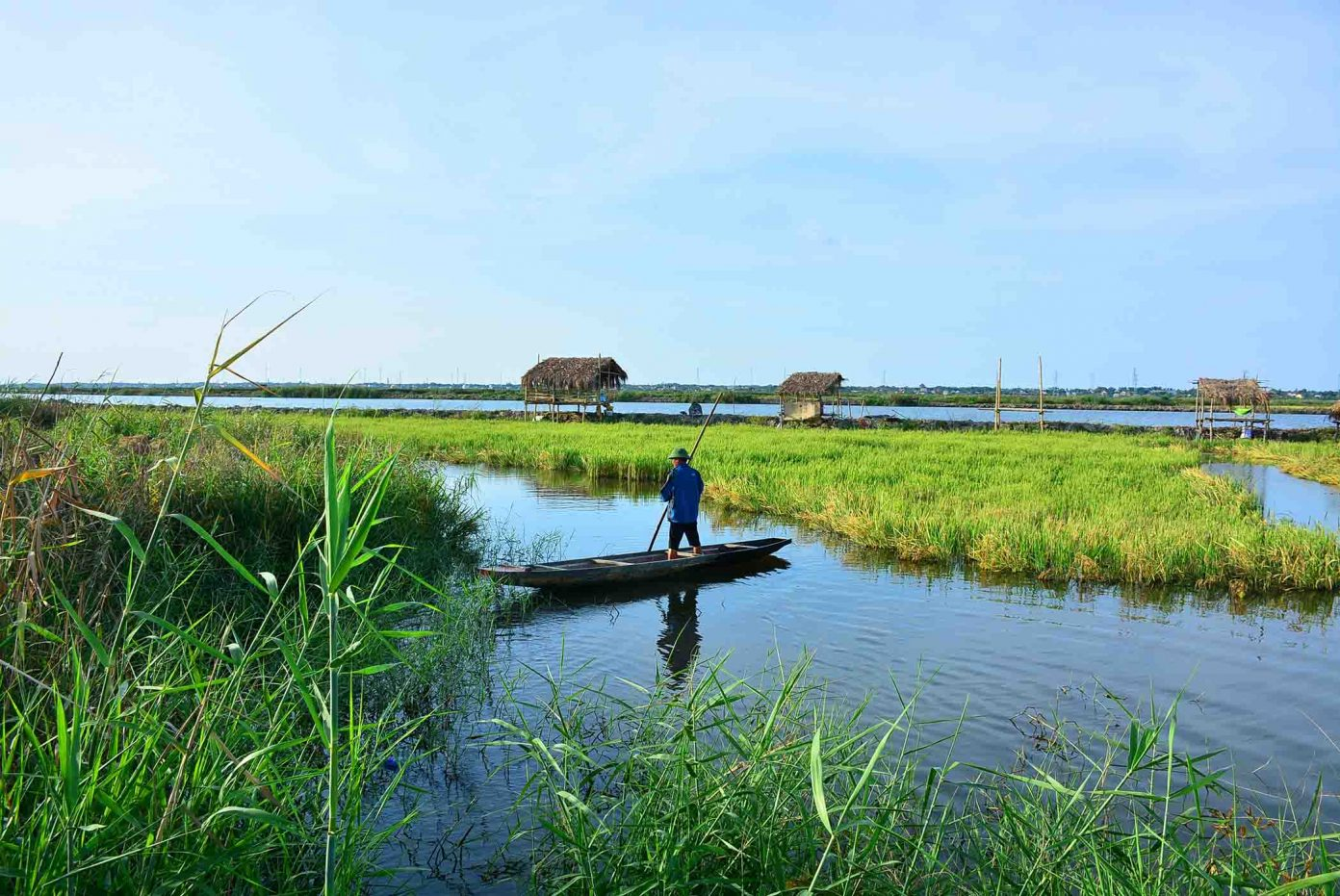 Xuan set sail to look after the bird nests.
"Every night I can't sleep because the storks and cauldrons ring in my ears like a rebuke for my work. I immediately discussed with my wife not trading wild birds anymore, but rather protecting them to make amends for the birds' mistreatment. My wife didn't think much about it and nodded her head in agreement "Xuan stated.
Mr. Nguyen Cong Xuan and Ms. Do Thi Hoa have been protecting birds of prey on the family's rice land in the middle of Hac Hai lagoon since then. He and his wife have always been steadfast in their actions, ignoring the gossip of those around them.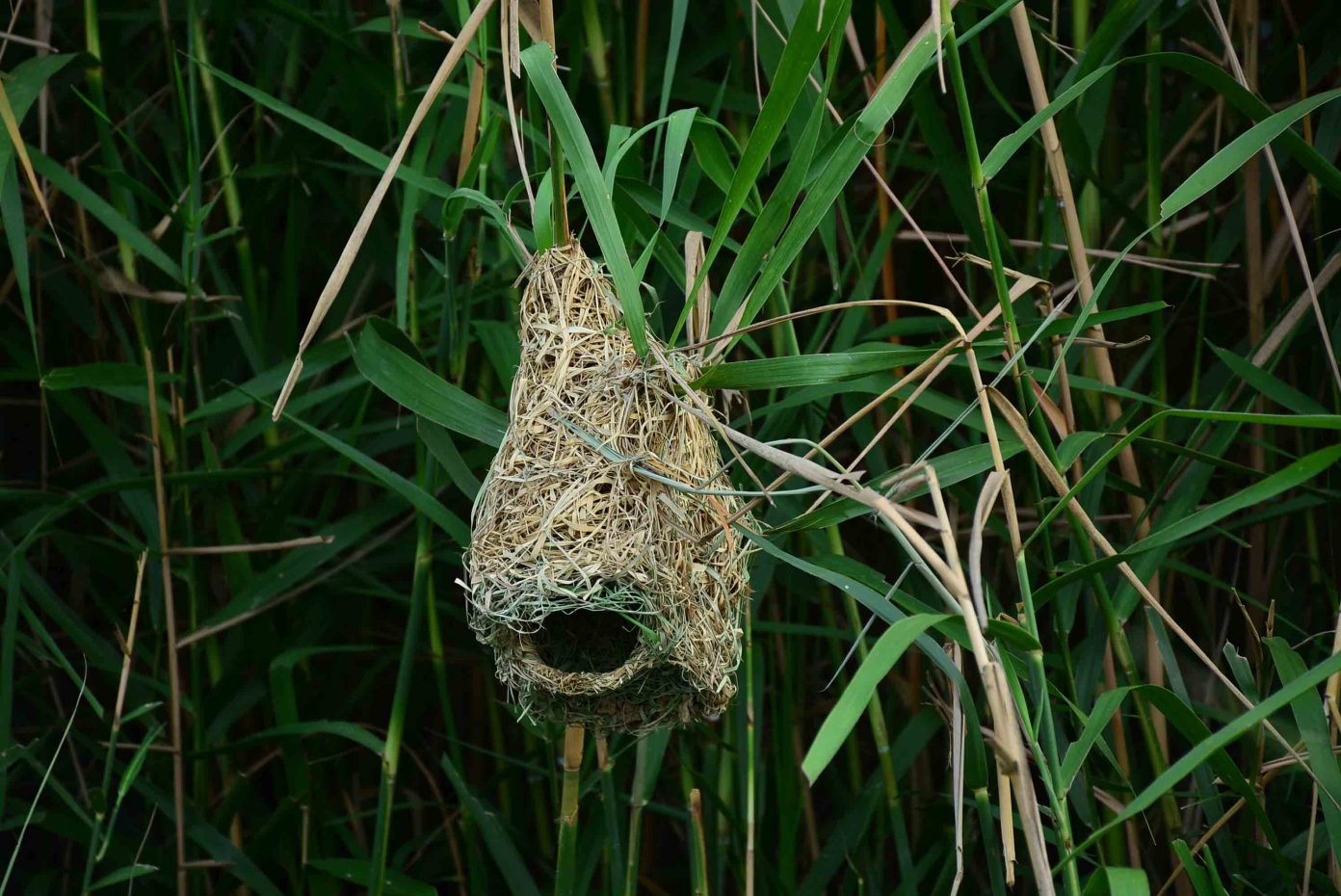 Mr. Nguyen Cong Xuan explained that the act of protecting wild birds stems from the fact that he and his wife feel "indebted" because they once eradicated wild birds to earn a living.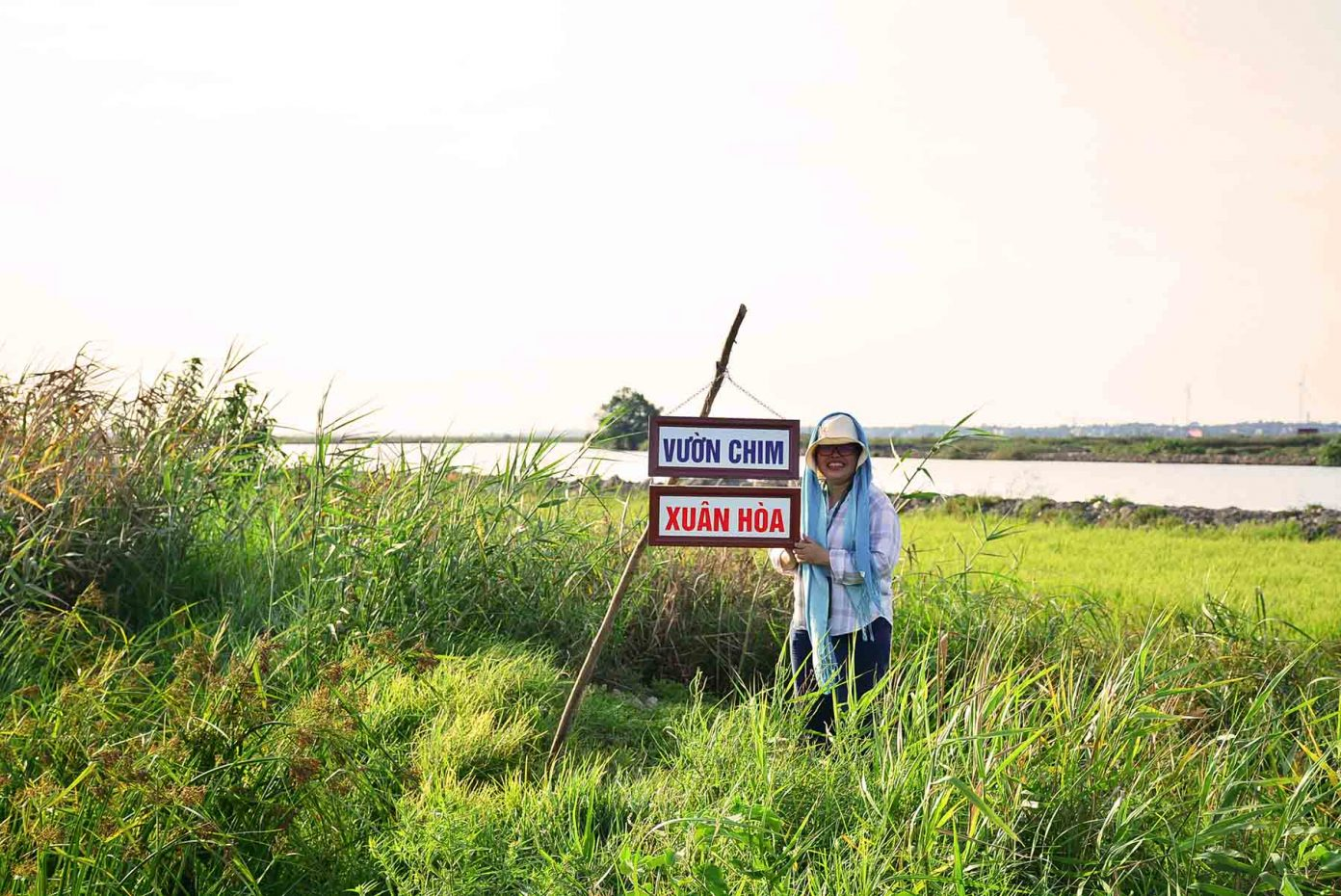 To encourage the birds to return, he and his wife borrowed 100 million VND and traveled to the south to purchase water coconuts to plant. Birds nested in droves during the early years of lush greenery.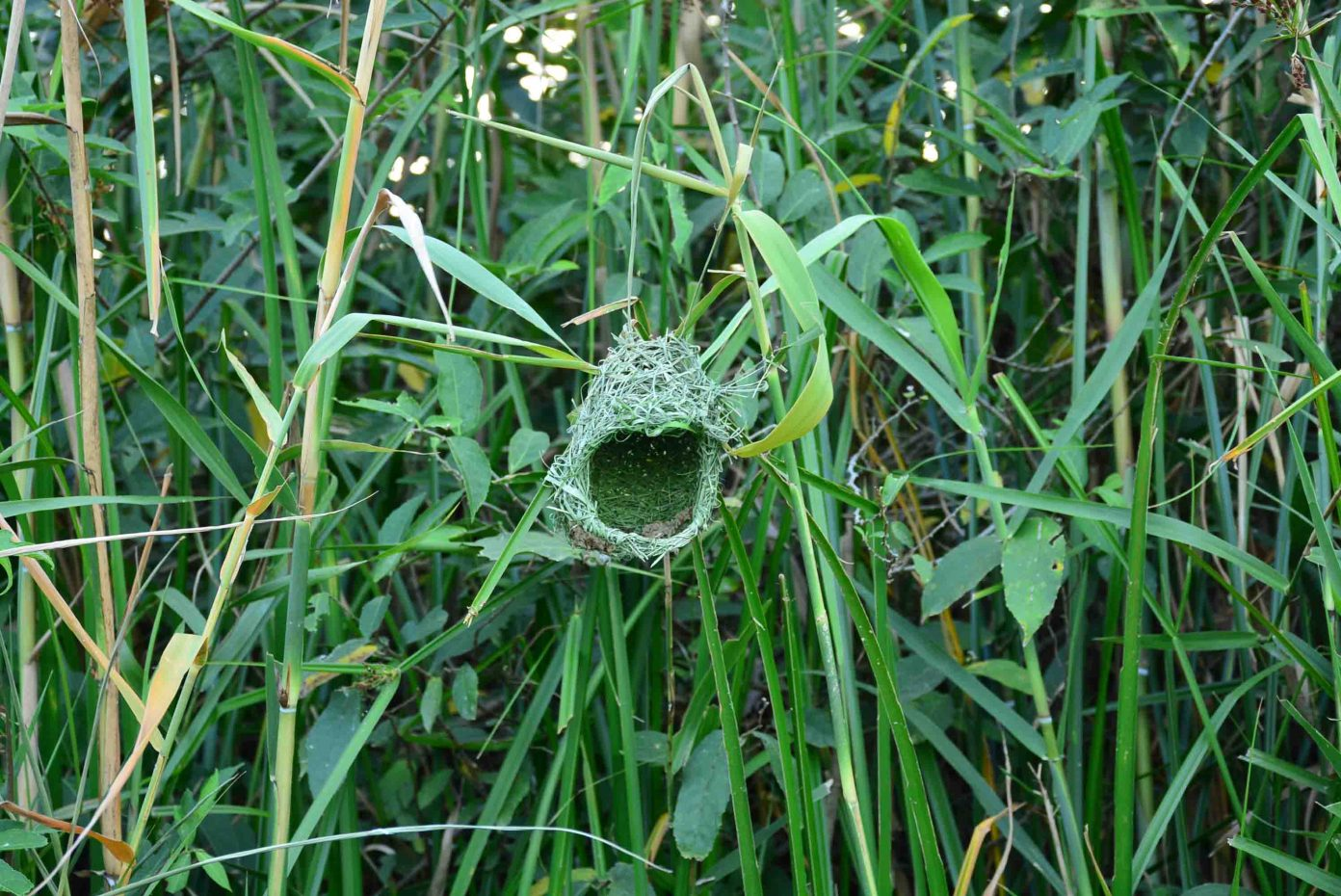 However, when a historic flood swept away thousands of water coconuts in 2020, birds were forced to fly to find a new home. Mr. Xuan's family, refusing to give up, is currently preparing to plant fig seedlings and sesame loc.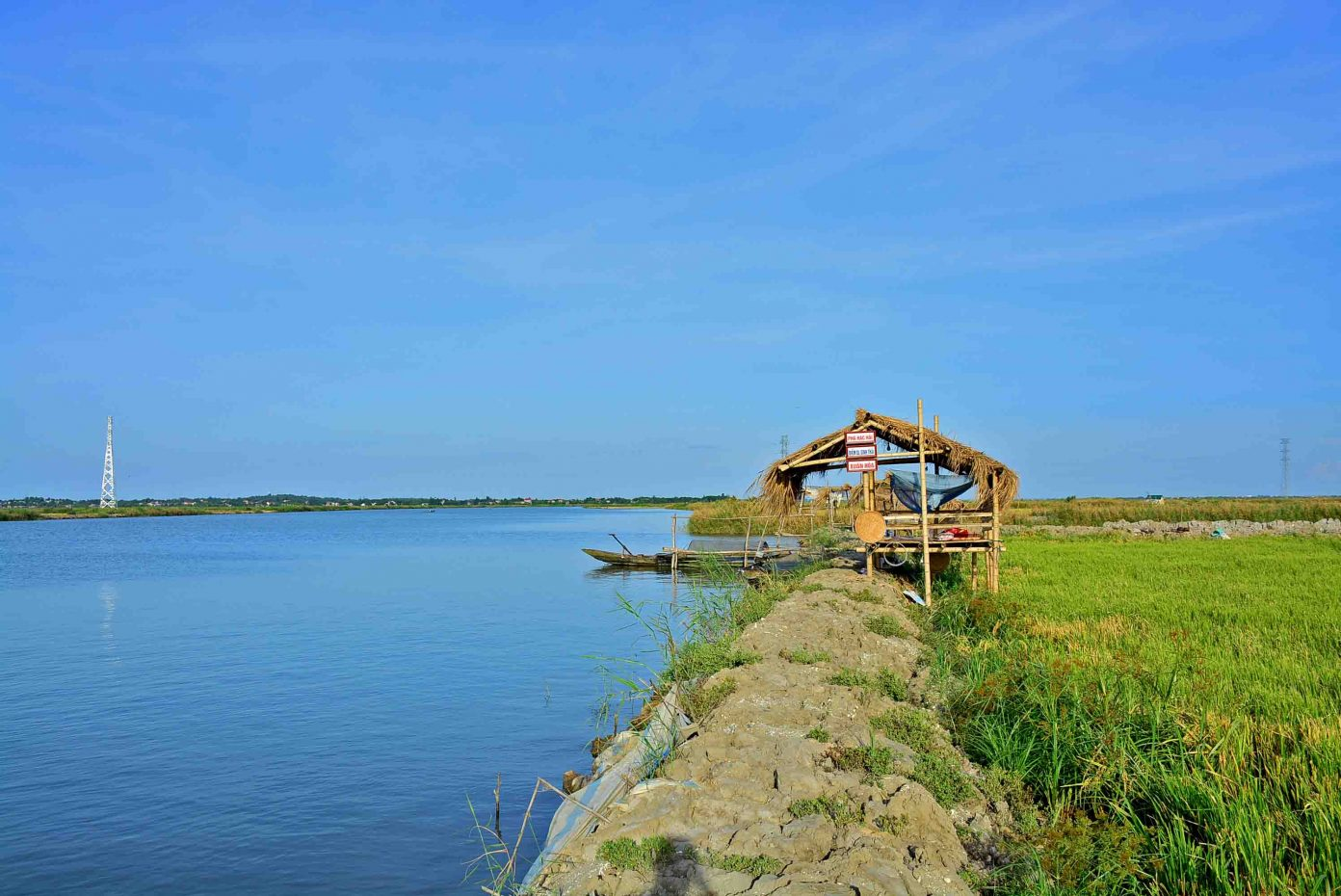 The final resting place of Mr. Xuan and his wife is the rice field.
According to Mr. Xuan, the investment must also include nearly 200 million VND for the creation of a green belt where many generations of birds can nest. Every nightfall, the sound of birds being trapped has been replaced by the sound of birds flocking to their nests.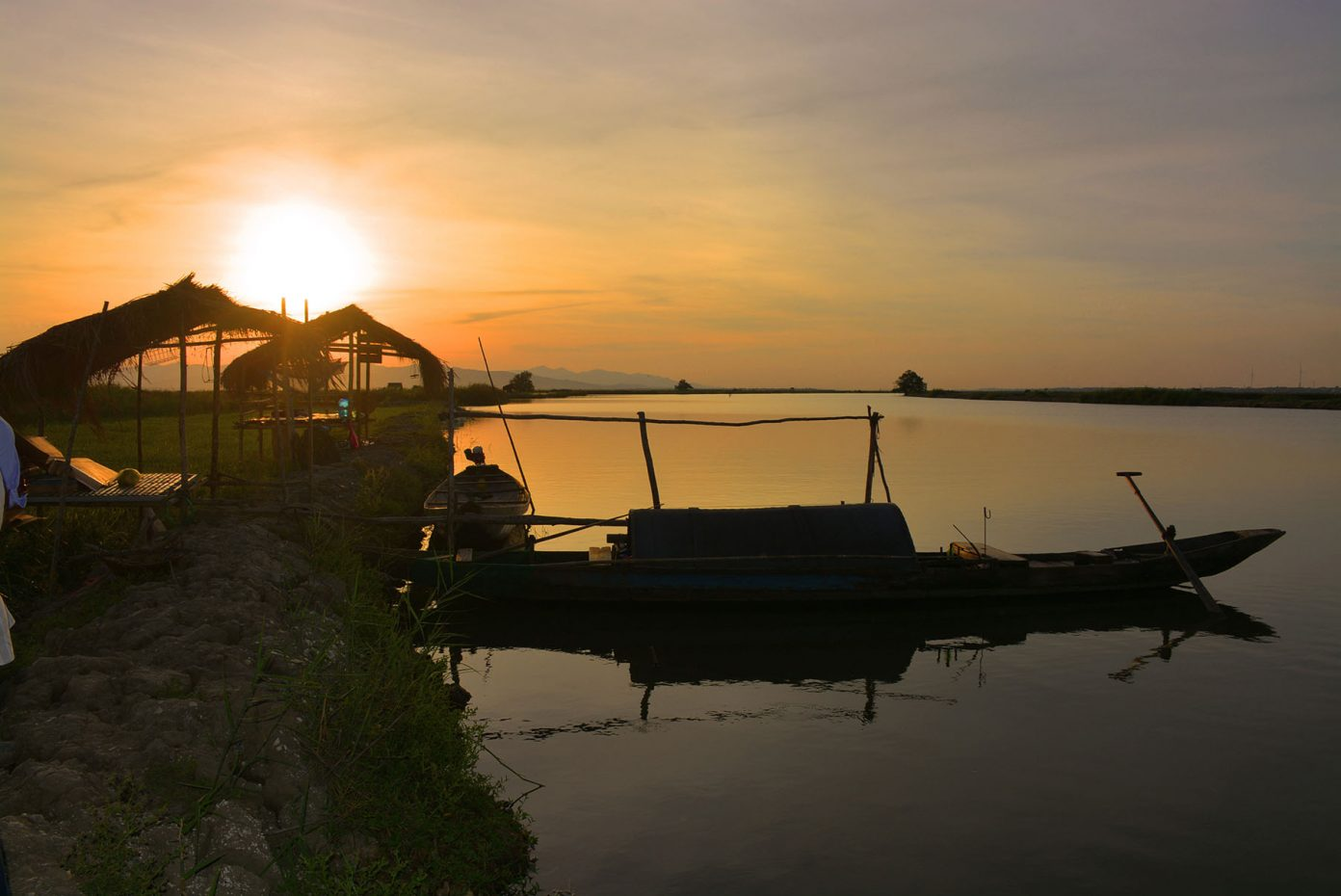 On the Hac Hai Lagoon in the afternoon.
Xuan passionately told us how to distinguish each bird through song, and stories about the behavior and habits of each bird, while pointing to the reeds where the birds were flying.
"I hope that everyone will work together to protect the birds of the sky and not aid in actions that endanger the lives of birds in order to protect the ecological balance of the environment, as well as to protect us and our children in the future," Mr. Nguyen Cong Xuan said.
Mr. Xuan and his wife raised mallards in rice fields.
Mr. Xuan's wife, Ms. Do Thi Hoa, revealed, "For the past five years, my wife and I have been working to protect wild birds. The keeping of wild birds has supporters and detractors, but for us, wild birds coming to live on this land are a source of great joy. The sound of storks and birds singing helped me feel secure in my previous actions, and I promised myself that I would protect birds of the sky for the rest of my life."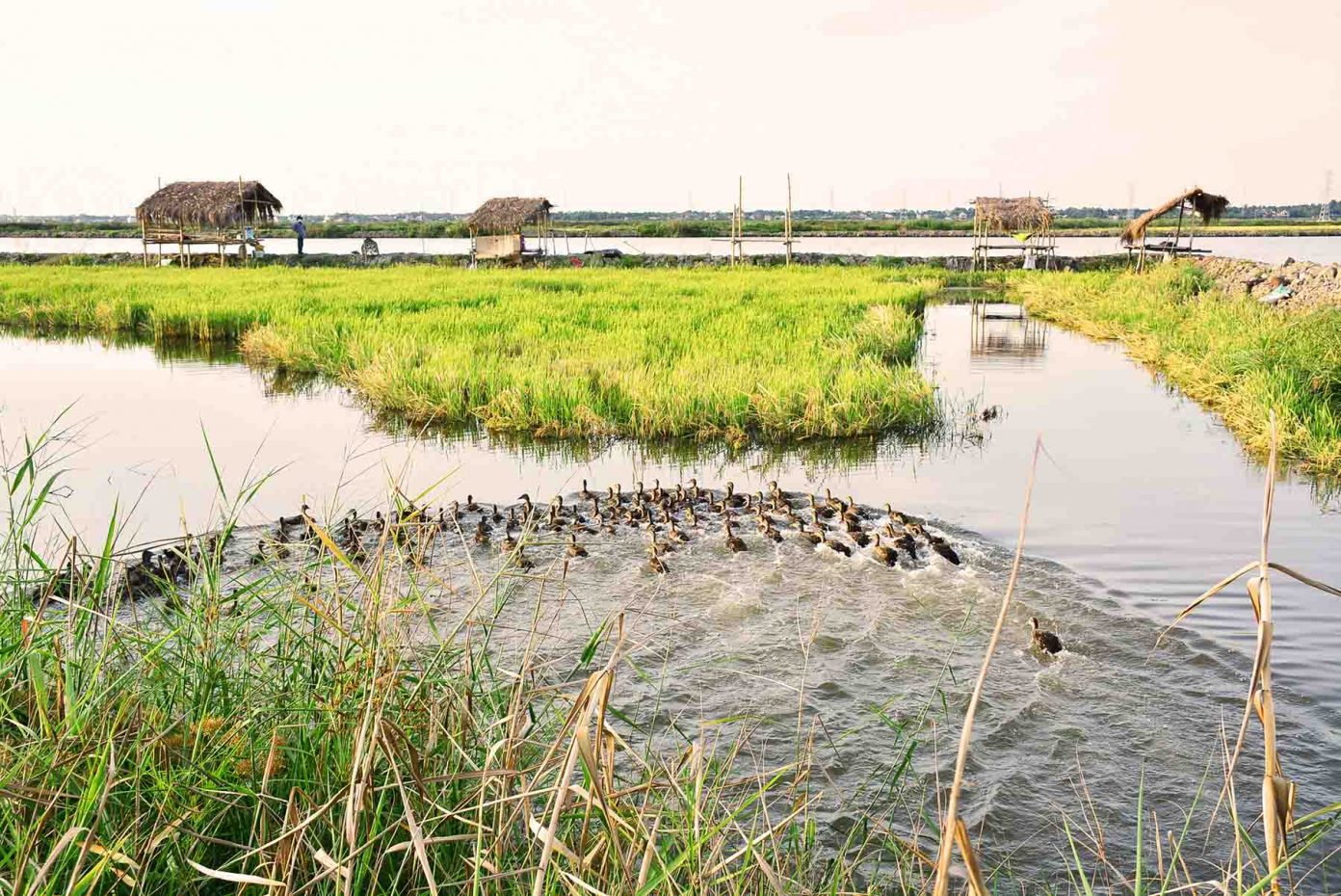 Mr. Xuan and his wife raised more mallards to increase their income from their rice field, while also cherishing a plan to do ecotourism, experiences for young people, students, and small groups of families in the city on weekends to go to his rice field to watch birds nest; At night, experience the farmer's life with activities such as crabbing, catching snails and sleeping in tents. Mr. Xuan admitted that in order to carry out that plan, he and his wife would have to work even harder.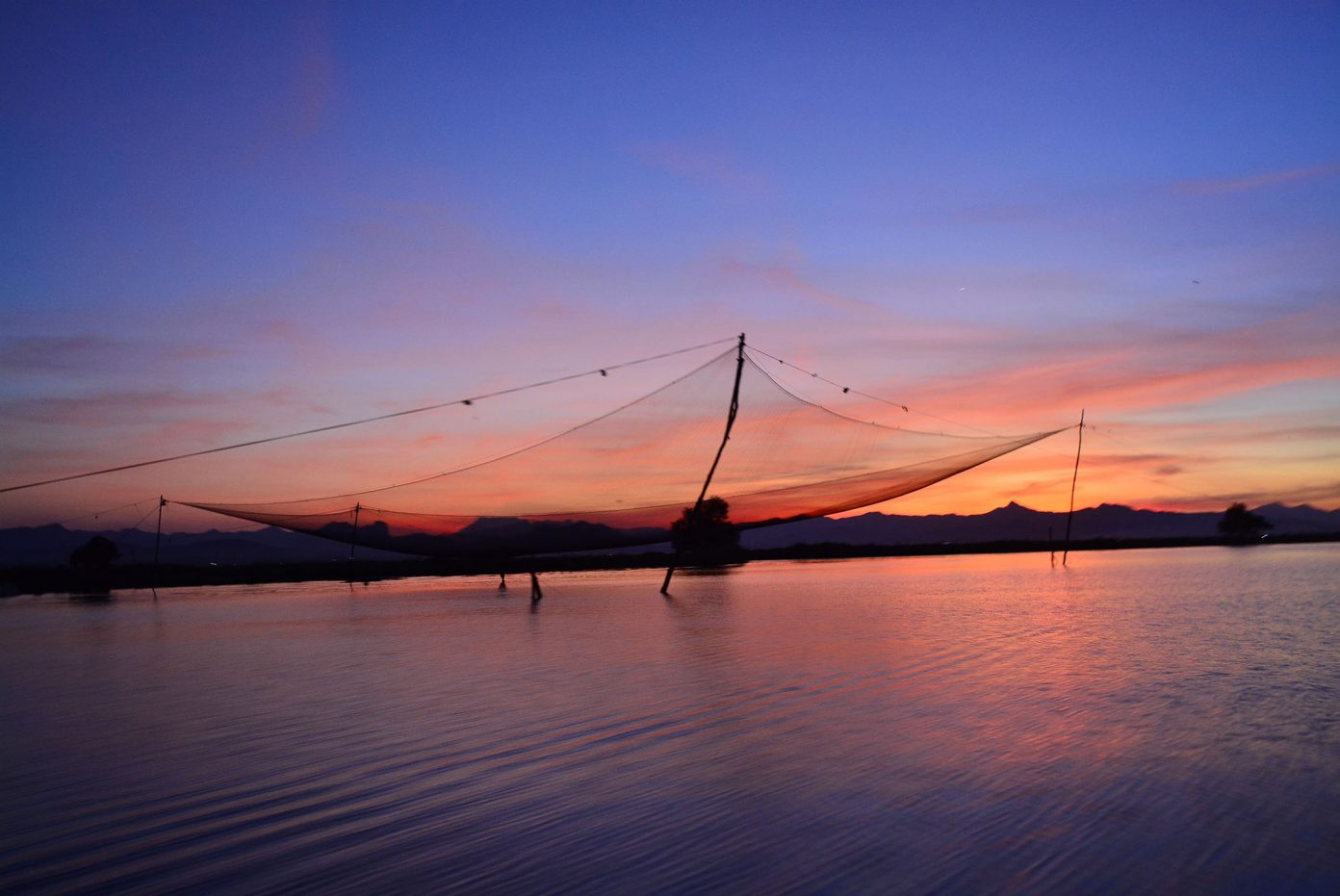 On the Hac Hai Lagoon in the afternoon.
Both the guests and the owner continued to enjoy each story, oblivious to the fact that the sun had set behind the top of The Head Mountain of the Annamite Mountains. The author believes that with that mindset and humane approach, he and his wife will be successful.
Source: Hoàng Bùi