About 15 kilometers from the heart of Hanoi, the Bat Trang Pottery Museum houses a number of the cultural and historical treasures of the craft community.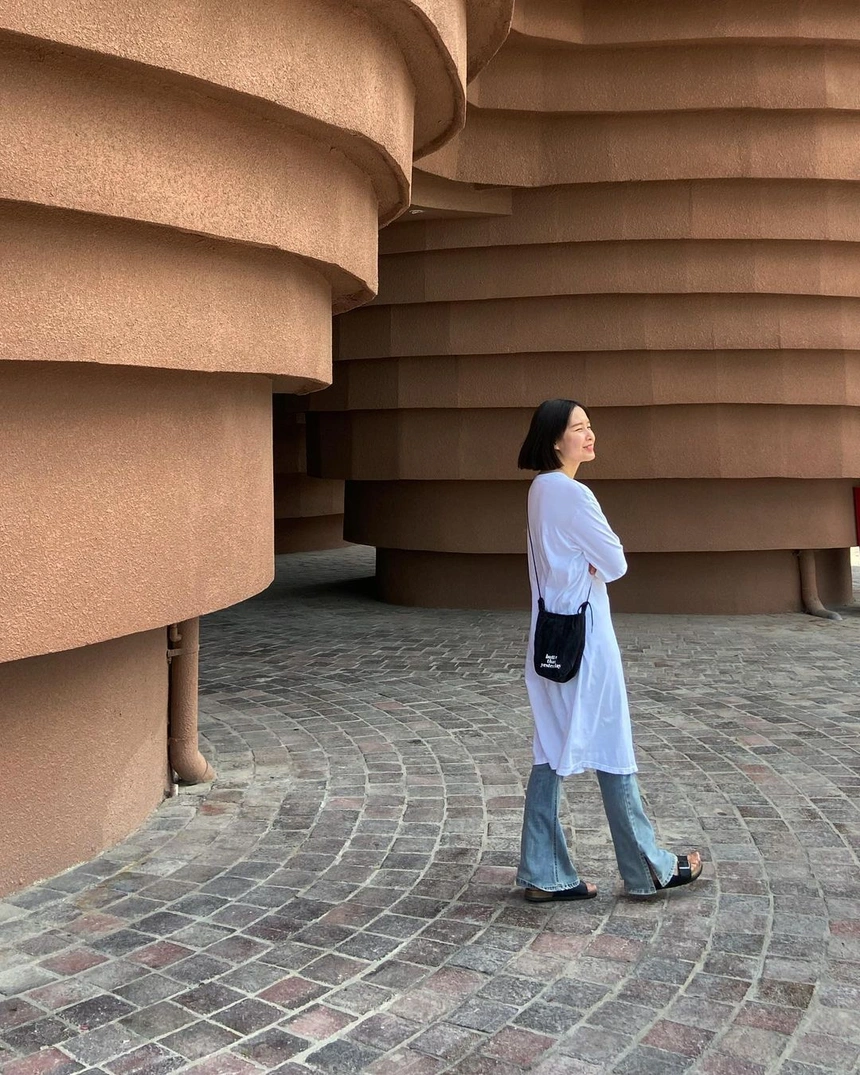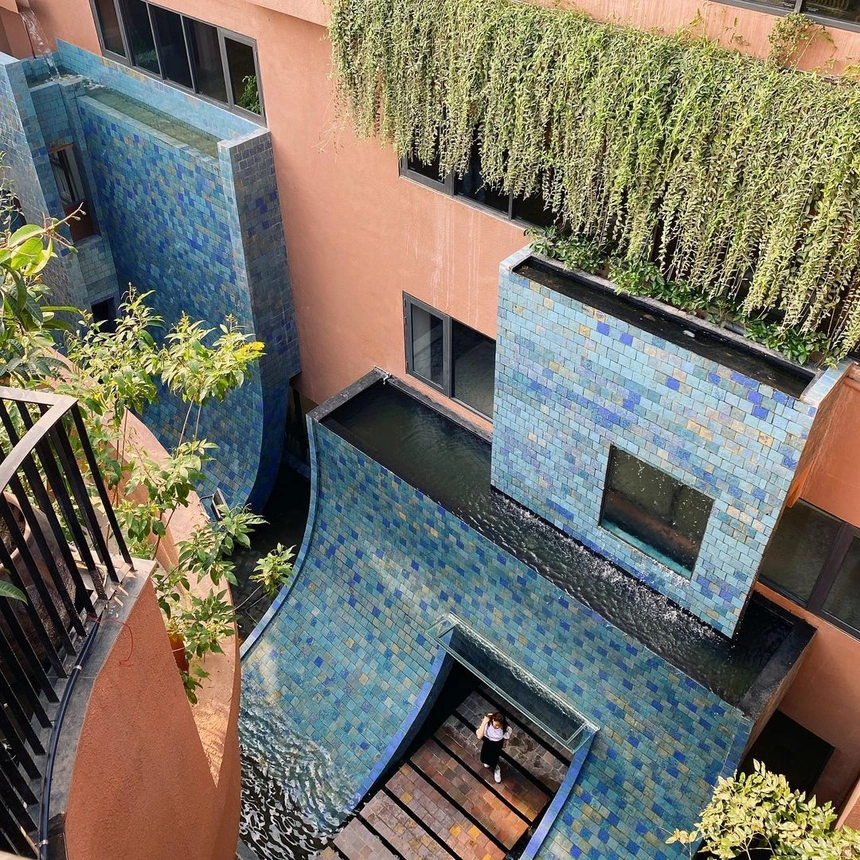 With a 3,300 m2 area, 5 floors, a basement, and 2 blocks on either side, the Bat Trang Pottery Museum is situated in the Quintessential Center of the Vietnamese Craft Village and has an investment capital of VND 150 billion.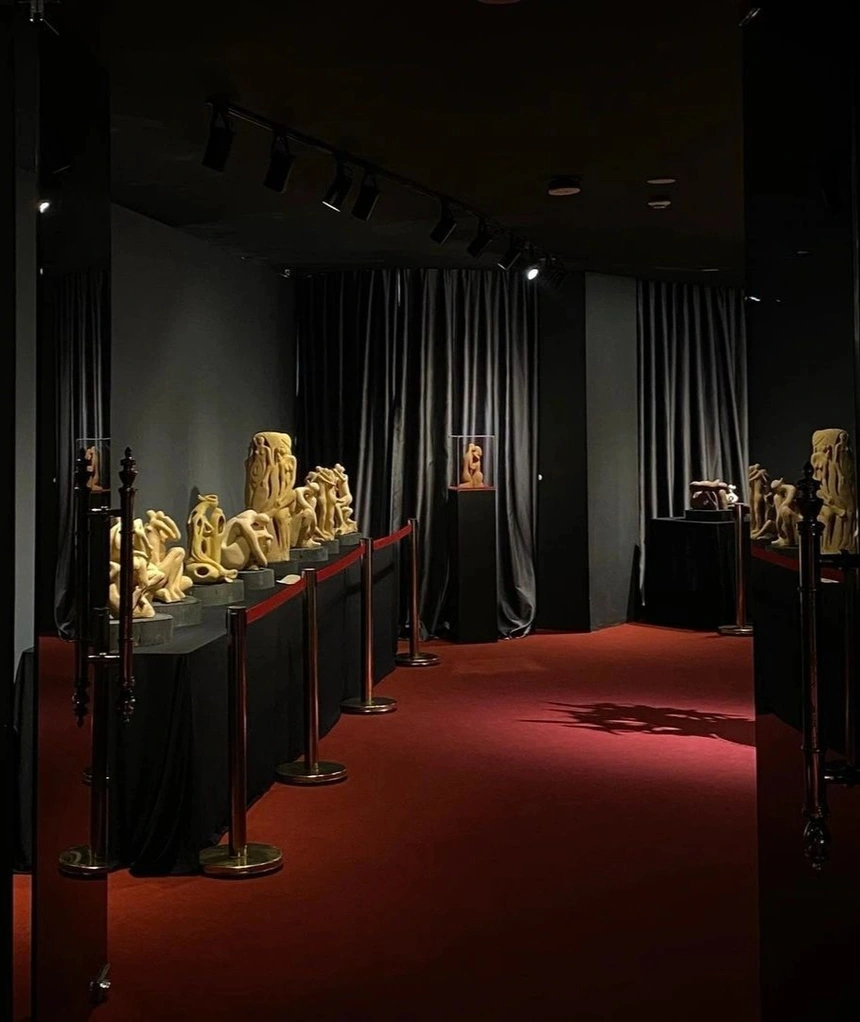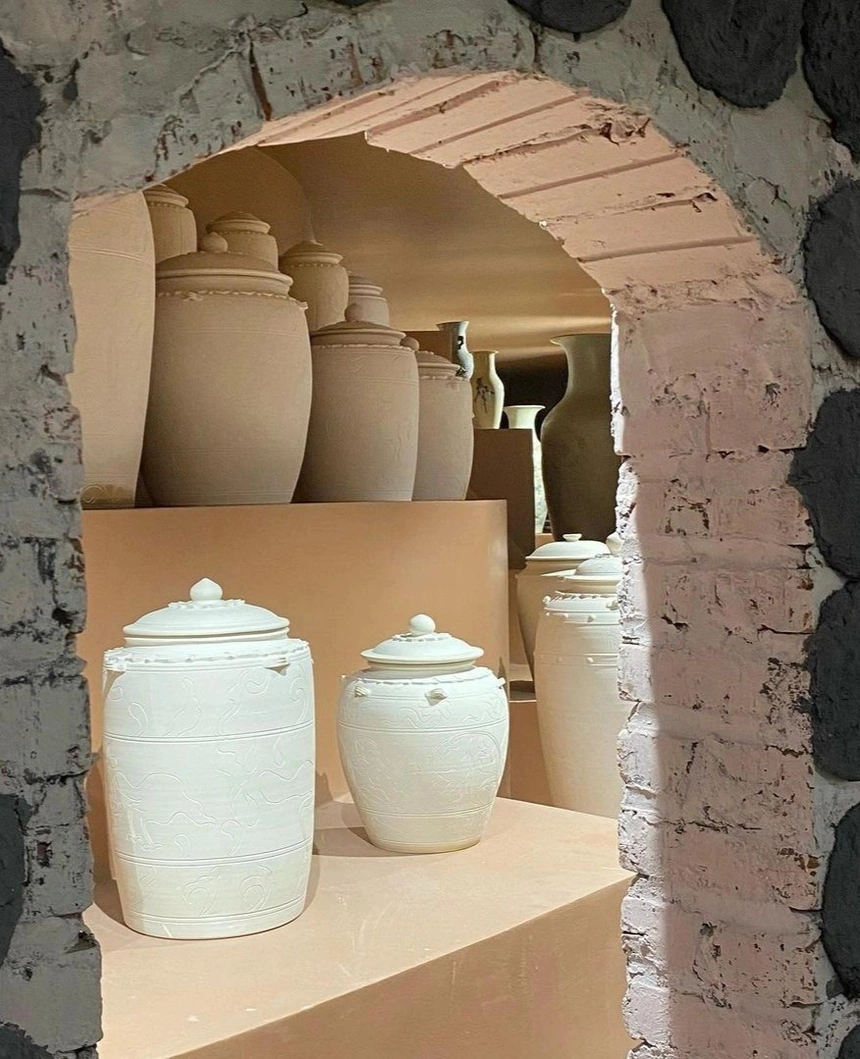 A permanent display area for antique pottery artifacts is located within.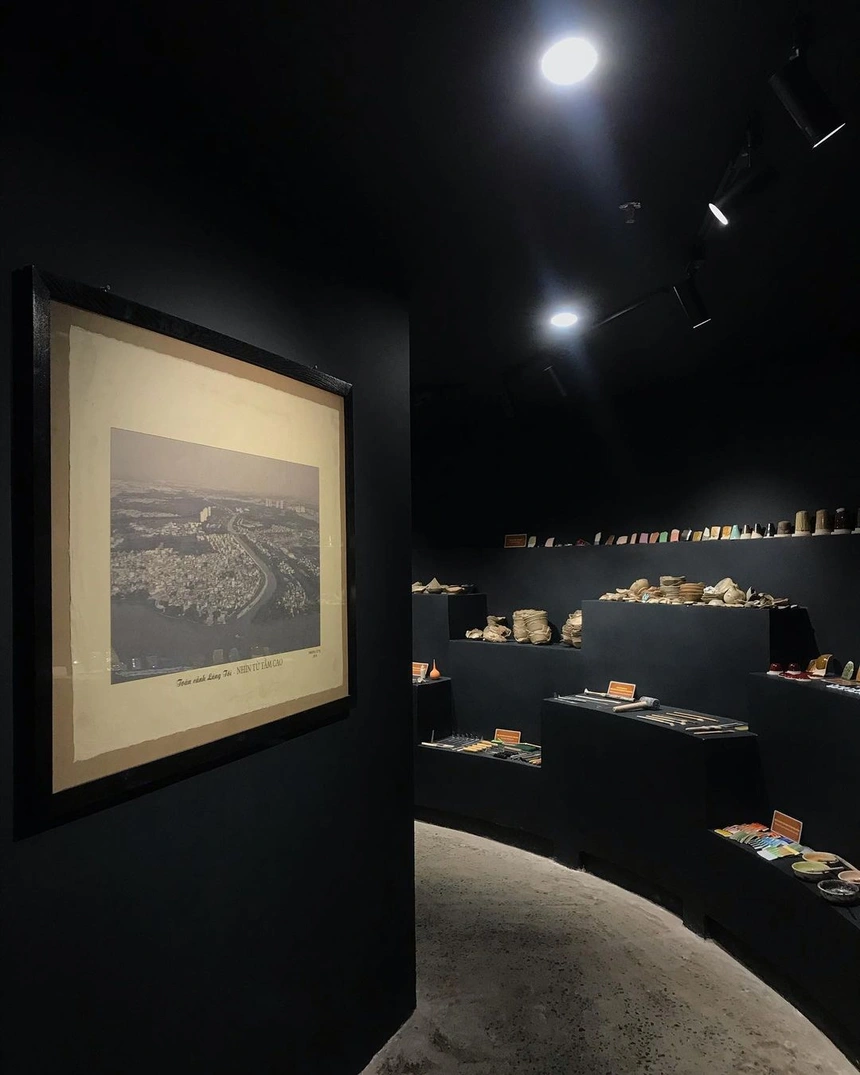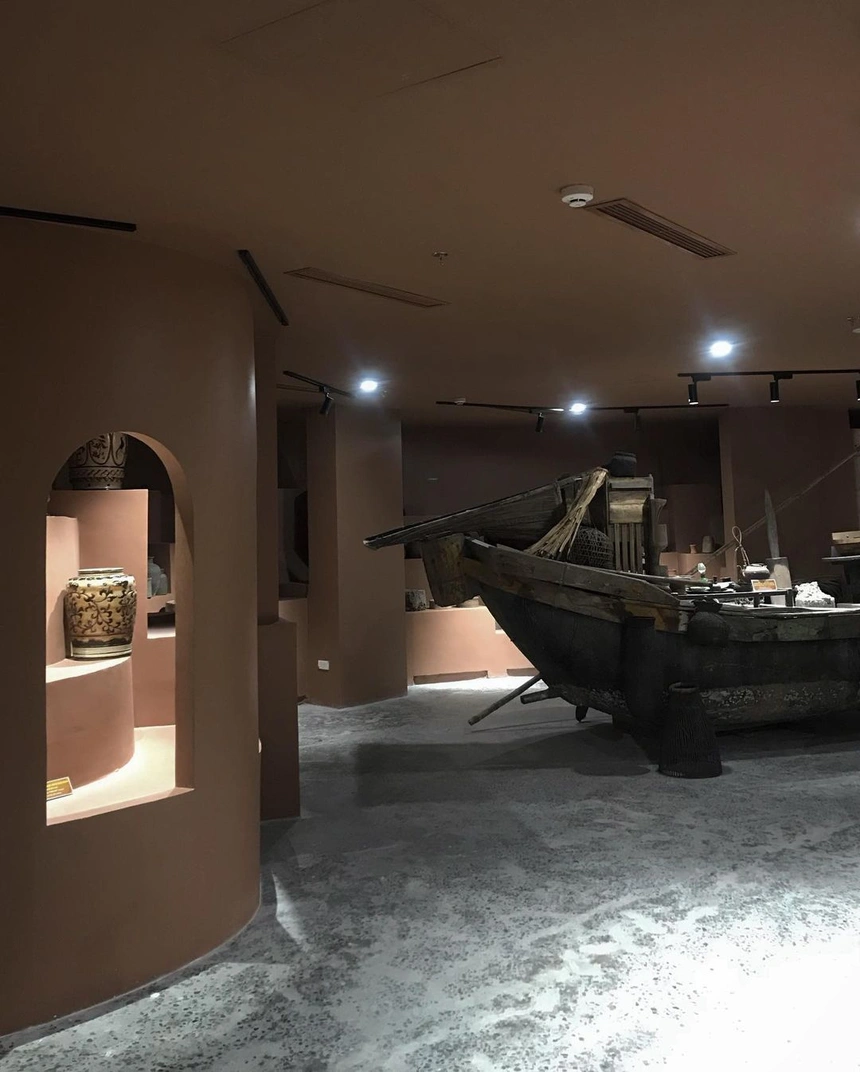 There are guides on each floor of the museum to help visitors learn more about each tale that lies behind the objects on display.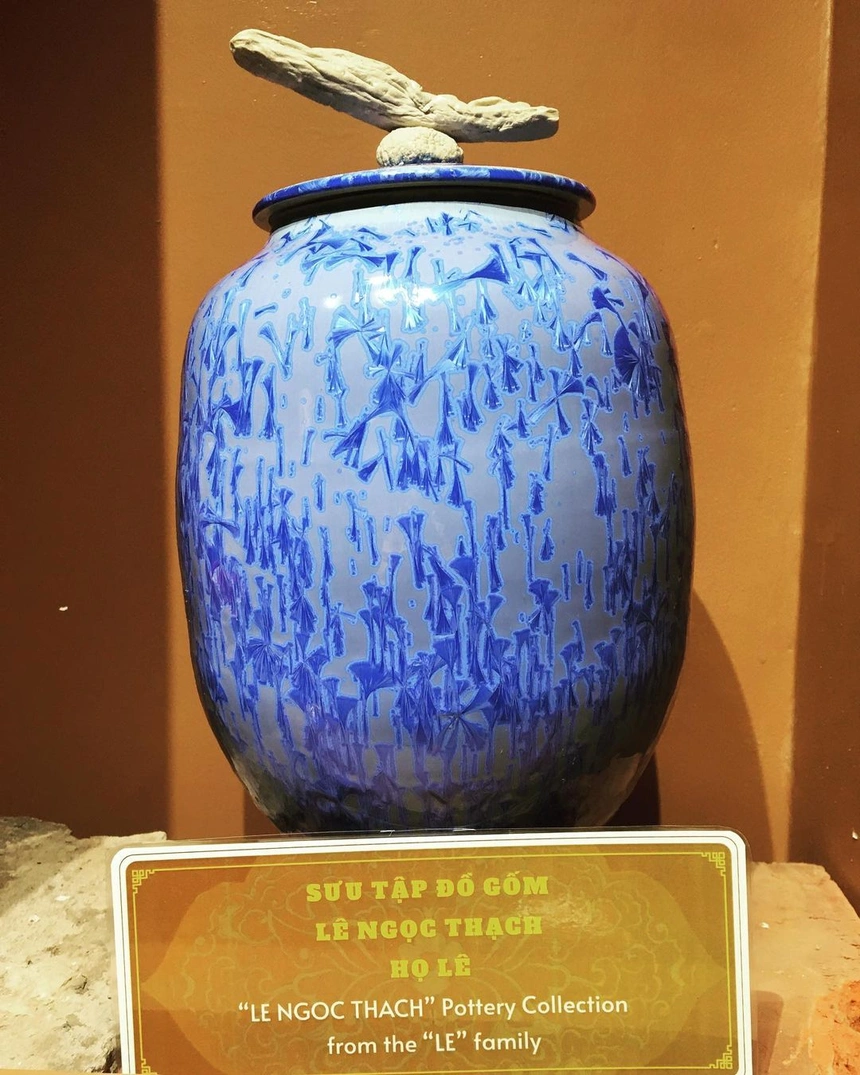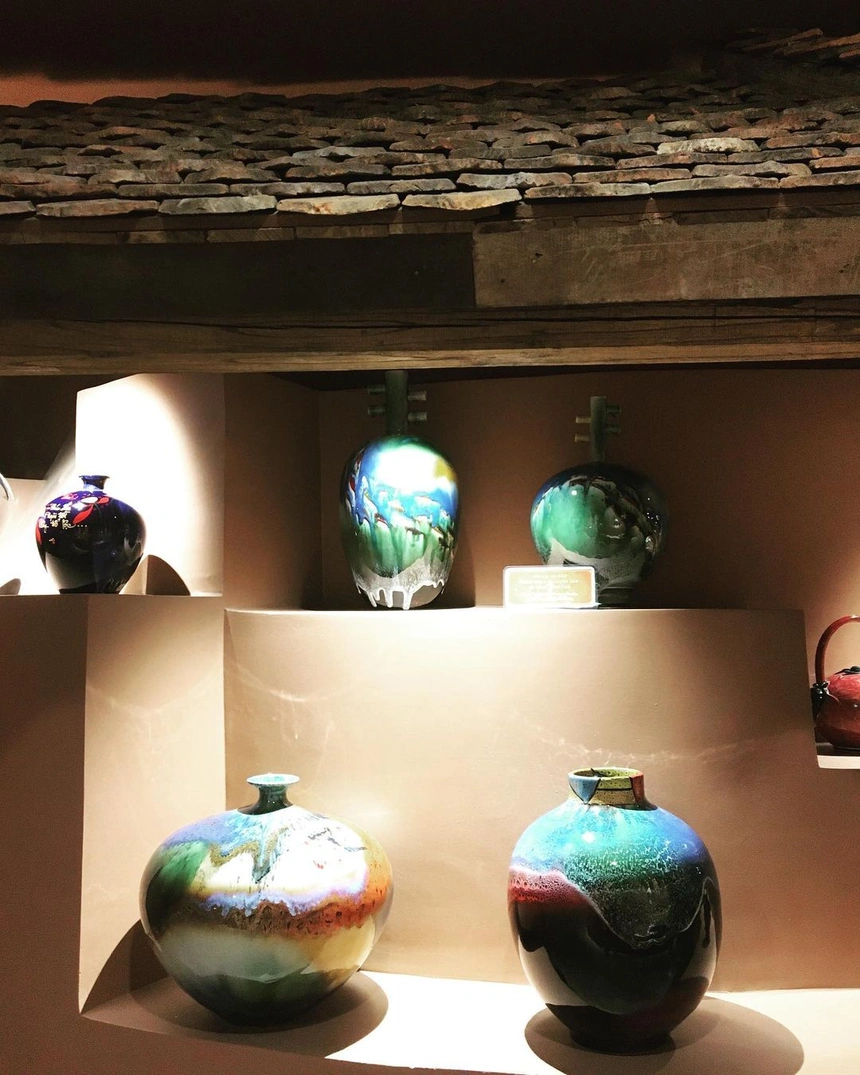 Several priceless collections were made by renowned potters.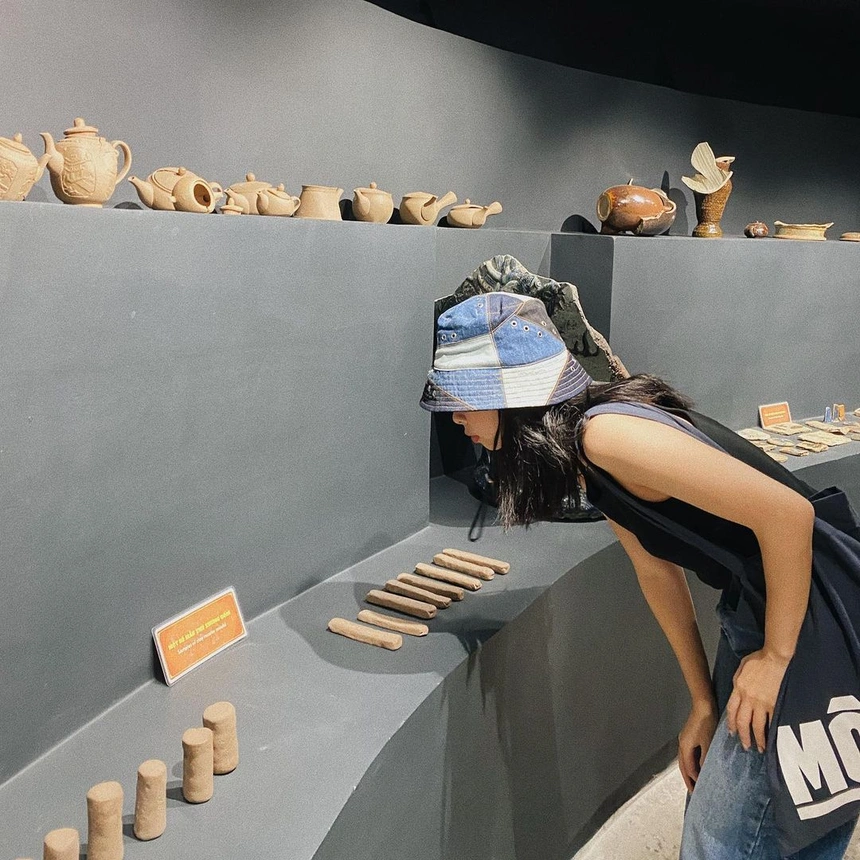 Space for pottery-related scientific study.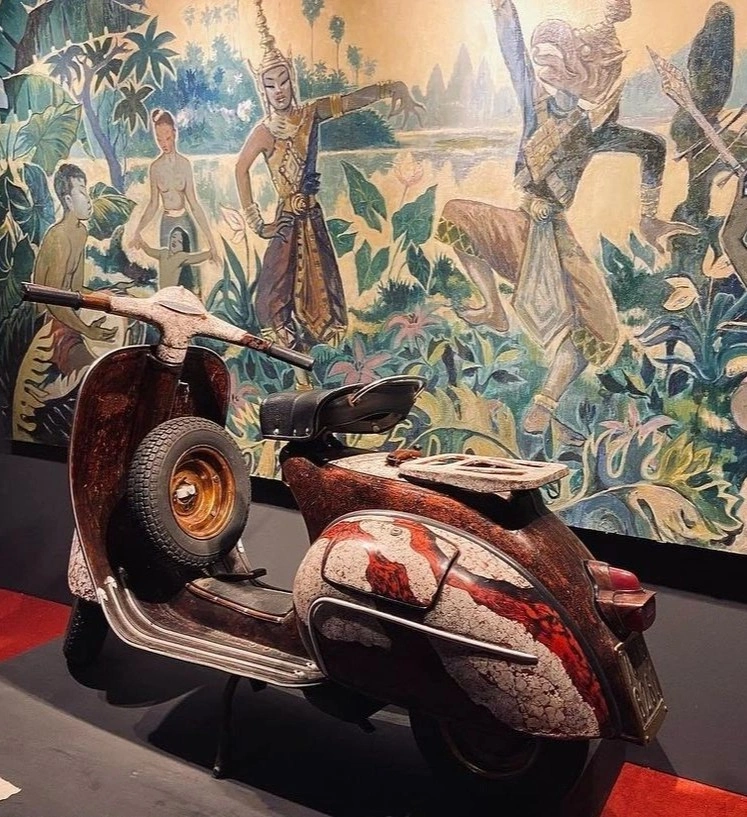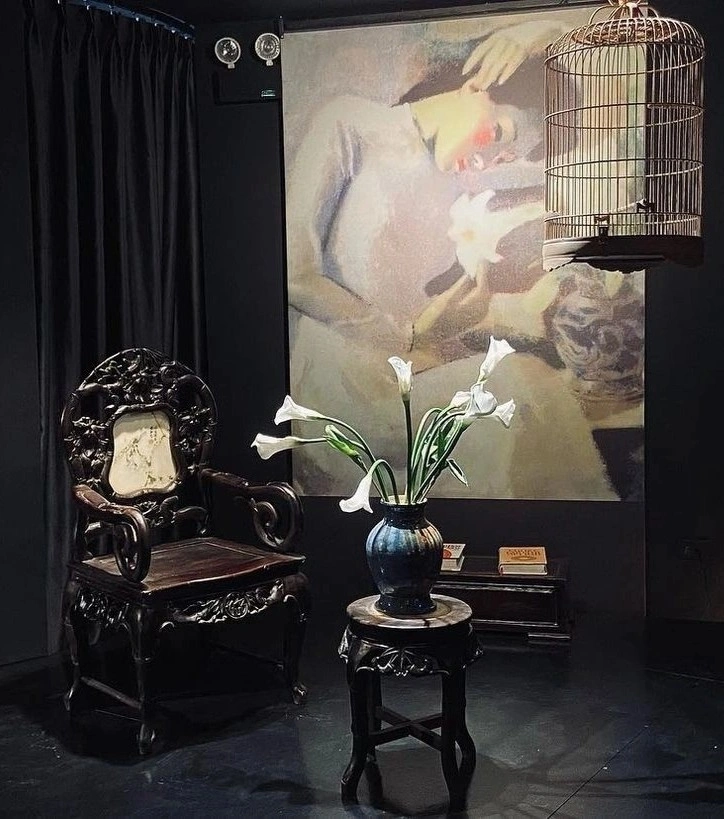 Along with the Bat Trang pottery, this location also features numerous other pieces of art.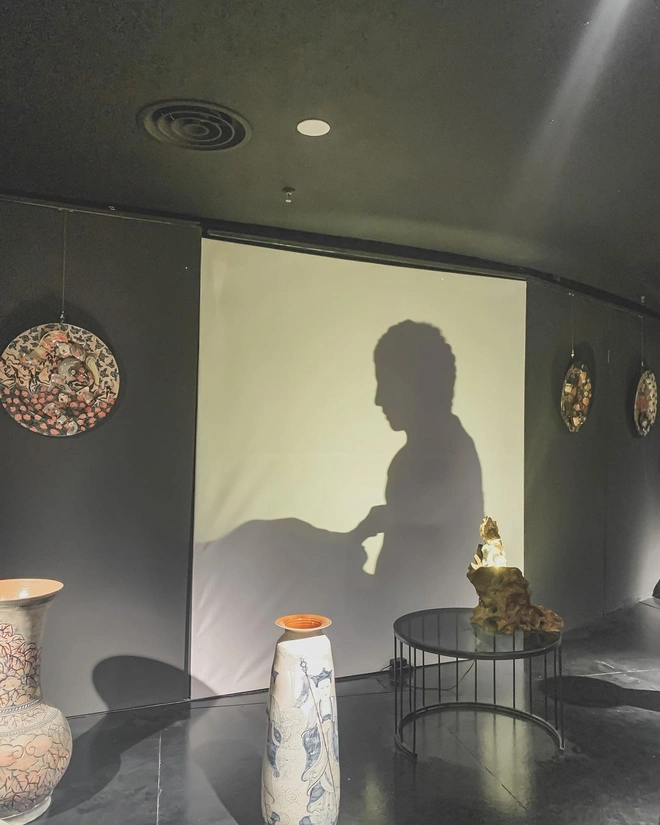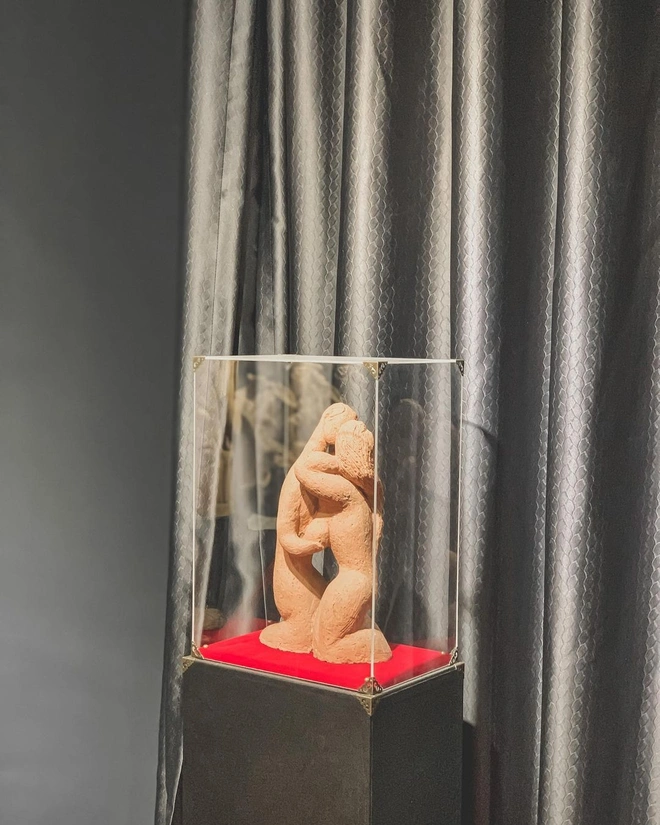 Visitors experience an intriguing sense of each art nook in the museum.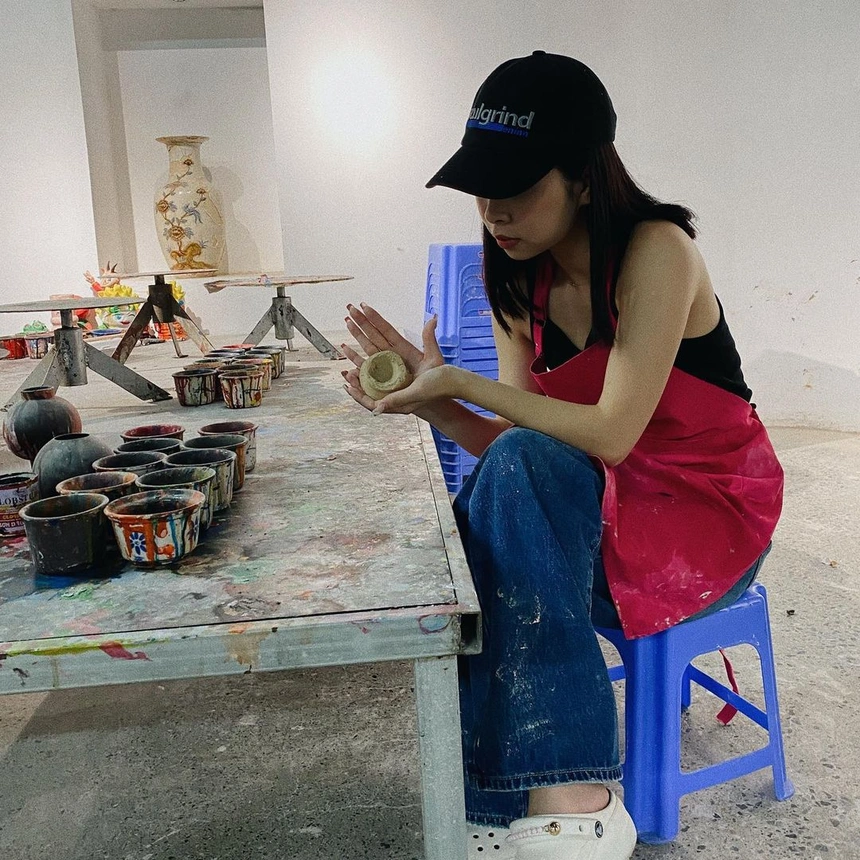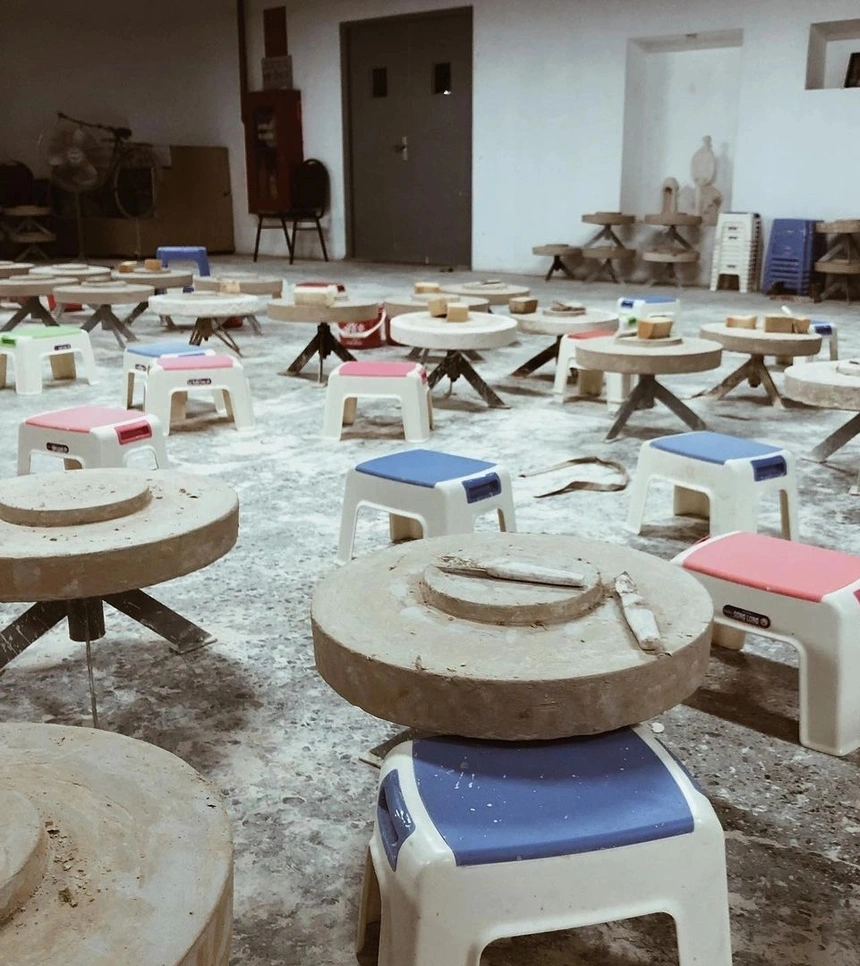 You can make your own items and get expertise as a ceramic artisan.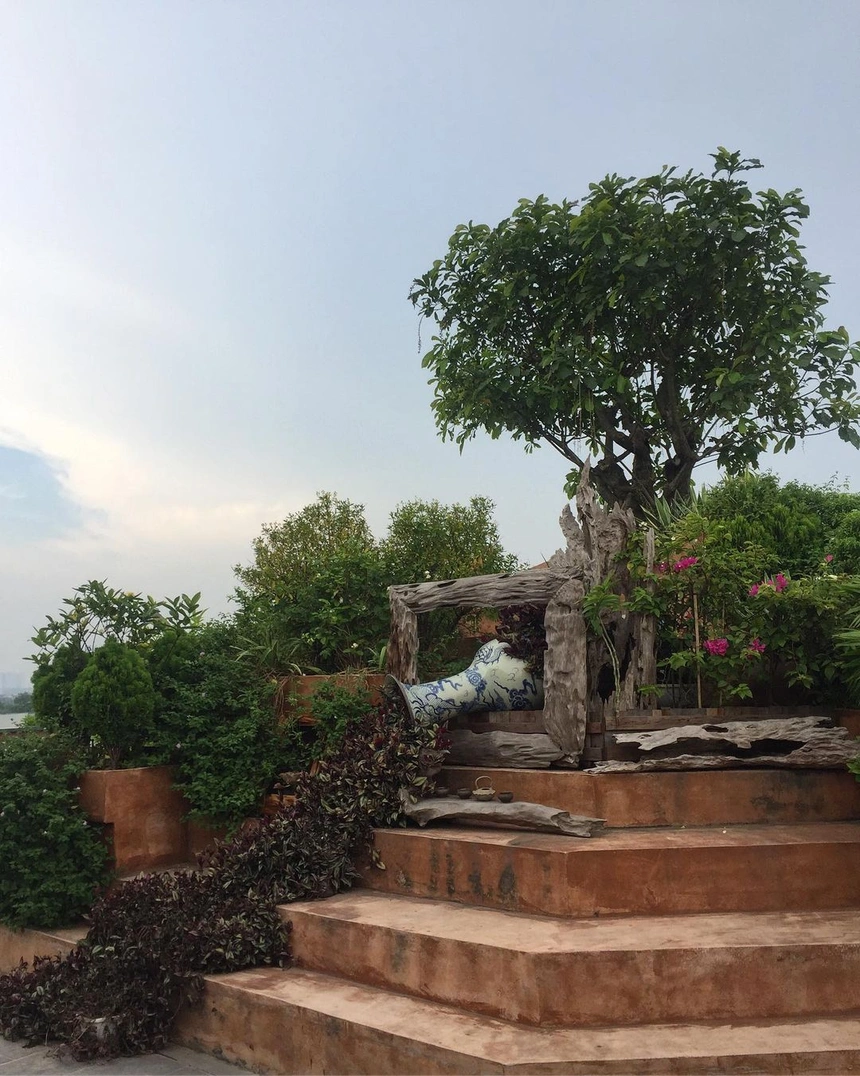 Visitors can relax, enjoy a cup of coffee, and take in the entire panorama of the Bac Hung Hai river on the top level.
Source: Thu Ngân