The rock park of Nui Chua National Park is located in Vinh Hai commune, Ninh Hai district, Ninh Thuan province, about 30 kilometers northeast of Phan Rang - Thap Cham city center. This location attracts visitors due to its amazingly shaped stone slabs, making it an appealing destination for visitors who enjoy nature and like to explore new places.
The stone park in the middle of Nui Chua National Park, discovered in mid-2014, is still unknown. As a result, this location still has unique wild features.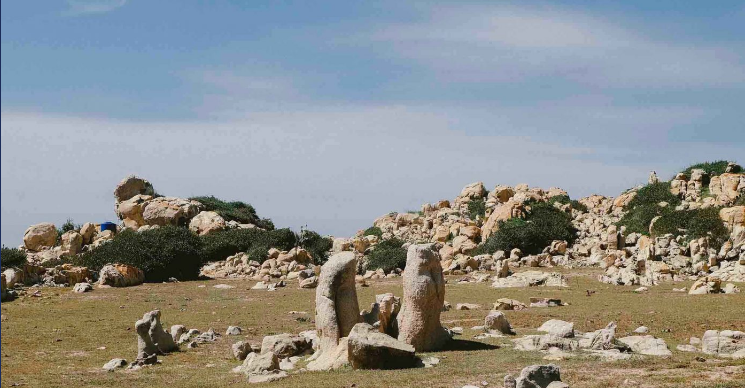 Weathering formed the shape of granite blocks nearly 100 million years ago, forming the shape they have today.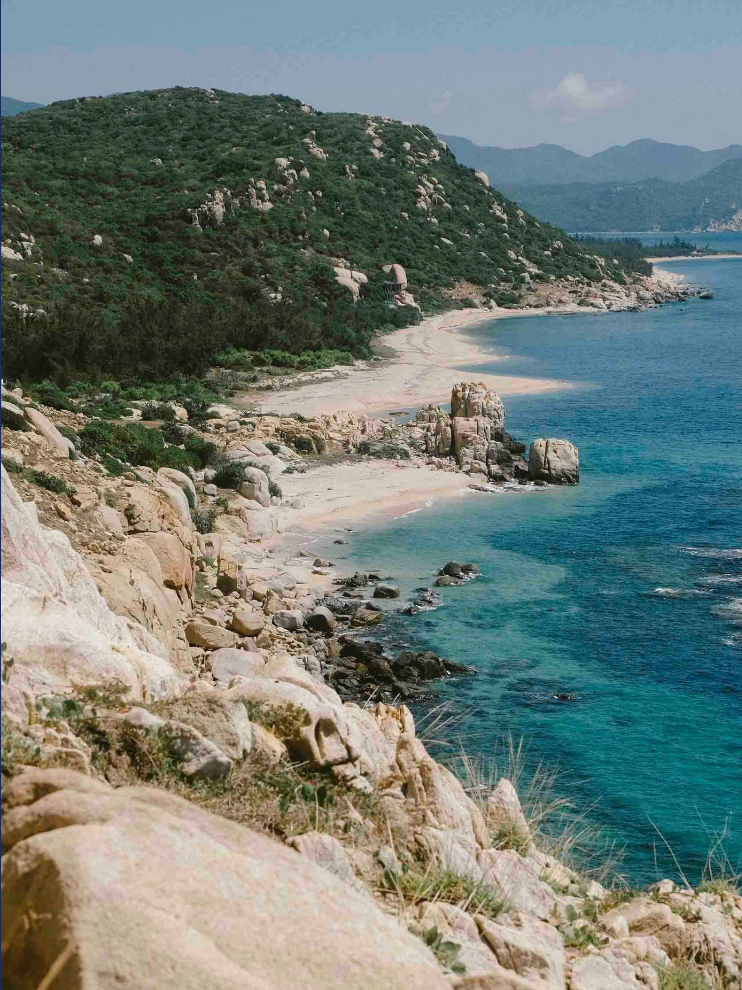 There is only one material,' which appears to be dry, but the stone space here retains its allure and creates its own brand for the Biosphere Reserve.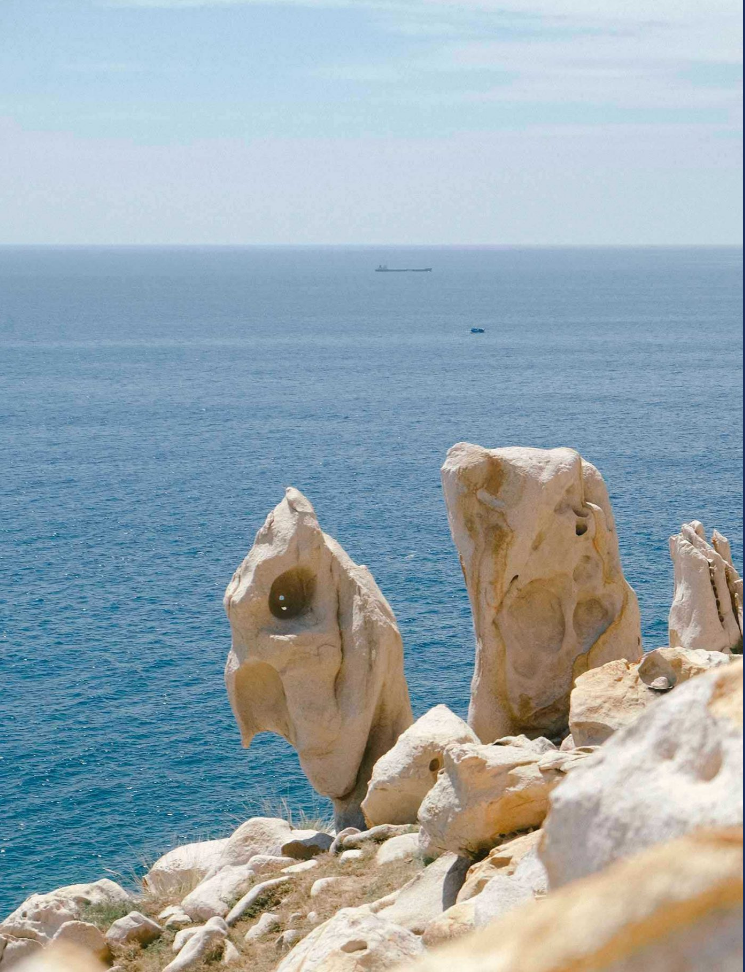 Depending on each visitor's imagination, the rocks will be shaped into elephants, fish, human statues, seats, and other interesting shapes. The rock in the photo resembles a massive eagle.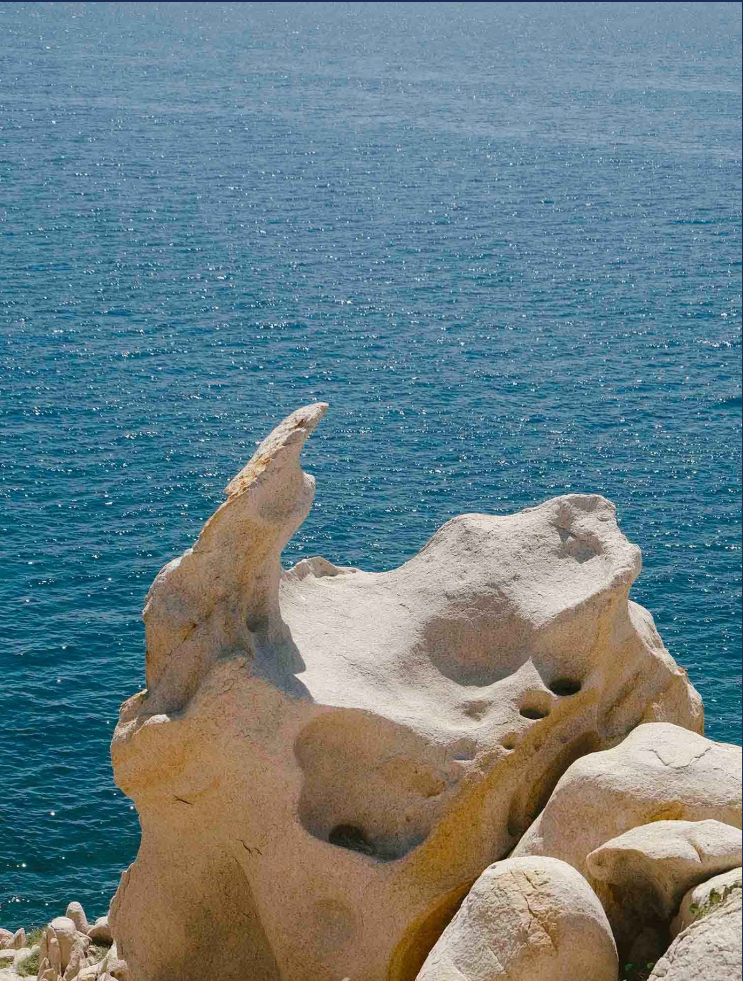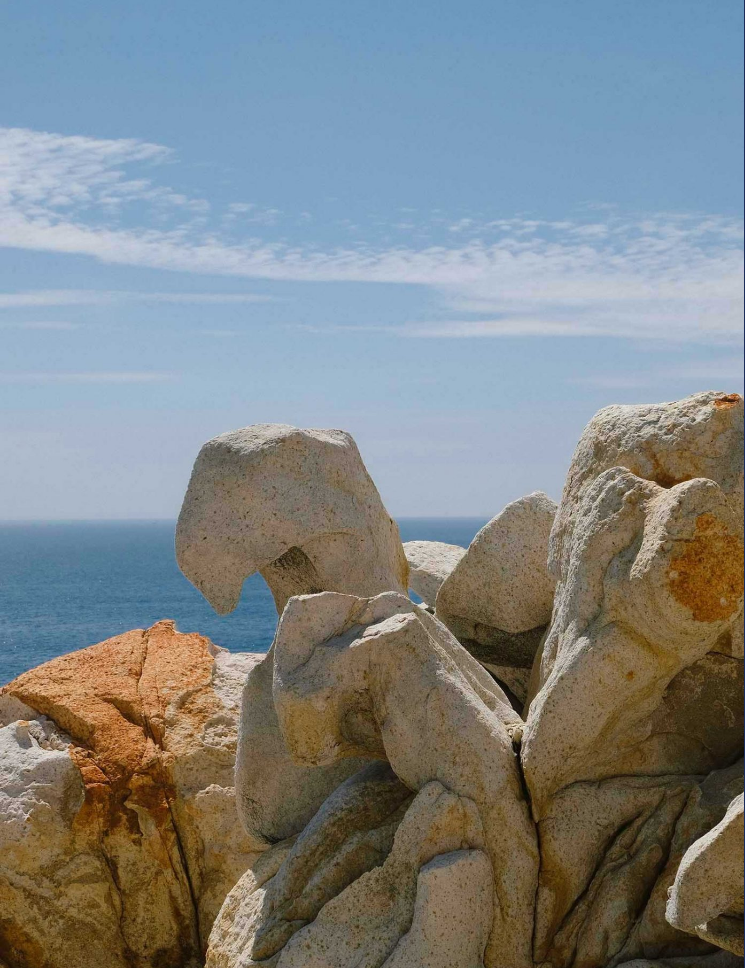 The rock is shaped like two cranes.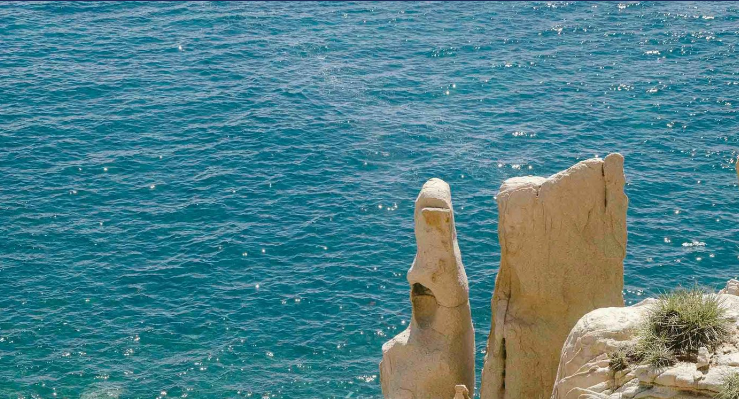 The rock resembled a human statue sitting on his back.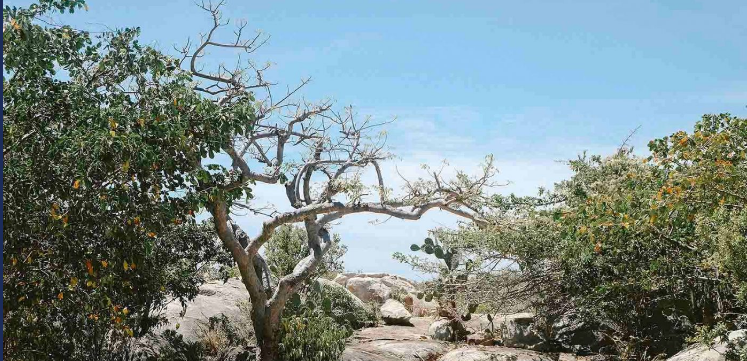 Visitors travel along the coastal route to Vinh Hy, which takes about 30 minutes by motorbike or car from the city center of Phan Rang - Thap Cham.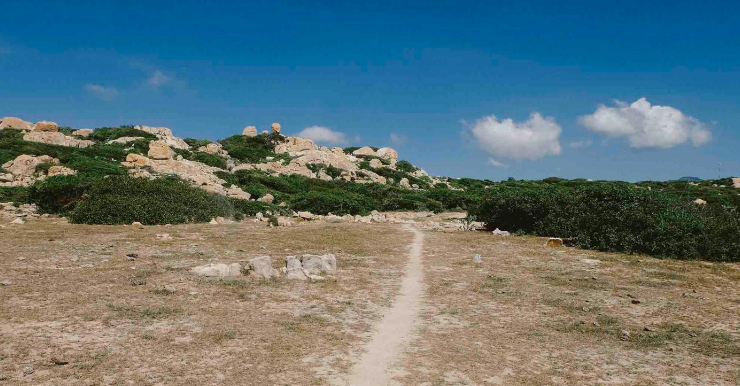 Visitors purchase tickets for 40,000 VND per time at the welcome gate and continue riding 'through' Nui Chua National Park for about 1.5 km to conquer the stone park. Visitors will then leave and walk approximately 1.5 kilometers to reach the park.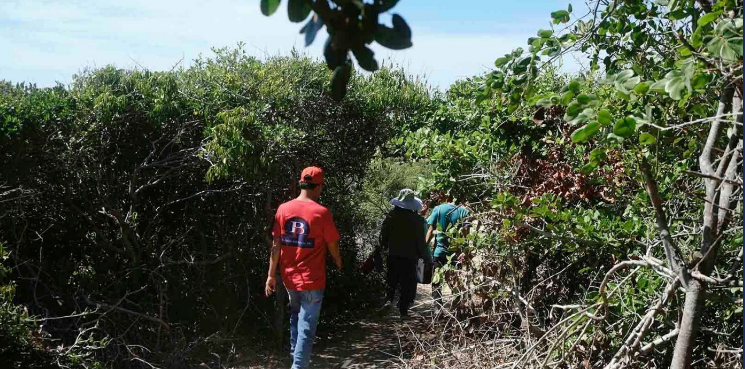 During the move, visitors can visit the typical tree species of dry forests. The weather in Ninh Thuan is hot and sunny, so visitors should bring jackets, drinks, and sunscreen.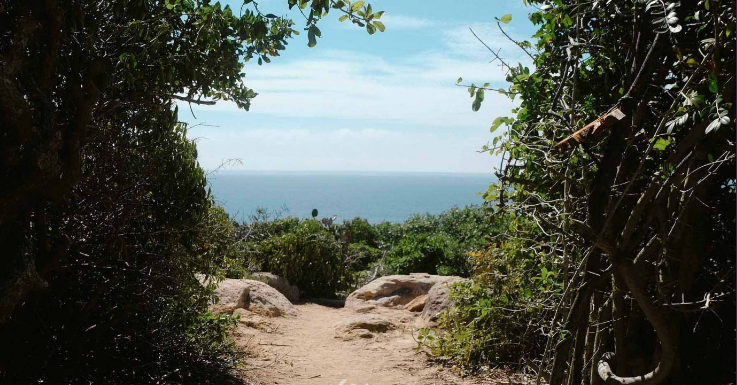 Due to the numerous trails leading to the stone park, visitors must pay close attention to the path, marking the identification, or risk becoming lost.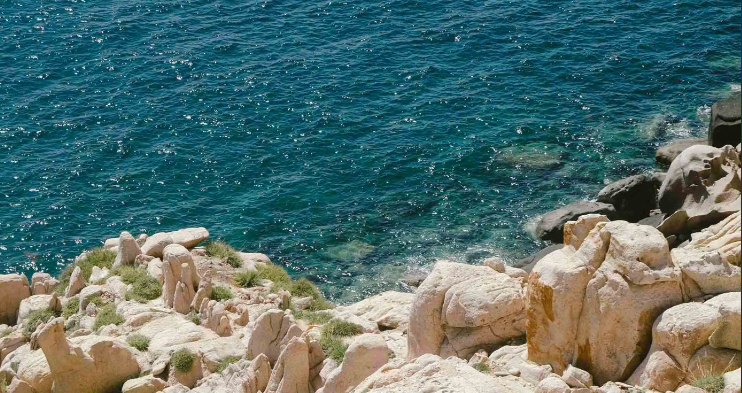 Visitors are advised to arrive around 15:00 p.m., when the sun is at its lowest point. Furthermore, this is when the sun has gradually set to the west, reflecting the sparkling sea surface and creating an impressive picture of nature.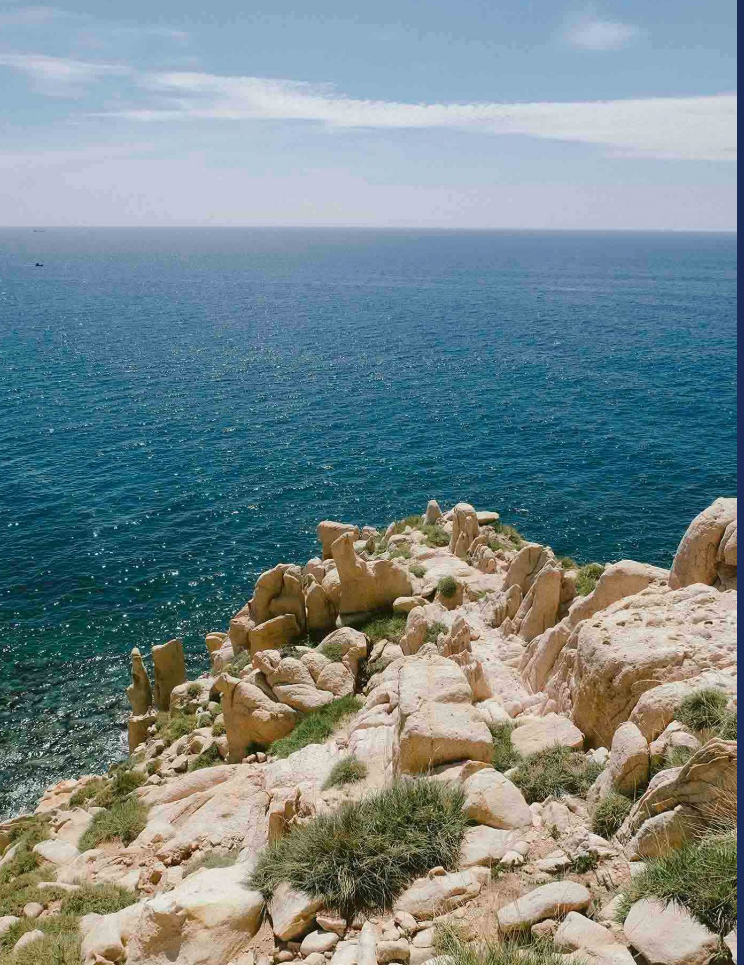 Coming to the stone park, people will have the opportunity to see the beauty of the vast sea from above, take a deep breath of fresh air and feel the majesty of nature in the land of 'wind like phang, hot as roasting'.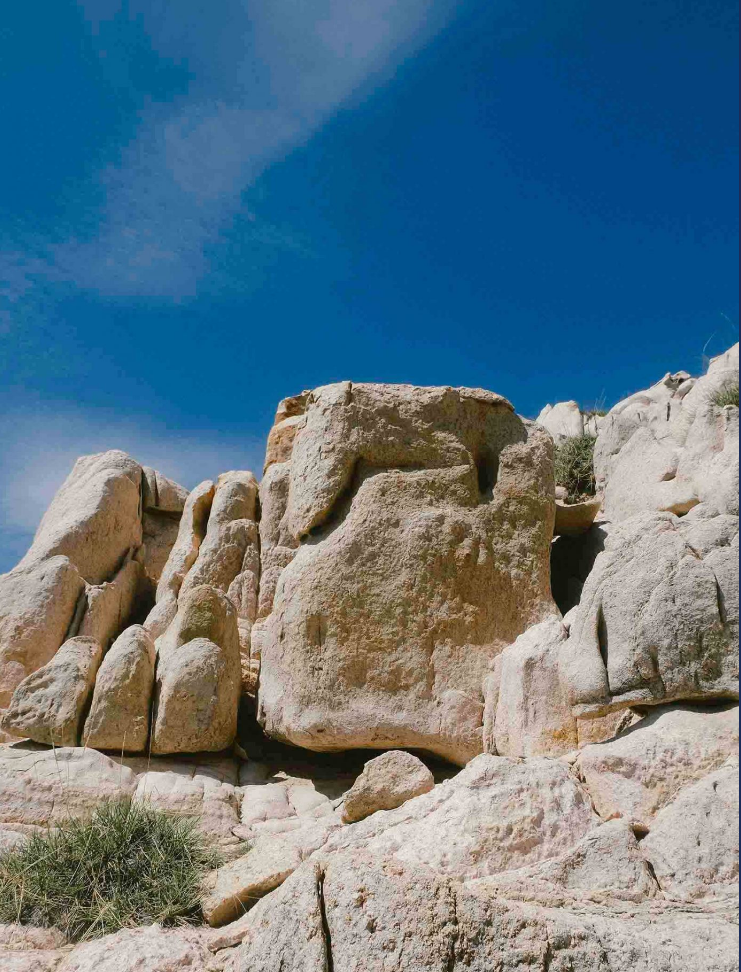 Although it is still quite wild and does not have many tourist services, for those who enjoy exploring nature, this will undoubtedly be a place that brings unexpected interesting things in the journey to explore Ninh Thuan.
Source: Nguyen Phong