Aside from the majestic scenery of thousands of reeds in Binh Lieu, the fire grass season on Binh Huong hill (Quang Ninh) is an equally beautiful virtual living coordinate.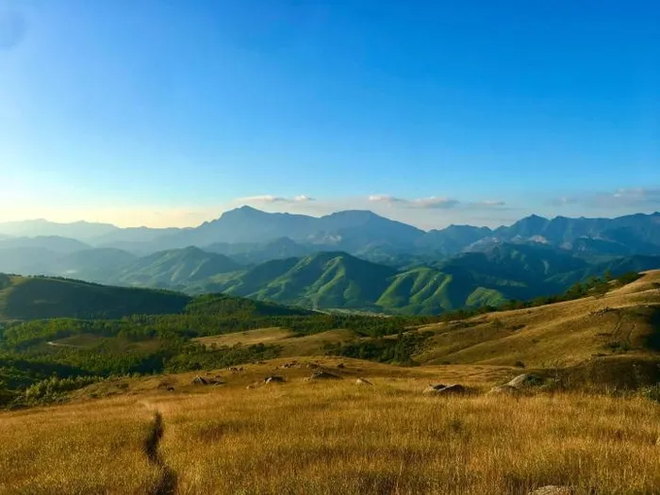 Binh Huong is a mountain range in Uong Bi (Uông Bí) City, Quang Ninh Province, located in Vang Danh (Vàng Danh) Ward. Some tourists know Binh Huong as a "miniature Da Lat" because of its pristine mountainous terrain and fresh climate mixed with cool pine trees.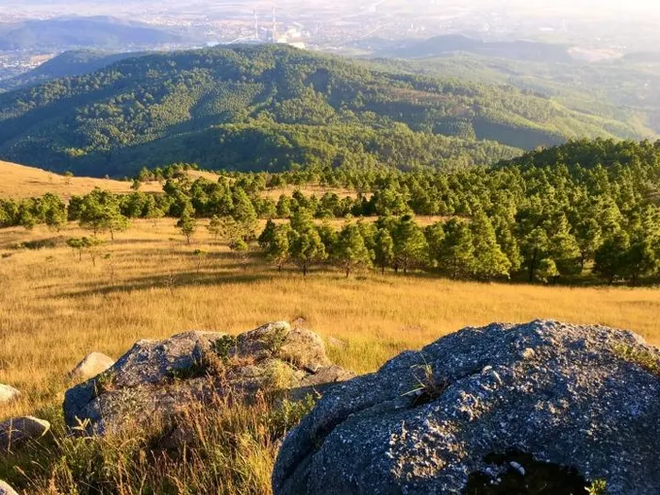 The vast hills beneath the yellow-burning grass in Binh Huong (Bình Hương) are popular check-in points for Quang Ninh youth and tourists from all over.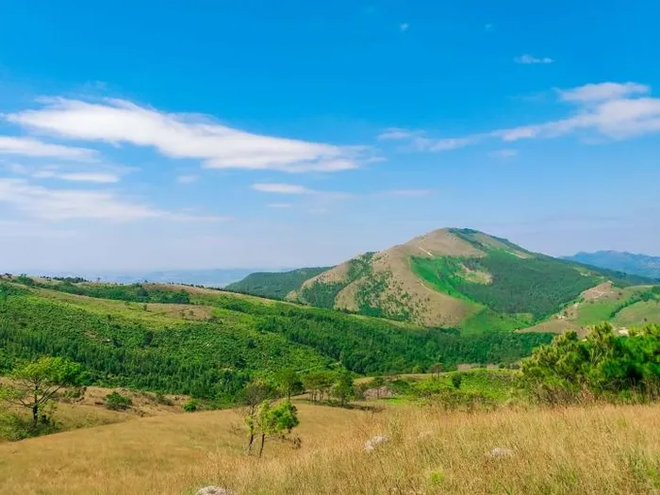 Binh Huong Peak appears with its own image at different times of the year. When the green grass turns yellow at the end of the year, it's the perfect time to visit a charming and poetic corner of Quang Ninh.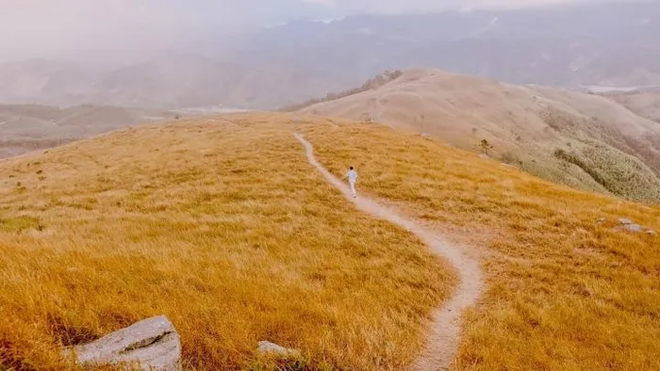 Visitors can see the horizon from the top of the hill, with undulating mountains in the distance. Closer inspection revealed a soft golden spreading grass at the foot of the pine hill. The endless layers of burning grass add to a hilly area's wildness and minerality. All of this contributes to a serene, serene, and liberated atmosphere.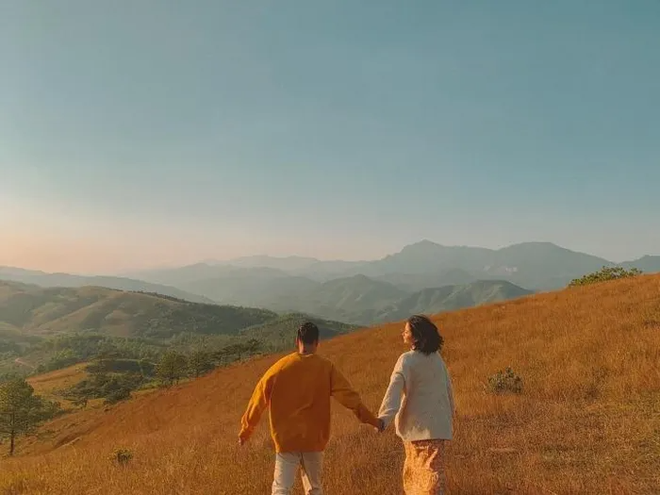 The pale yellow color of the field blends with the gentle sunlight of early morning sunrises. Because it is late in the afternoon, the atmosphere is romantic.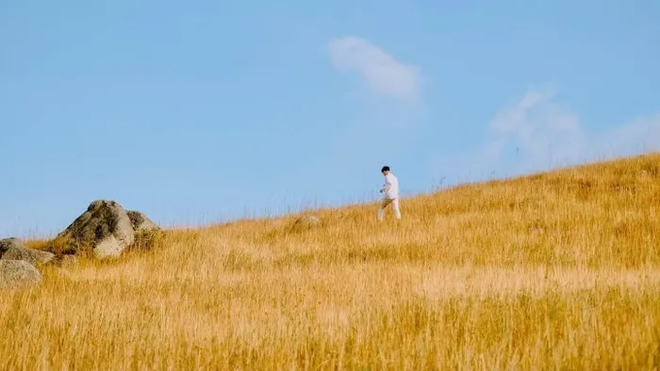 Visitors who are fortunate enough to visit Binh Huong on clear days with few clouds can also enjoy a panoramic view of the peaceful Yen Trung Lake below, Ha Long Bay, the Bach Dang River, or Uong Bi city.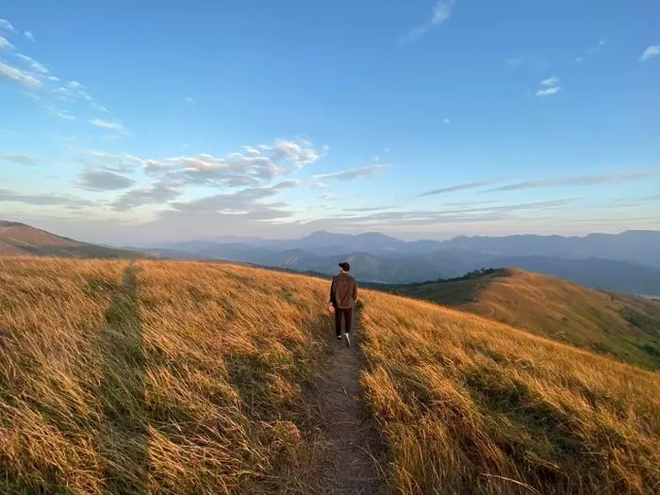 The distance from the bottom of the mountain to the top is approximately 4-5 kilometers; however, the ramp is backward and extremely dangerous for those who drive erratically. So, if you want to be safe, you can choose to walk.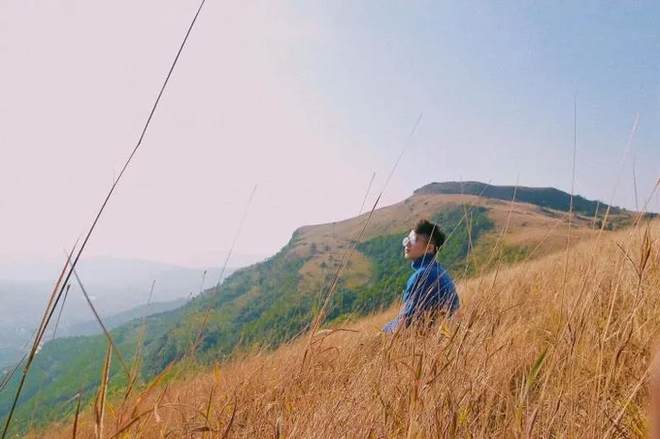 A leisurely stroll from the mountain's base to the summit will provide you with more opportunities to fully appreciate the hilly scenery on both sides.
Source: Mạnh Hùng - Nguyễn Minh Đức - Giang Nguyen Vu Hoang - Bùi Huy Khang - Đặng Hữu Thắng - Đạt Quốc Trần