There are endless rolling rice fields. the clucking of hens. Mountains are covered with vegetation and encircled by stilt homes. Fresh and uncomplicated platters of cuisine. You will have these impressions of Mai Châu. If you're looking for a serene location rich in nature and culture that is close to Hanoi, Mai Châu is a breath of fresh air and a fantastic option. Here are the top seven activities in Mai Chau.
A nature-based awakening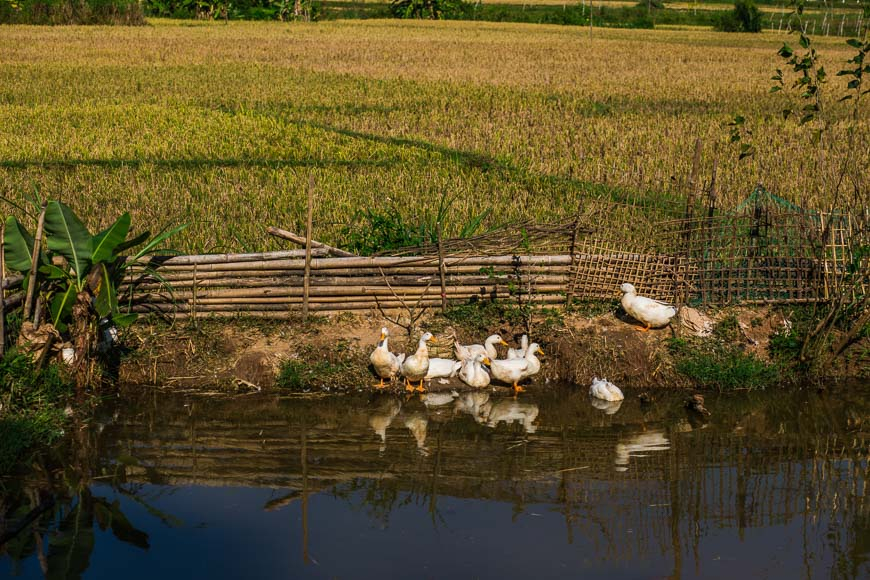 Mornings are the best time to take a leisurely stroll through Mai Châu. It's simple to explore on your own because of the small hamlets that dot the valley, the twisting roads, and the peaceful gardens. Look for a drink stand where you may enjoy a cup of Vietnamese coffee while seeing the rice fields and passing butterflies.
Finding out about ethnic fabrics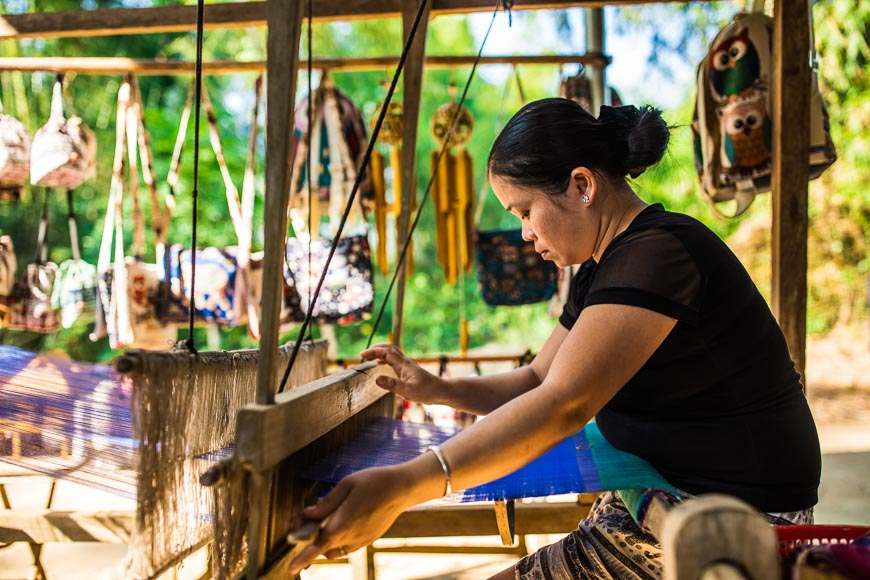 Don't pass up the opportunity to purchase gorgeous materials weaved by the White Thai people when visiting Mai Châu. Local stores may even have looms outside where you can observe the weavers at work or try it yourself. Visit Hoa Ban+ shop in Lac village for an ethical indulgence. This social enterprise trains women from the White Thai minority in various occupations.
Ply the valley on bicycles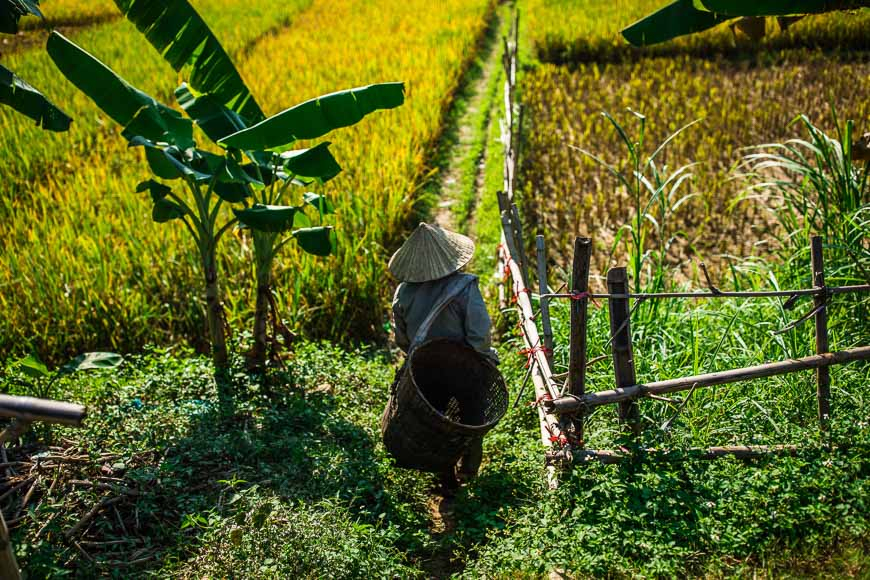 Cycling is one of the greatest ways to experience Mai Châu. To explore the many trails that wind through the valley, you may either start out on your own or hire a guide. You could potentially meet a White Thai family through a tour. Sit down in one of their long-stilt homes to enjoy lychees and tea while learning more about rural life.
TIP: You can arrange a bike tour with the assistance of your hotel, or you can locate knowledgeable guides at Mai Châu Lodge. You can still tour the valley with electric carts if you are unable to ride a bicycle.
Try farm-fresh food
The food at Mai Châu is as fresh as it gets. Cm lam to begin your dinner (bamboo-tube grilled rice). For a tasty treat, remove the bamboo cover and dredge the rice with finely chopped peanuts. Some popular Mai Châu dishes include stir-fried greens, pig skewers, and gà I (grilled local chicken). Try ve sầu chiên, a specialty of stuffed and fried cicadas if you're feeling daring.
Sing and dance to ethnic music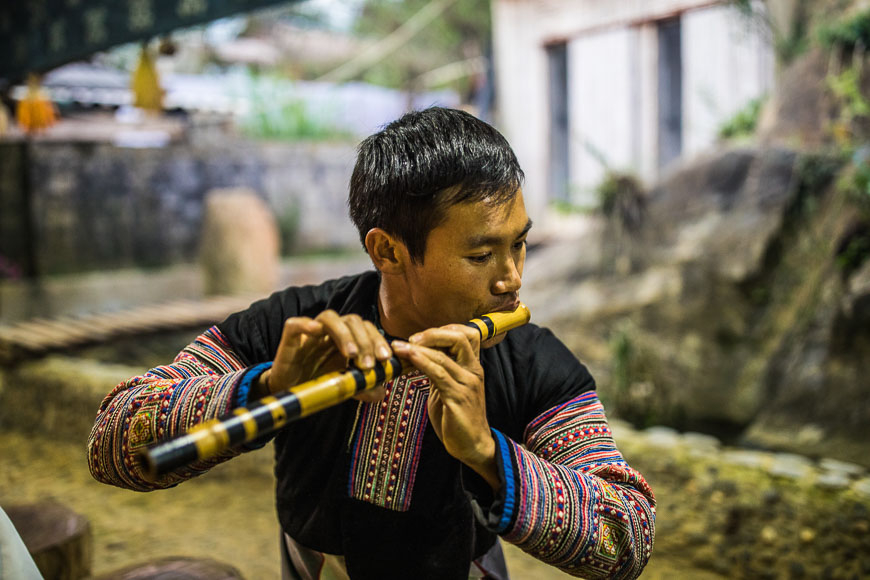 Every visit to Mai Châu includes a distinctive experience with traditional performances. The White Thai musicians are talented at creating instruments out of natural materials that produce hypnotic patterns. After supper, unwind while enjoying a White Thai show. These performances include dancers dressed entirely traditionally and live folk music.
Doze off in a stilt house
In Mai Châu, you can experience sleeping in a stilt house if you've never done so. Homestays in wooden stilt houses are widely available in Lac Village and Poom Cong Village. These homes typically offer tidy, basic lodging with communal restrooms and outside sleeping areas. Mai Châu also has stunning lodges with views of the rice fields and four-star hotels.
TIP: A four-star hotel will cost about 1.5 million VND, a boutique farm stay about 600,000 VND, and a rustic homestay about 200,000 VND.
Investigate the outside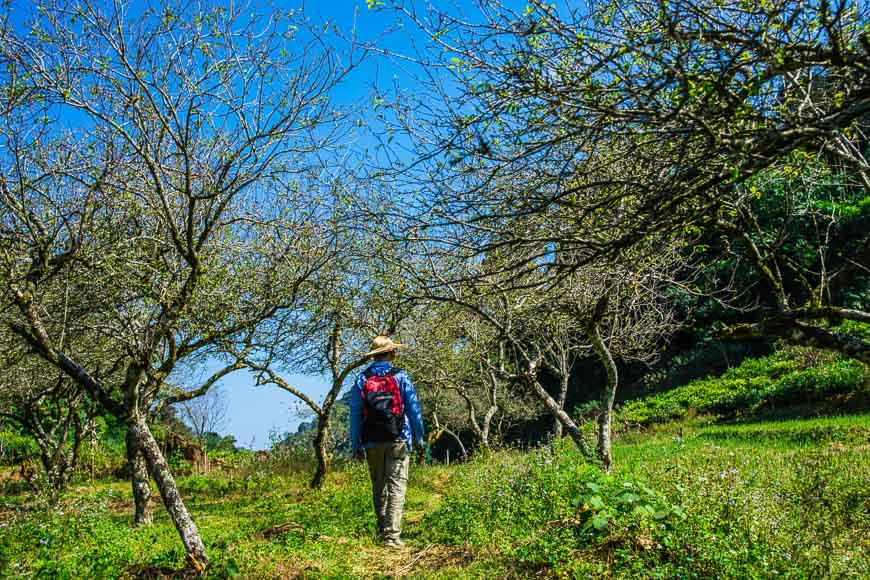 For those who enjoy the outdoors, Mai Châu's surrounding scenery is ideal. Consider signing up for a morning of kayaking on the Ha Binh Reservoir or a full-day hiking tour in the nearby Pù Luông Nature Reserve. Tours to local caverns and waterfalls are provided by a lot of the hotels and homestays in Mai Châu. Additionally, Hanoi travel companies provide advance reservations for package deals for outdoor activities.
How to reach Mai Châu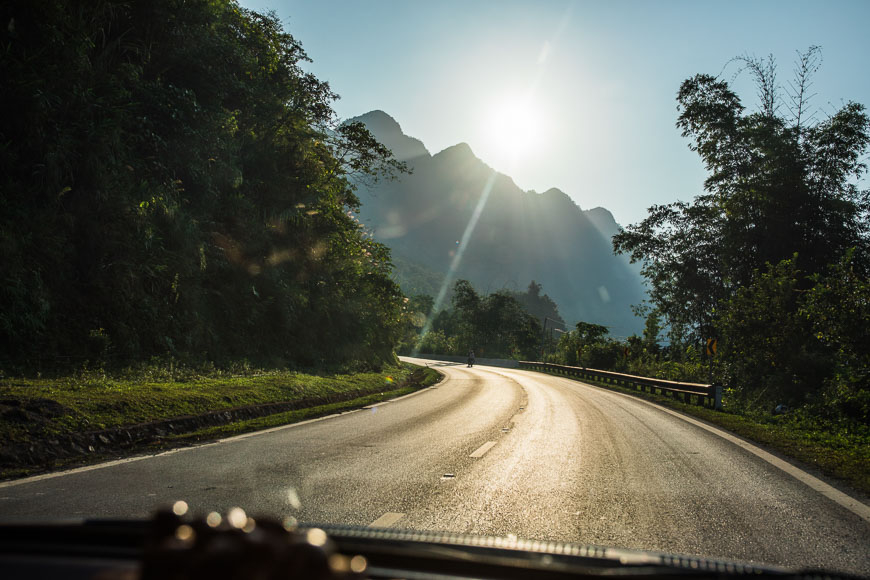 From Hanoi, the trip to Mai Châu takes roughly three hours. You can plan a private car transfer, board a shuttle, board a bus at the My Dinh bus station, or ride your motorcycle there. The best time to visit is early in the day to take advantage of the breathtaking views at Thung Khe Mountain Pass and the cliff-side vistas of the Mai Châu Valley.
TIP: March through May and the time of the harvest, from September through November, are the ideal times to visit Mai Châu.