Ta Van village is beautiful and peaceful, with the image of rice fields gradually turning yellow stretching across the valley. It is not as bustling as the center of Sapa town.
The terraced fields at Ta Van begin to turn yellow in the middle of August, adding to the peaceful and poetic beauty of this place.
Ta Van village is a Giay ethnic group area with 40 households and a small number of other ethnic groups. The Giay people have a stable way of life, always growing rice in lowlands near rivers and streams, whereas the Hmong prefer to grow corn, cassava, and rice in high places.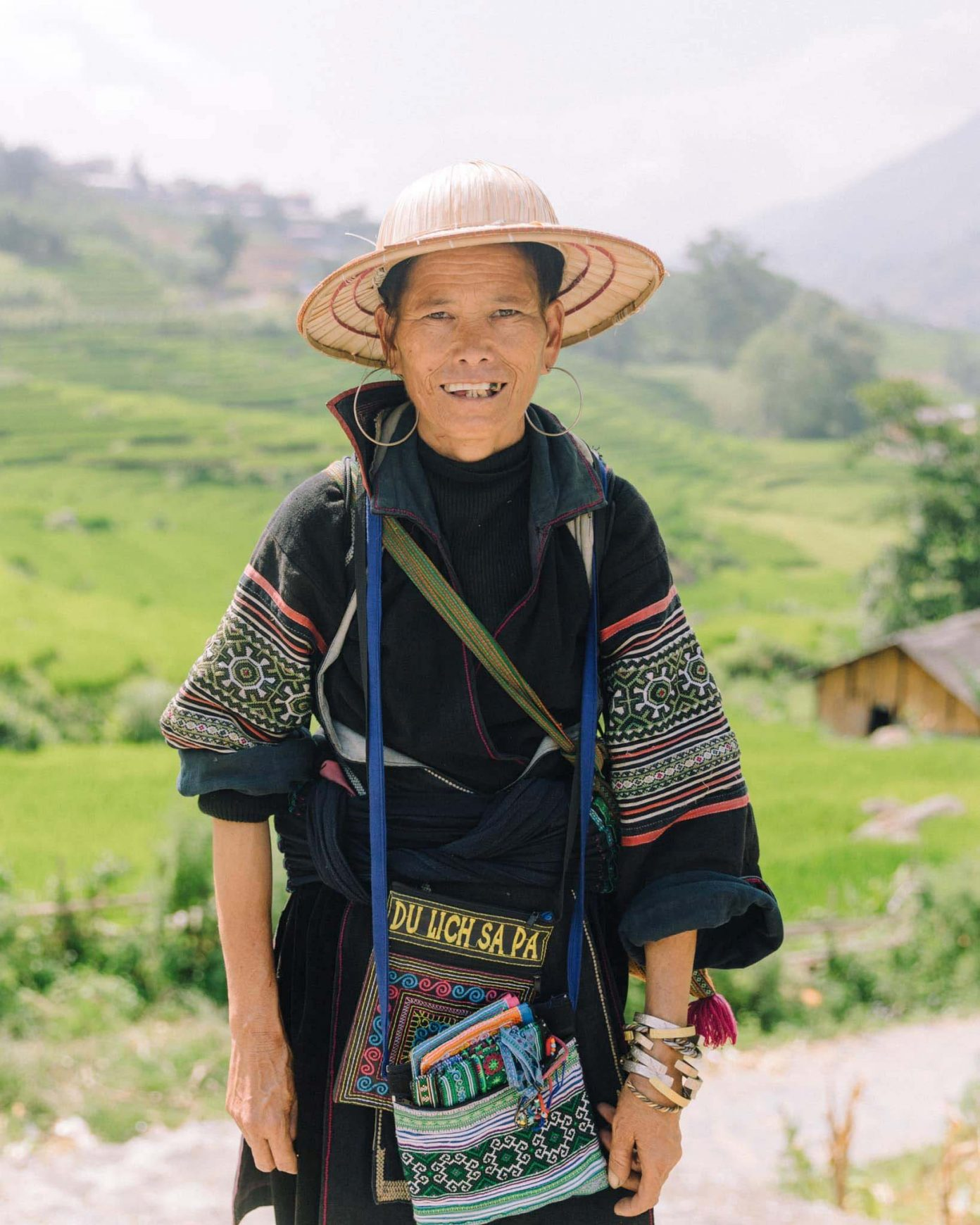 Muong Hoa clear stream flows in front of Ta Van, while the back leans against the Hoang Lien Son mountain range.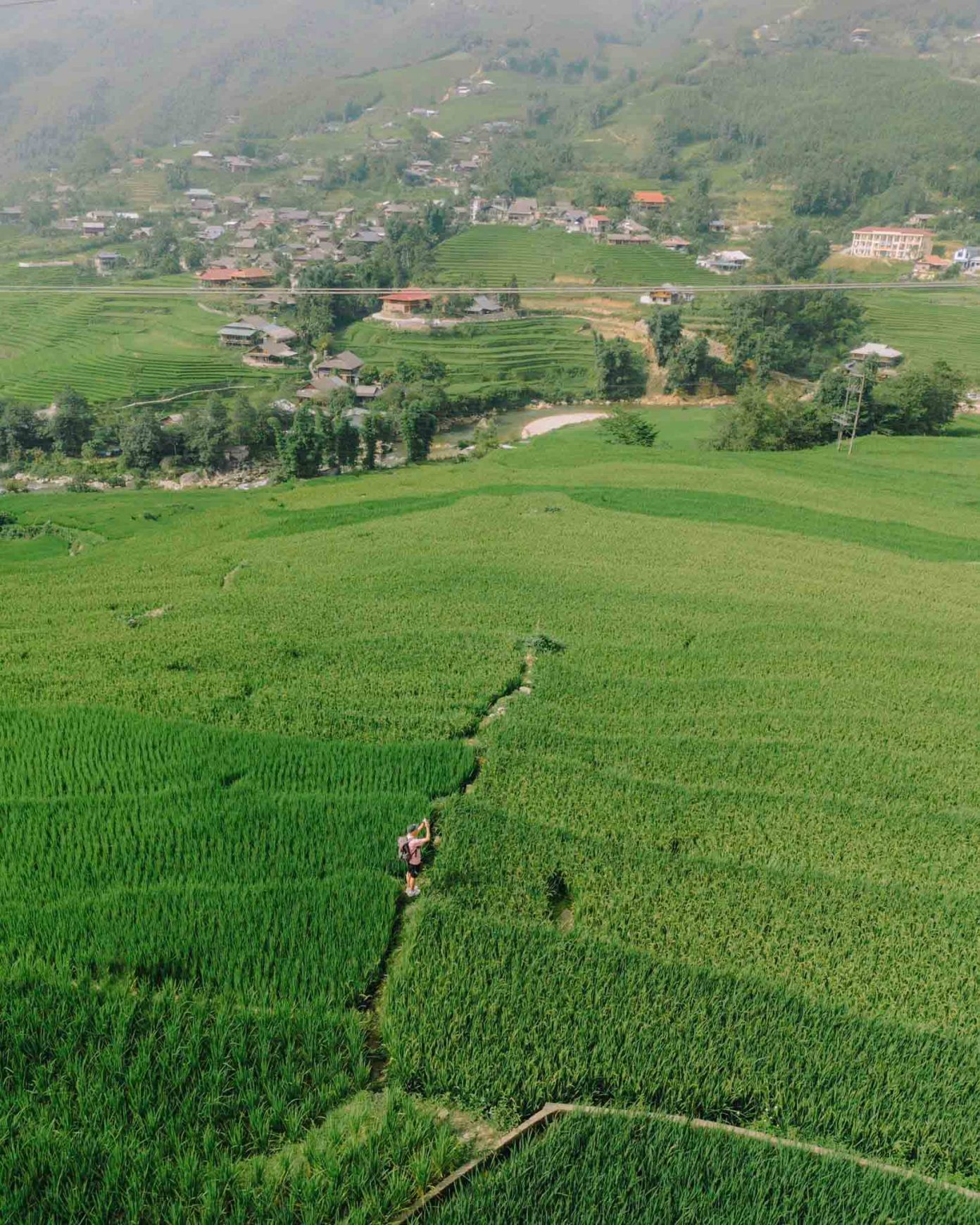 Ta Van village is approximately 12 kilometers from Sapa town center; therefore, visitors can rent motorbike taxis, taxis, or cars. There are many homestays in the village that have been licensed by the government to accept guests to sleep, making it convenient for tourists.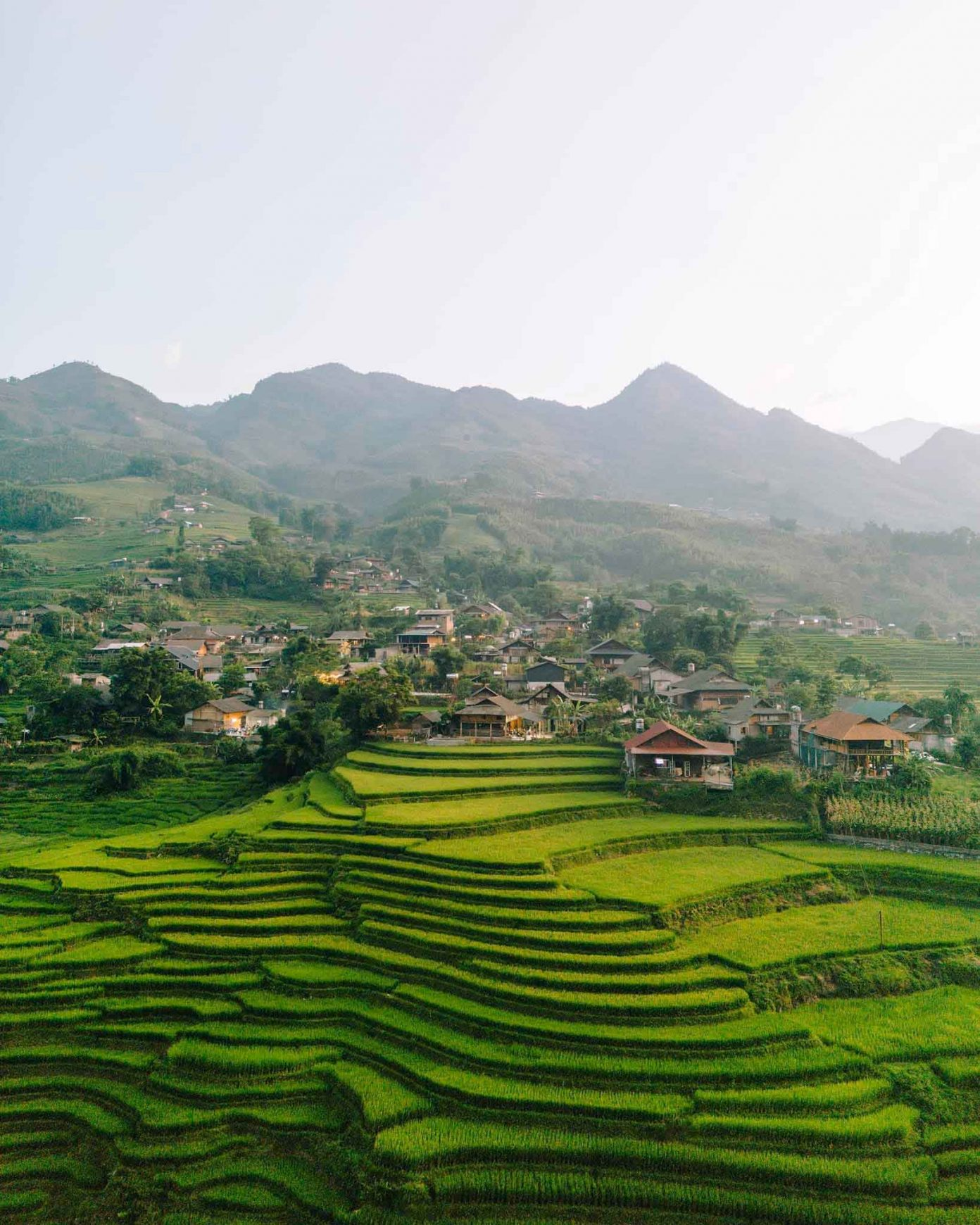 "Most homestays have a very simple, rustic, peaceful beauty, often with a balcony overlooking the rice field, bringing a sense of peace," said Hanoi visitor Bui Quang Thuy.
Ta Van rice fields change color from green to shiny yellow in the autumn, creating a beautiful landscape picture. The ripe rice season is also the most enjoyable and cozy time in the village.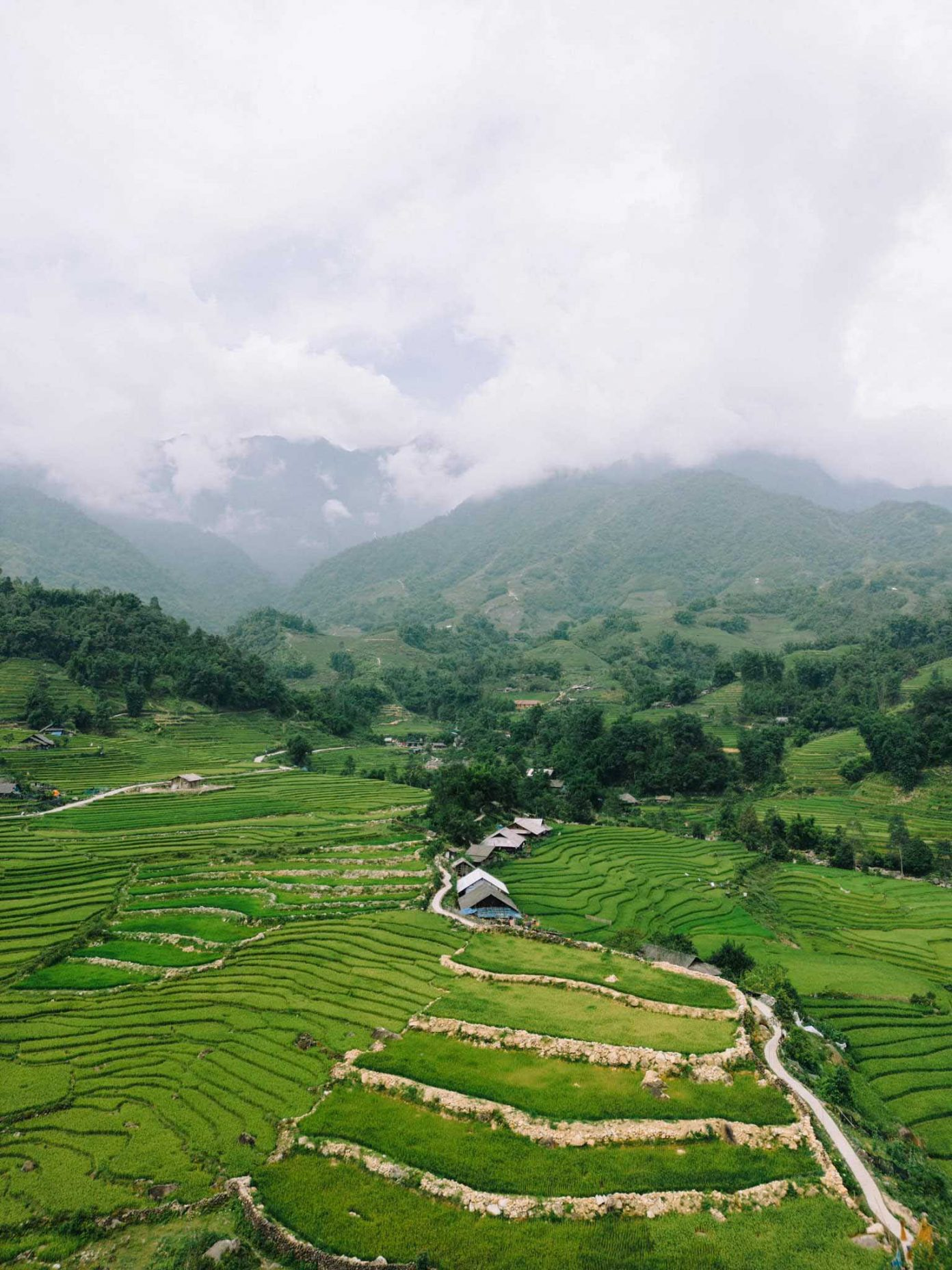 The strong aroma of rice blends into the wind, spreading throughout the space as if inviting visitors from all over the world to come and experience the mountainous region's way of life.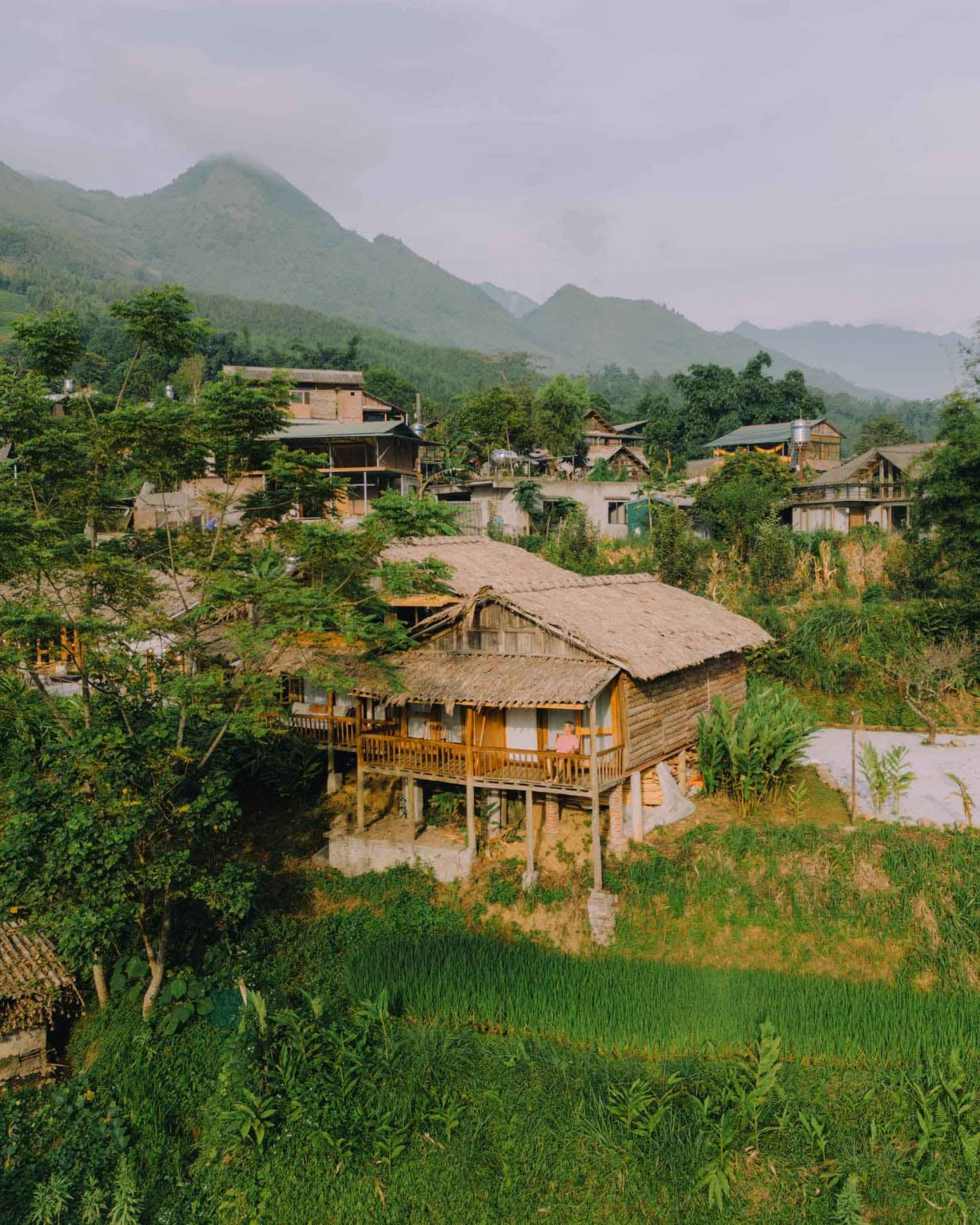 The rice field is surrounded by layers of mountains that overlap indefinitely. The green of the mountains and rice fields blend to form a stunning Ta Van image.
Ta Van village, with its majestic beauty of terraces, mountains, and waterfalls... is also an ideal location for trekking activities.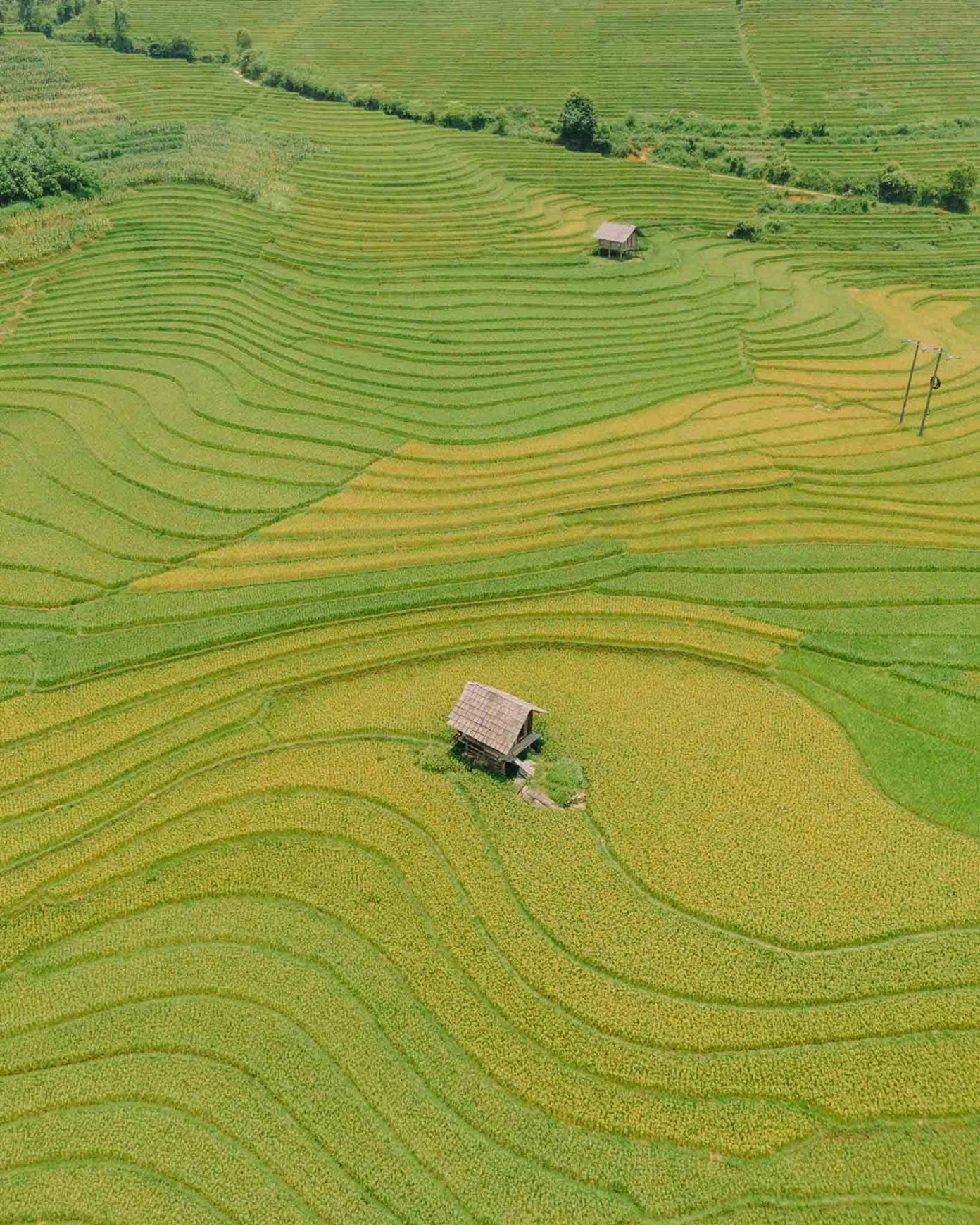 Walking to the villages not only allows visitors to fully appreciate the natural beauty, but it also allows visitors to better understand the life, activities, and culture of the locals.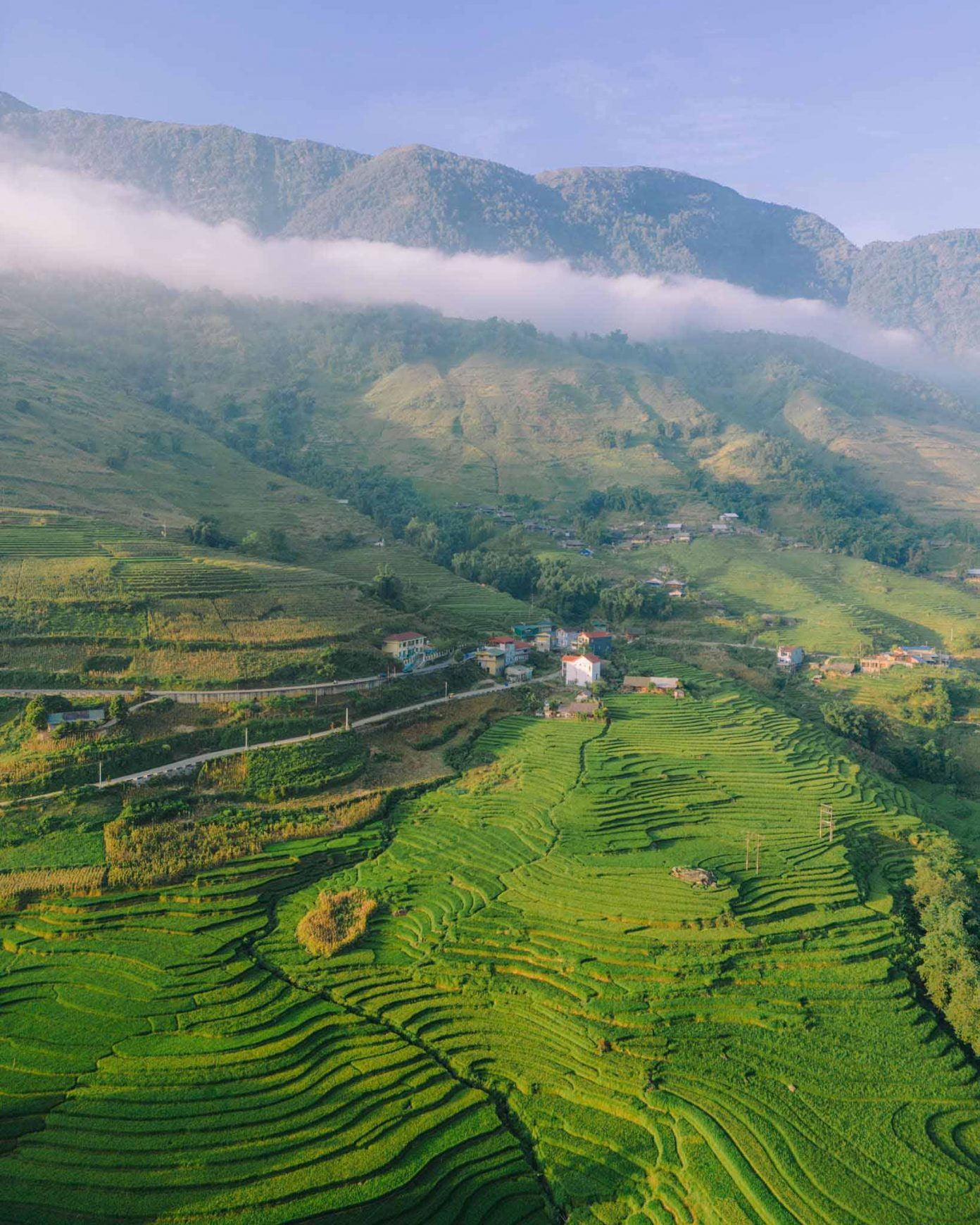 When visiting Sapa, visitors should not miss out on visiting ethnic villages such as Ta Van, in addition to exploring the bustling town.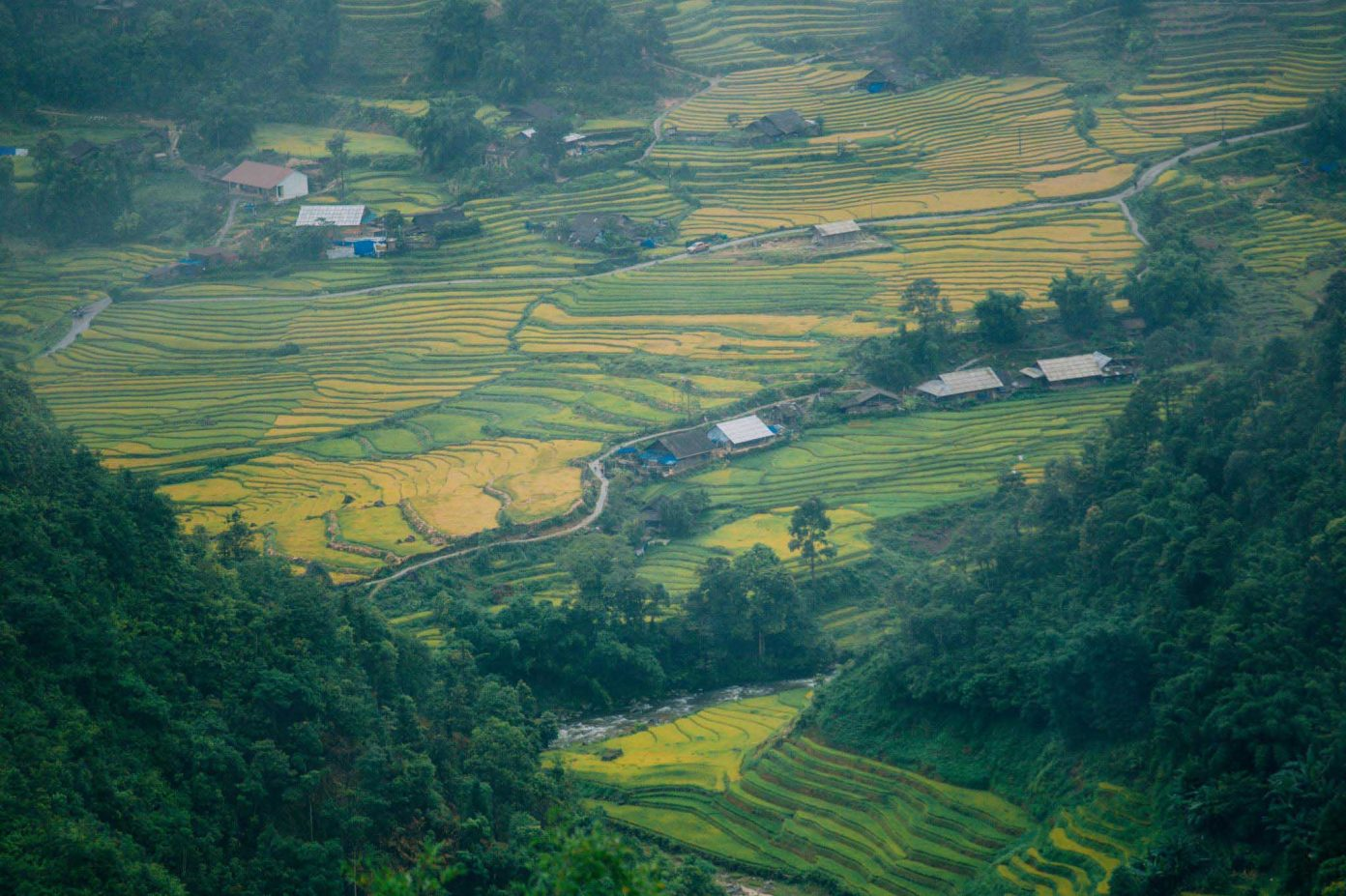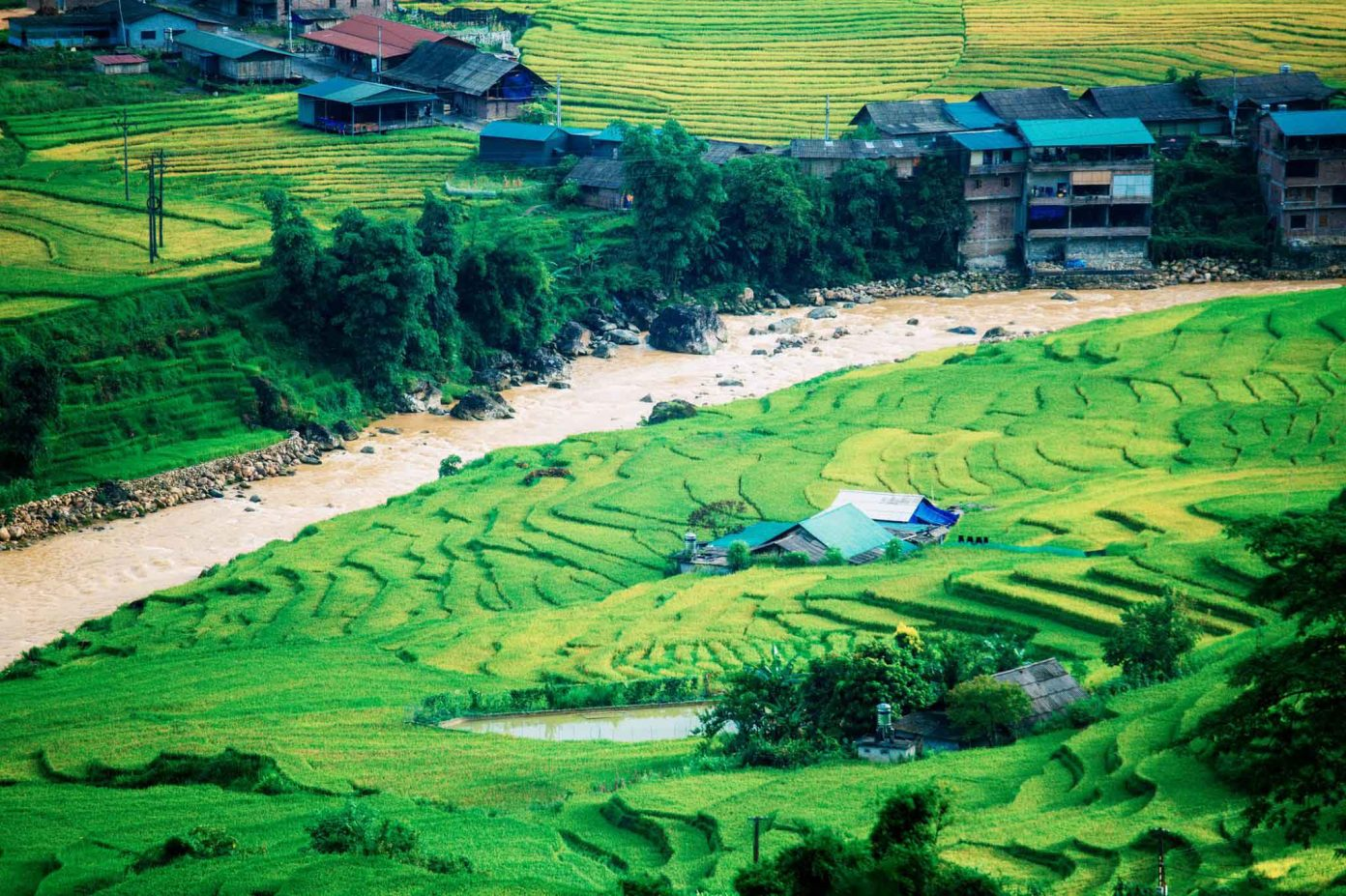 Source: Thanh Hiền - Nguyễn Nhi - Bùi Quang Thụy