The Truong Son (Trường Sơn) Mountains' east-west intersection changes the rhododendron forest landscape in a matter of steps.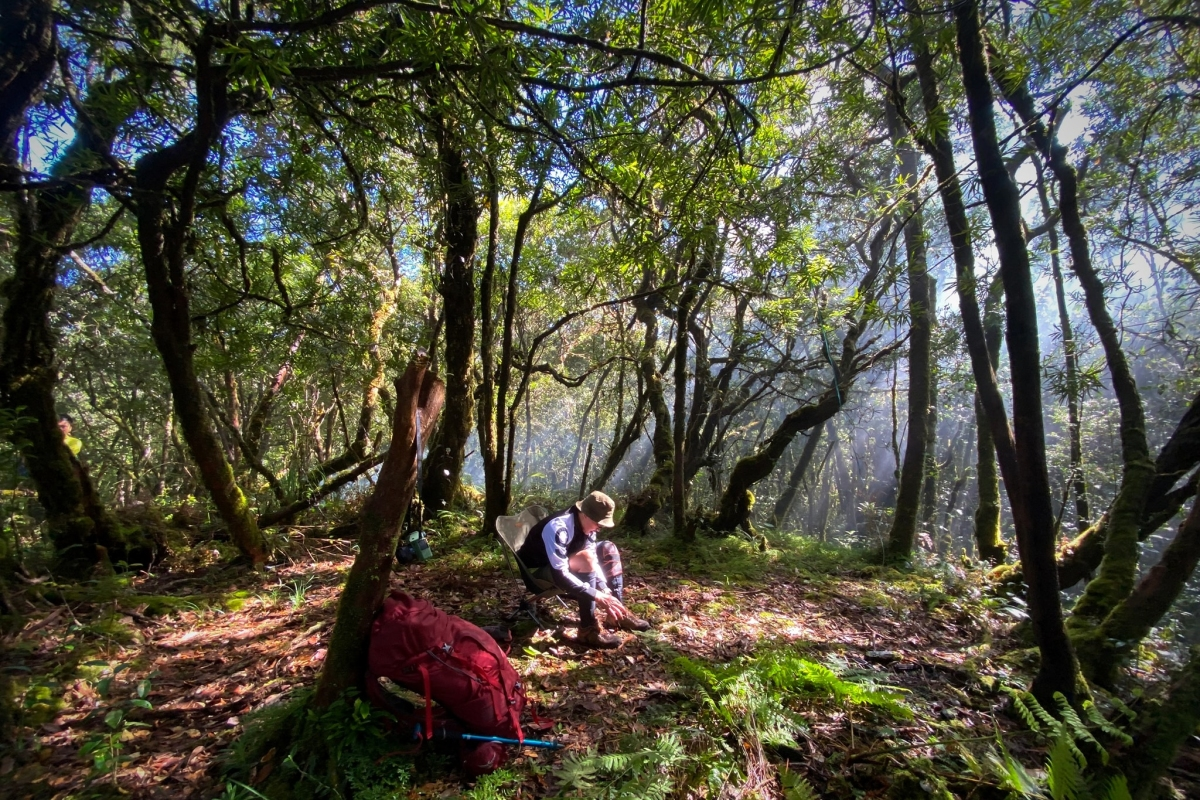 At an elevation of 2,005 meters, the forest rhododendron population grows on the top of K'Lang (Abanh 2 village, Tr'hy commune, Tay Giang district, Quang Nam). This forest is regarded as a treasure by the Co Tu people and is one of Vietnam's few remaining virgin rhododendron forests.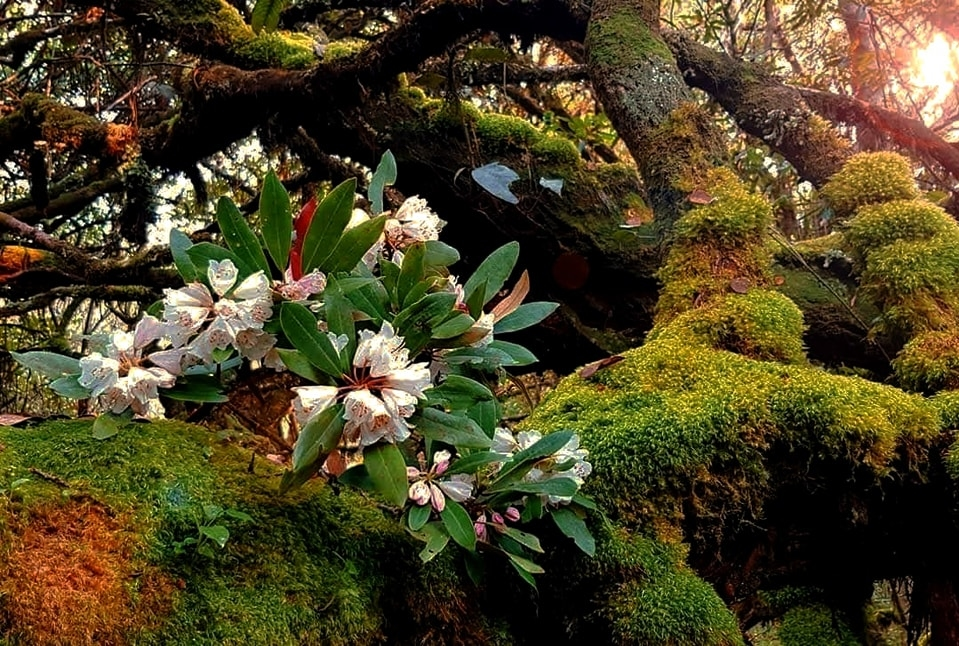 More than 430 hundred-year-old rhododendron trees have been designated as Vietnamese heritage trees in this area. Rhododendrons are classified into two types: broadleaf and coniferous. They live alternately, with no room for other plants.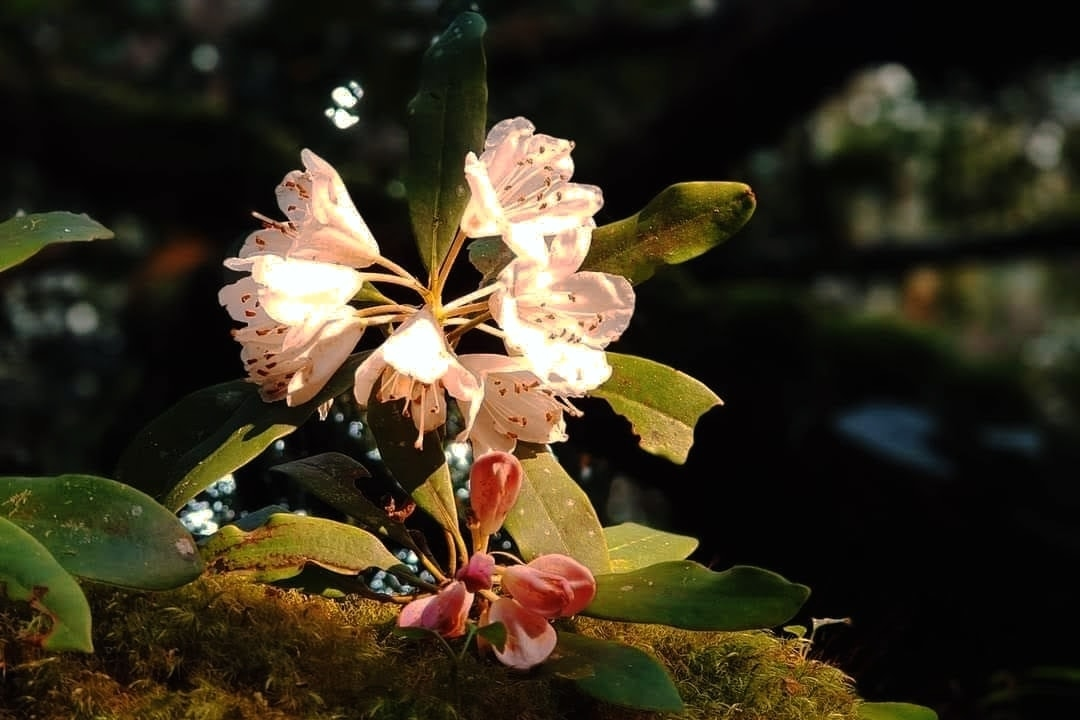 Azaleas bloom densely on mountain slopes beginning in February, providing a change of scenery. Azaleas range in color from white to pink, purple, and red.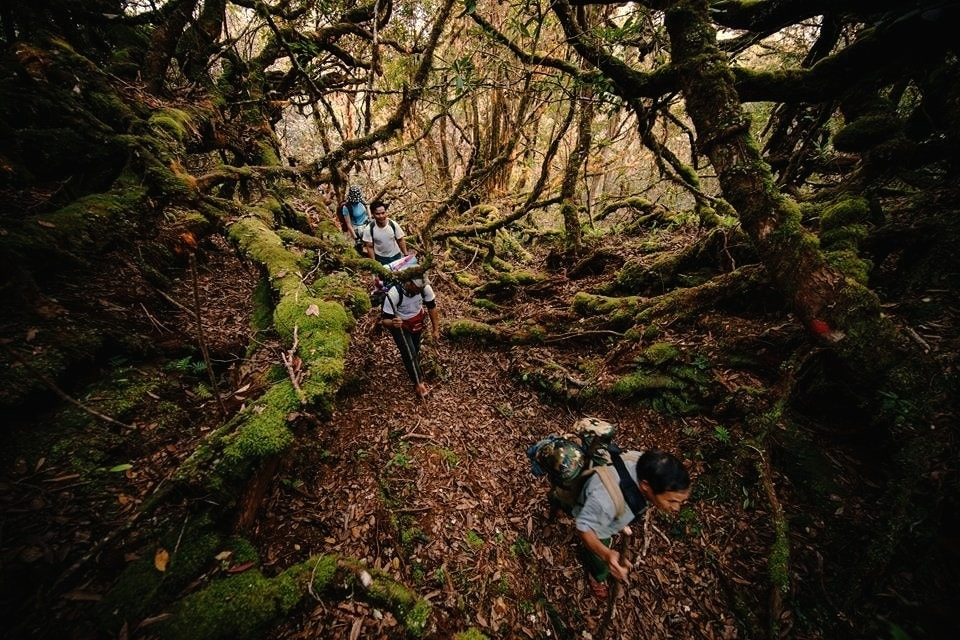 The forest ecosystem is intact because it has not been heavily impacted by humans. Because the trunks here are twisted together, the Co Tu call it a ghost forest.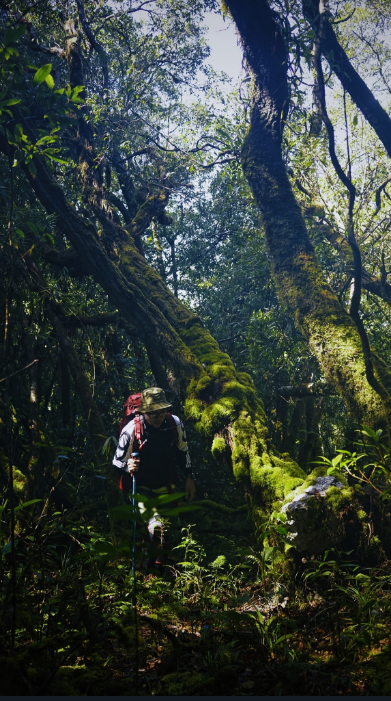 Rhododendron stems have moss carpets that change color from green to dark green to yellow.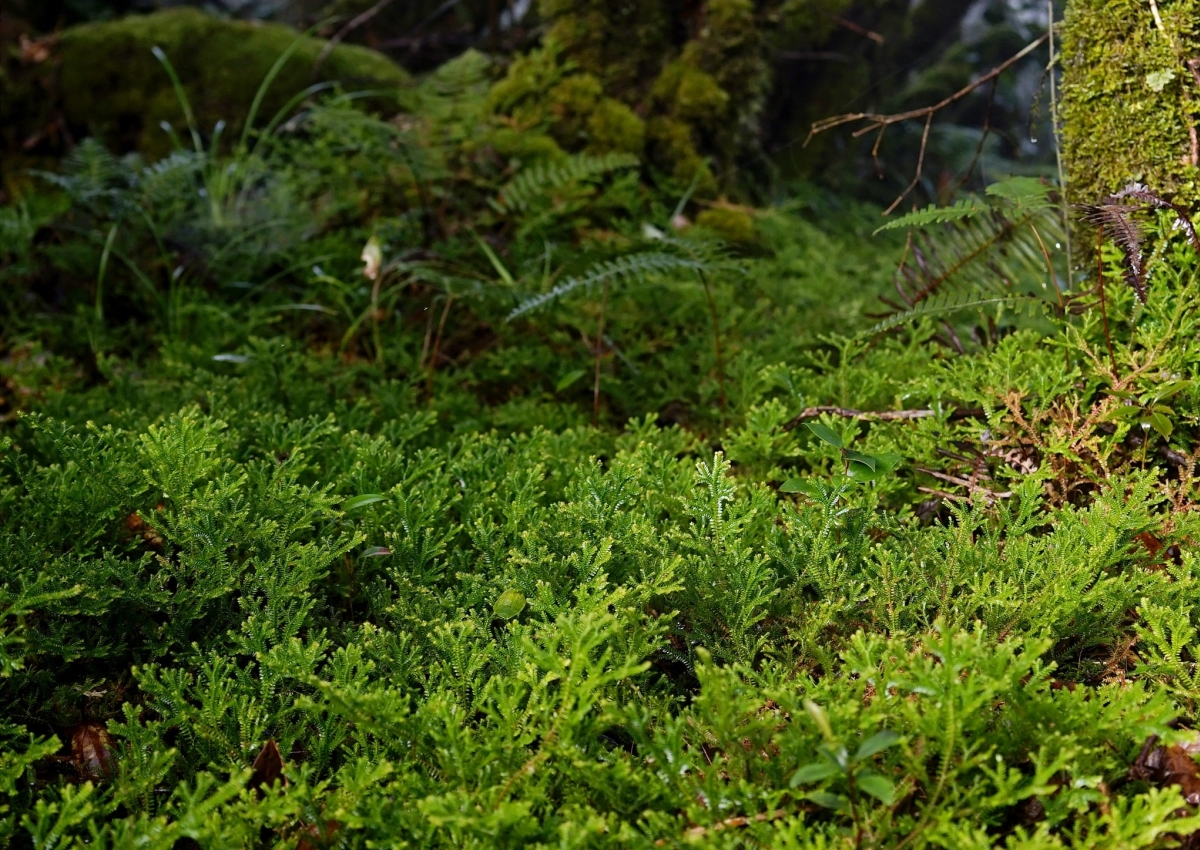 There is only the green color of moss everywhere.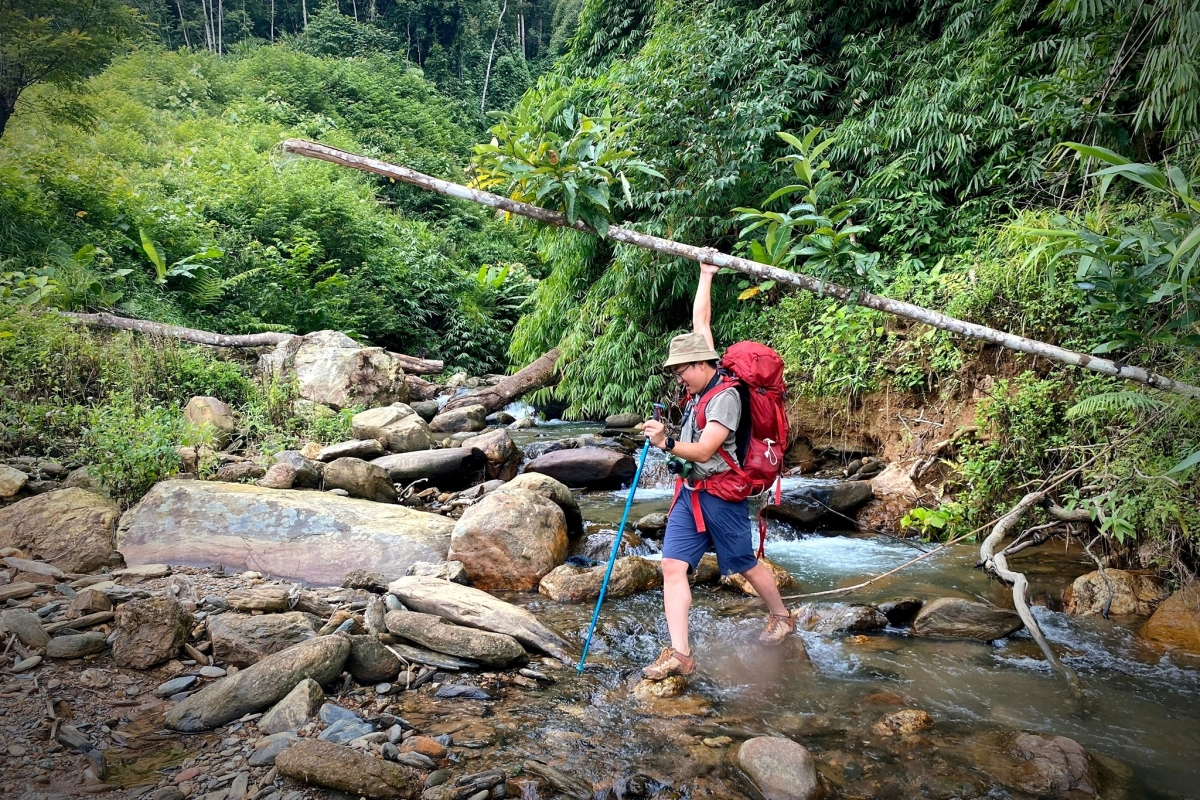 Mr. Tran Trung Kien (42 years old, Hanoi) and his friends trekked for nearly 7 hours to the top of Klang. "I felt as if I were in a surreal world. Standing above the moss feels smooth and slightly bouncy, almost like springs. The sun skewered through the forest canopy, bringing with it the scent of dew and the distinct smell of grass and trees. This landscape is not found in all forests "Trung Kien spoke up.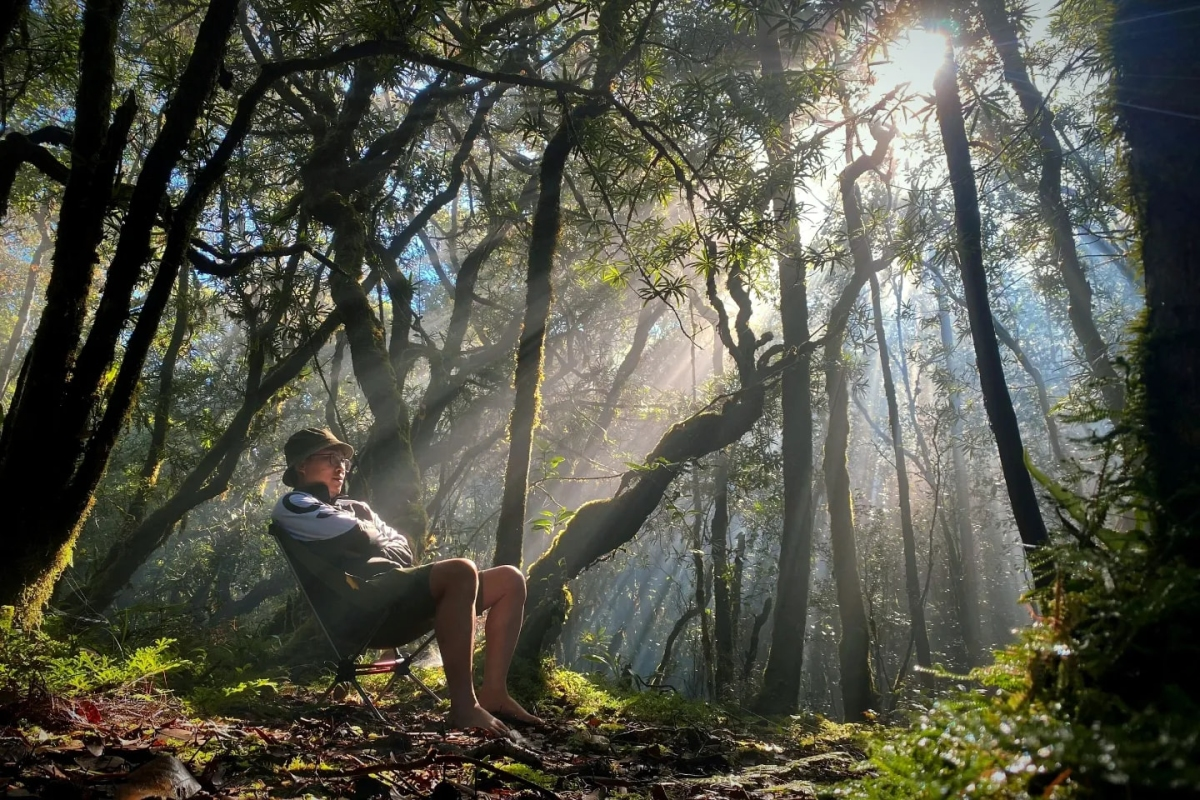 He rewarded himself by sitting still in the sun for a few moments. Kien refers to this as "forest bathing," which is a Japanese term that means going to the forest to restore one's soul and health.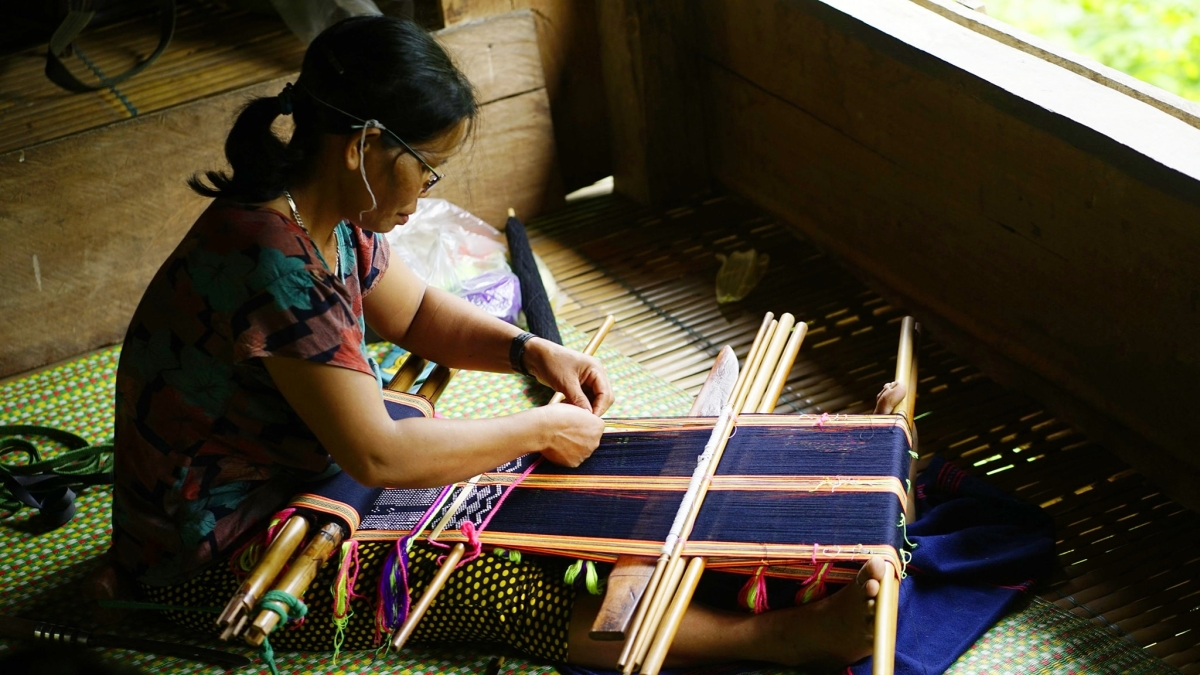 There is a small valley in the middle of the forest where a few Co Tu households live; they regard forest protection as a way of life, taking only what they need from the forest on a daily basis.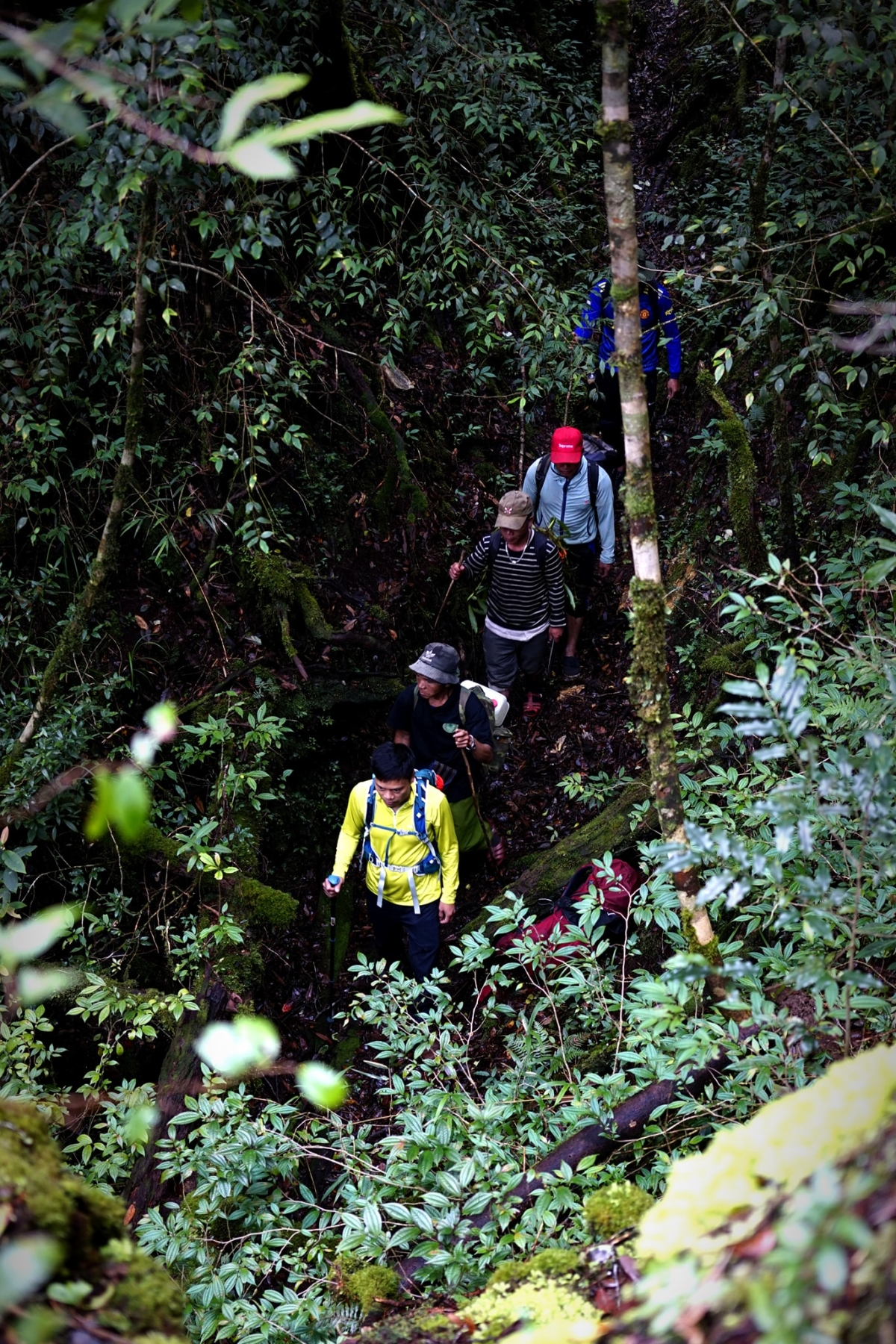 Along with the Lim and Po Mu forests, the rhododendron forest is one of the destinations that the Tay Giang district government is gradually exploiting by welcoming tourists, primarily for trekking activities.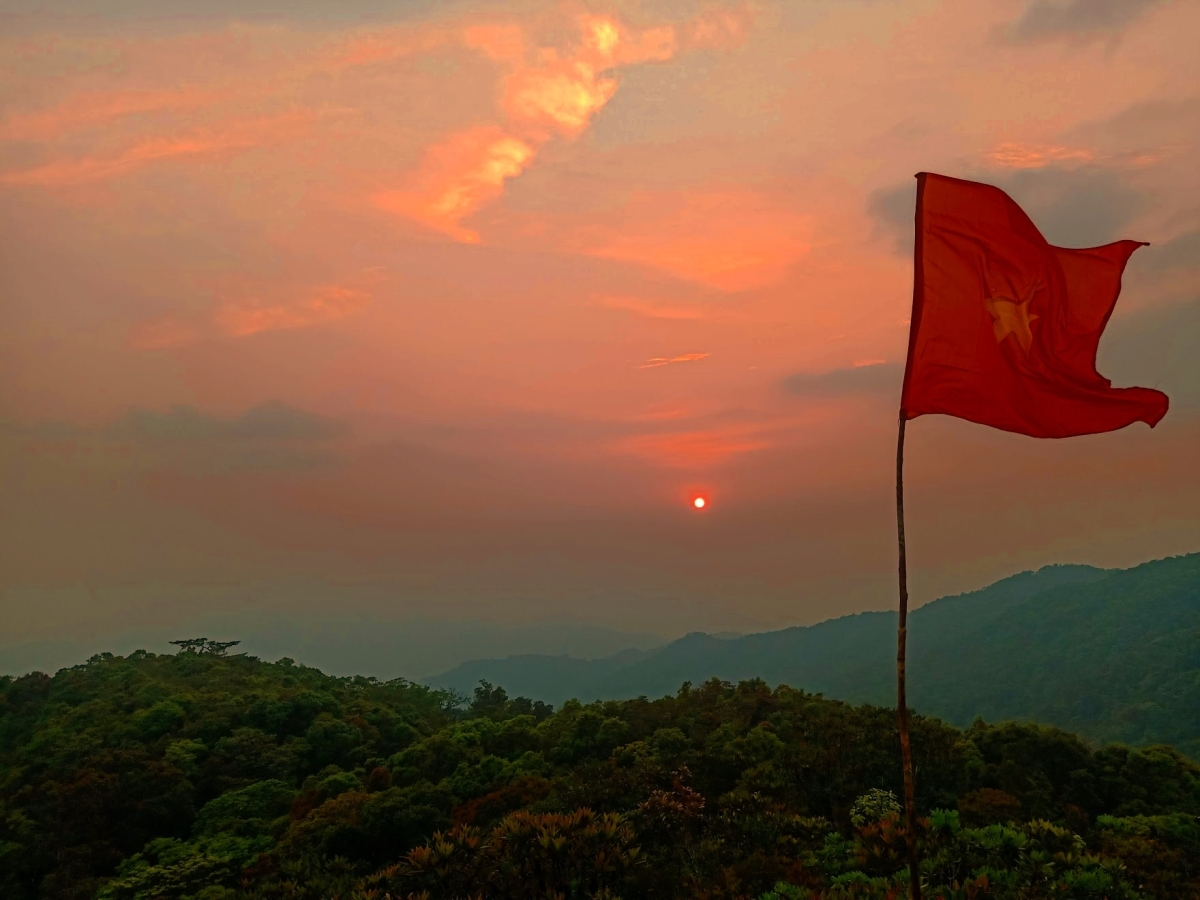 "I believe this location has the potential to become a popular tourist destination in central Vietnam. However, the exploitation of tourism, which must be linked to forest protection, remains our primary concern. As a result, the activities of attracting visitors and developing tourism products continue to be carried out in stages "Mr. PLênh, a Tay Giang district Culture Department officer, stated.
Source: Thanh Thúy - Trần Trung Kiên