Sunsets in Vietnam appear poetic and impressive through the lens of photographer Dan Khoi.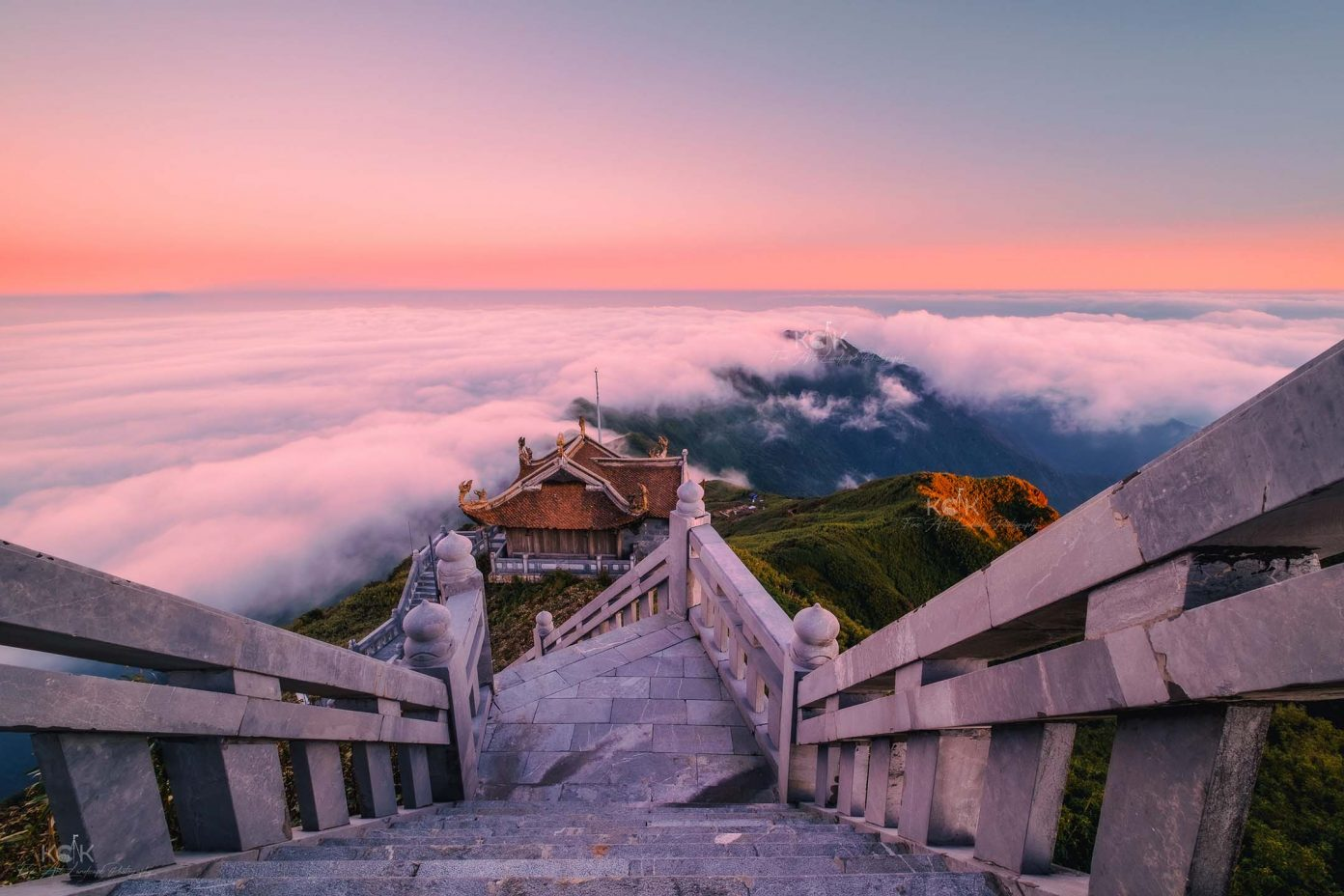 Clouds hung over Fansipan Peak.
Beautiful sunset on Vietnam's "roof."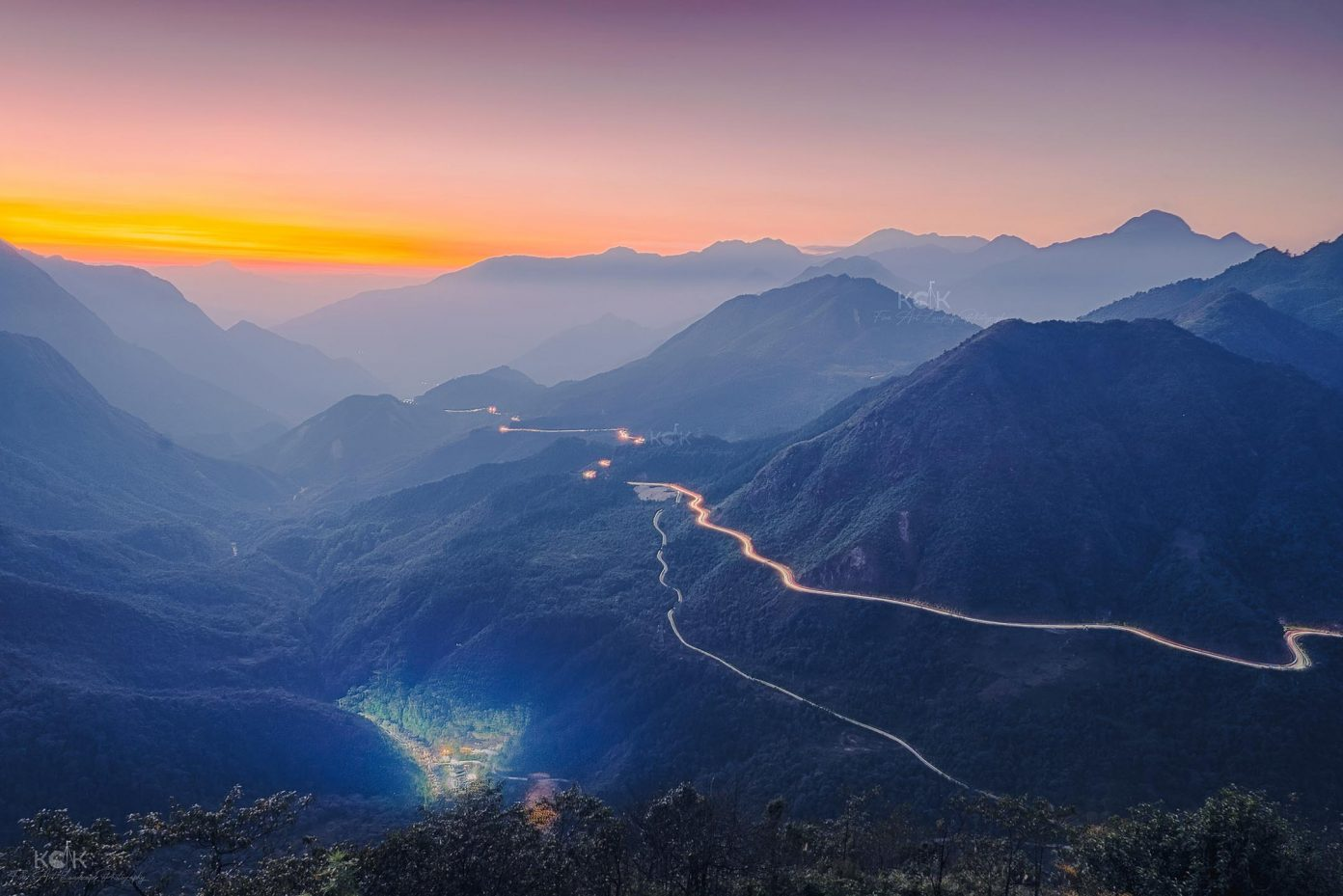 View of the sunset from O Quy Ho Pass.
The Wind Strait, Quy Nhon, has a stunning sunset.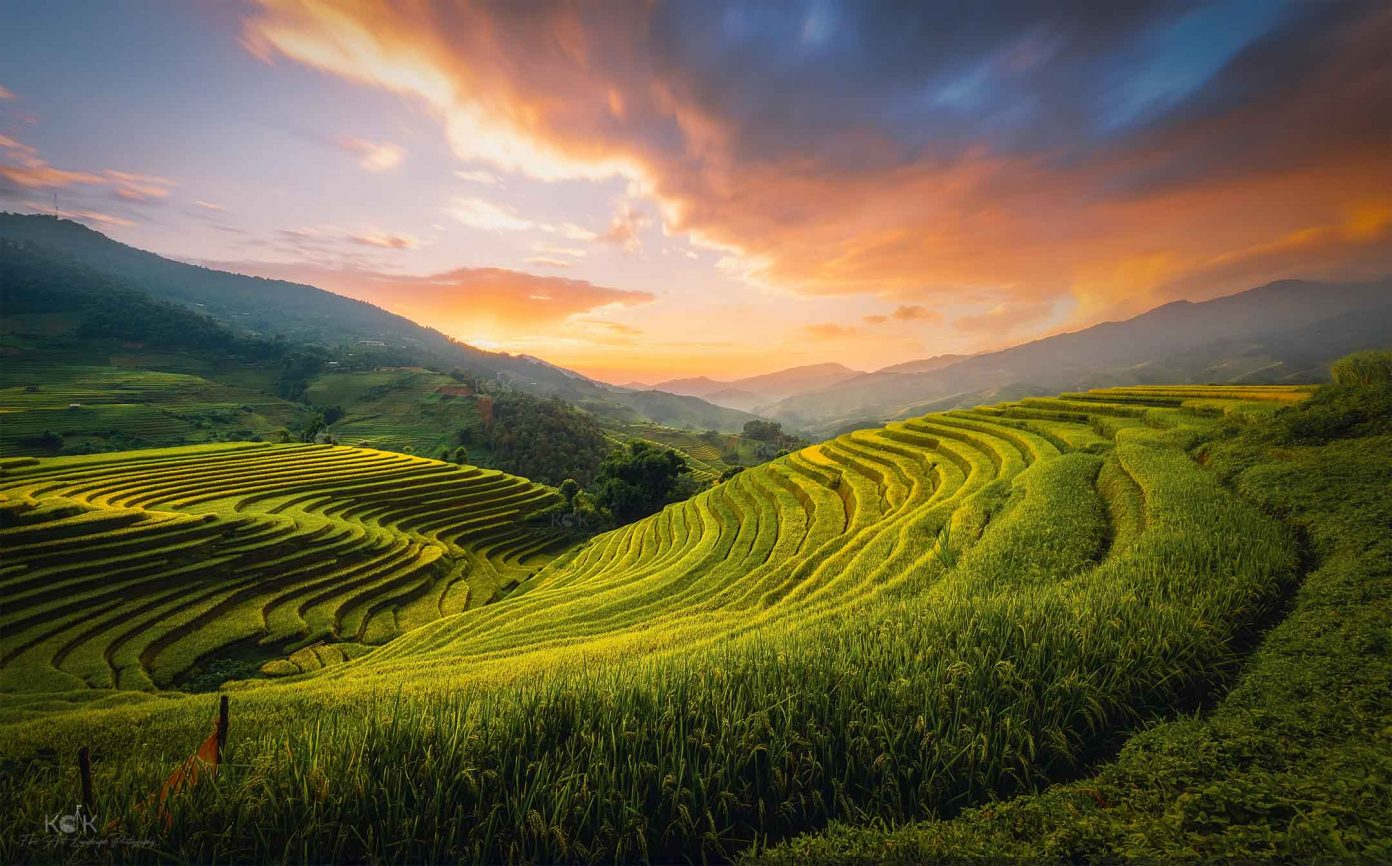 Mu Cang Chai rice terraces in the afternoon light, Lao Chai rice terraces
Sunset at Long Coc tea hill in Phu Tho.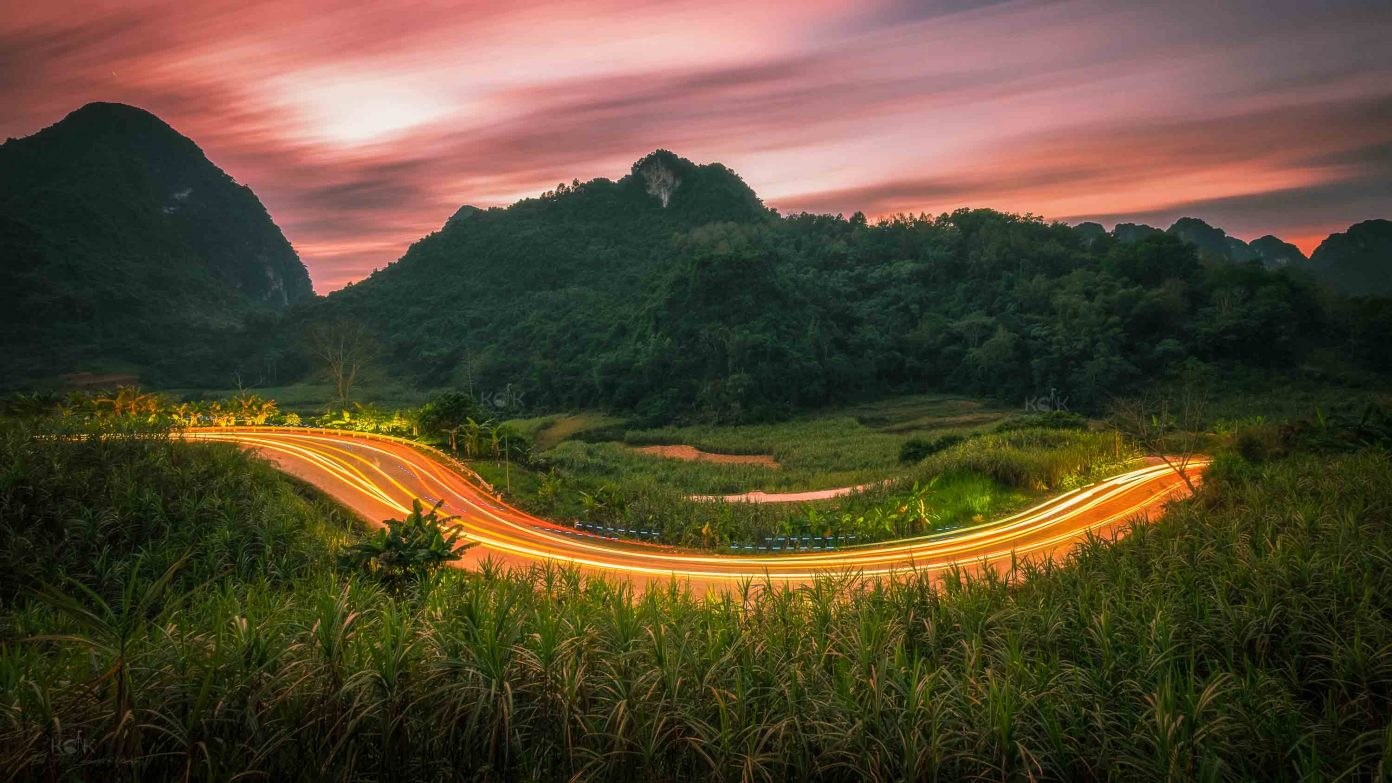 Sunset on Cao Bang road.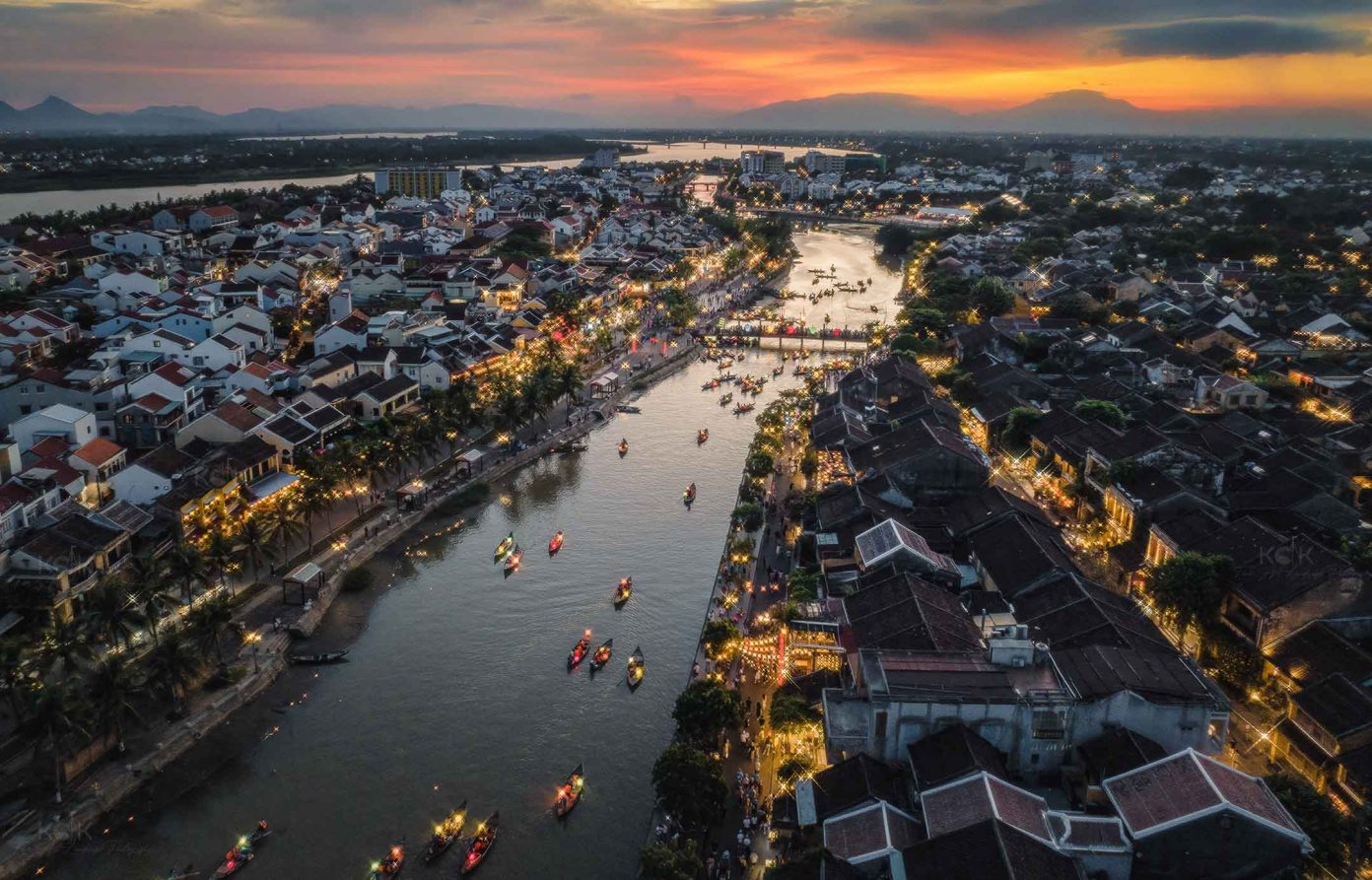 Hoi An has a beautiful sunset horizon as well as shimmering yellow lights. The angle from above completely paints the afternoon scene in the old town.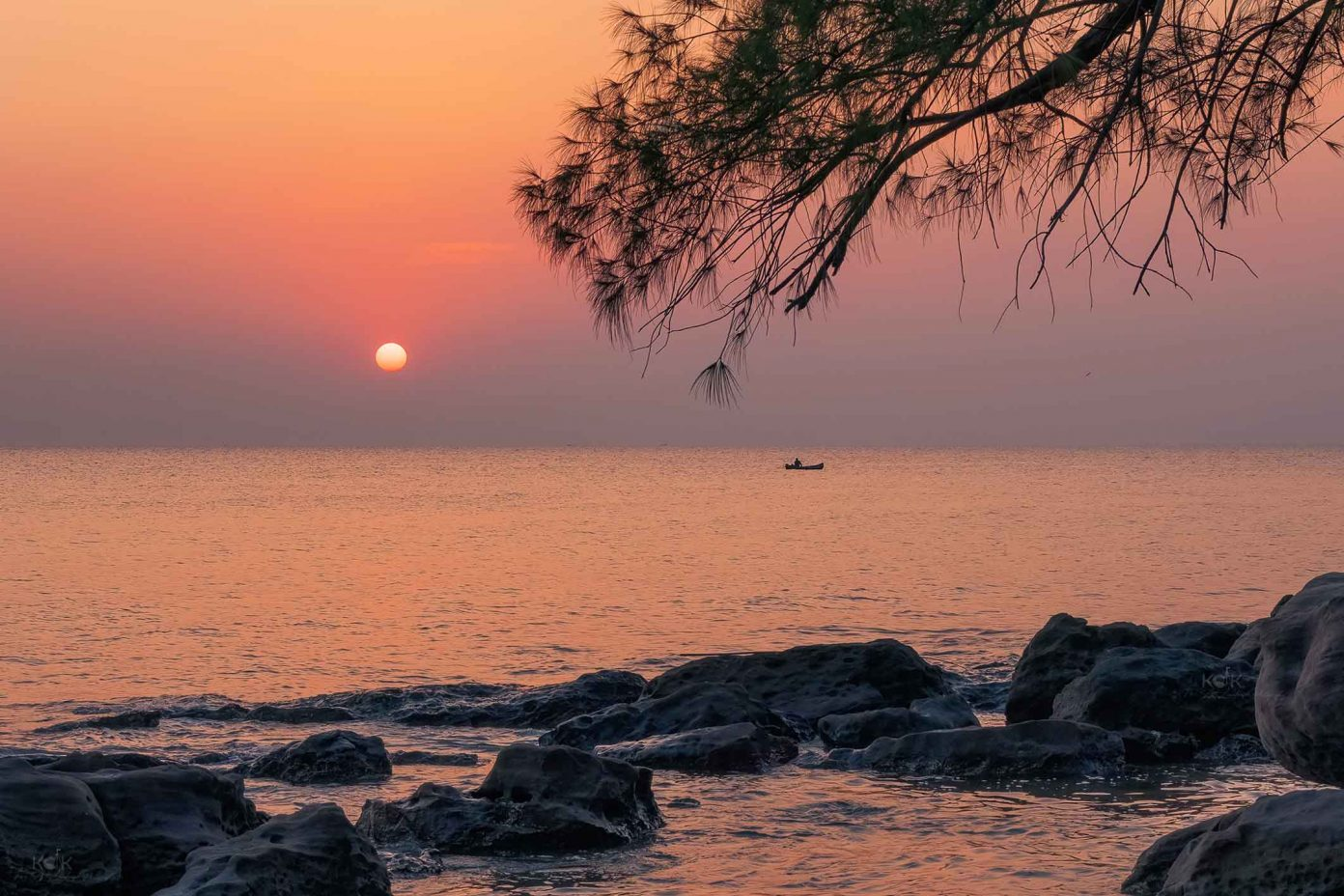 In the afternoon in Phu Quoc, the sea and the sky seemed to merge into one.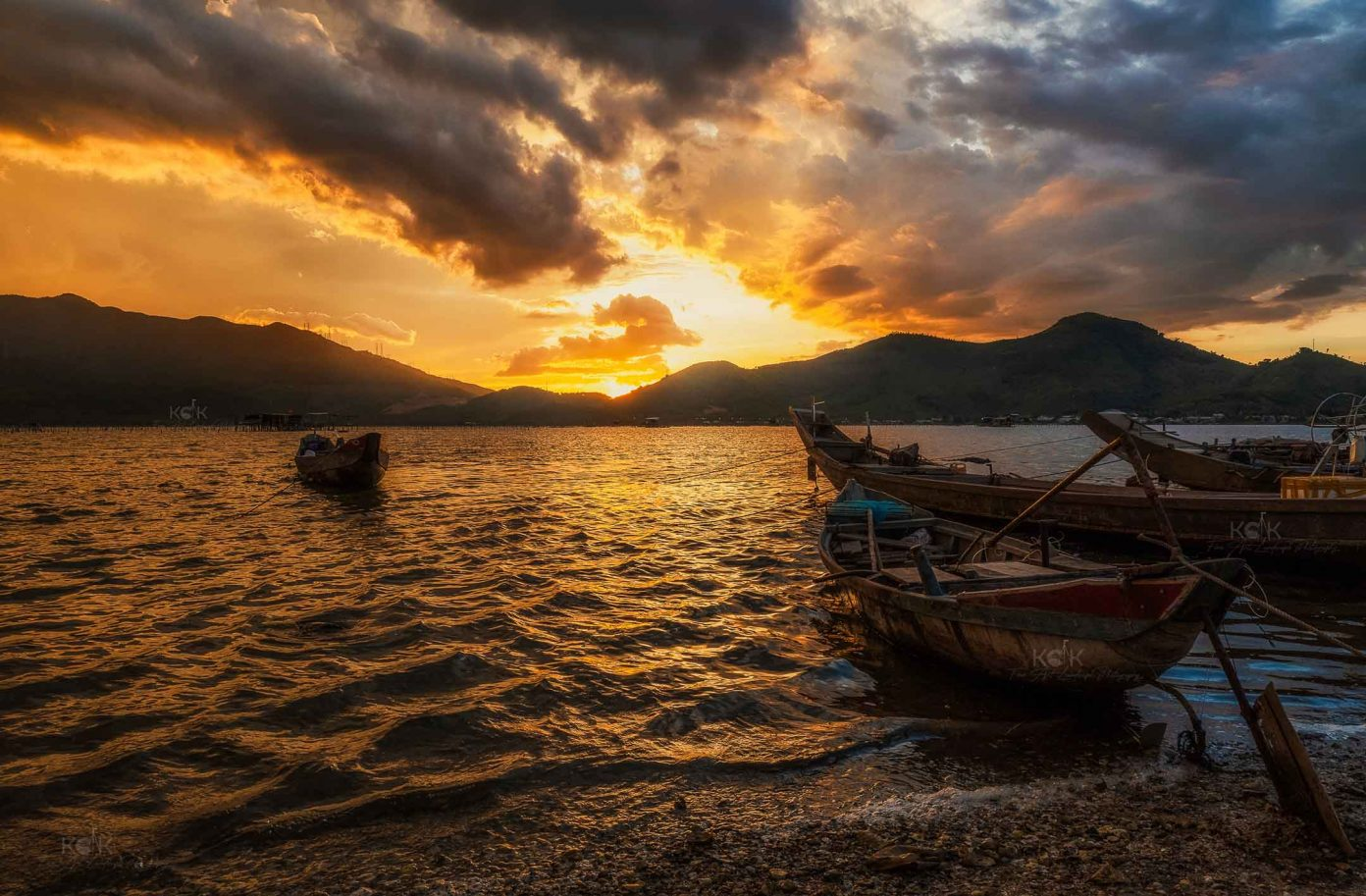 Lap An (Lập An) Lagoon (Thua Thien - Hue) is stunning at sunset.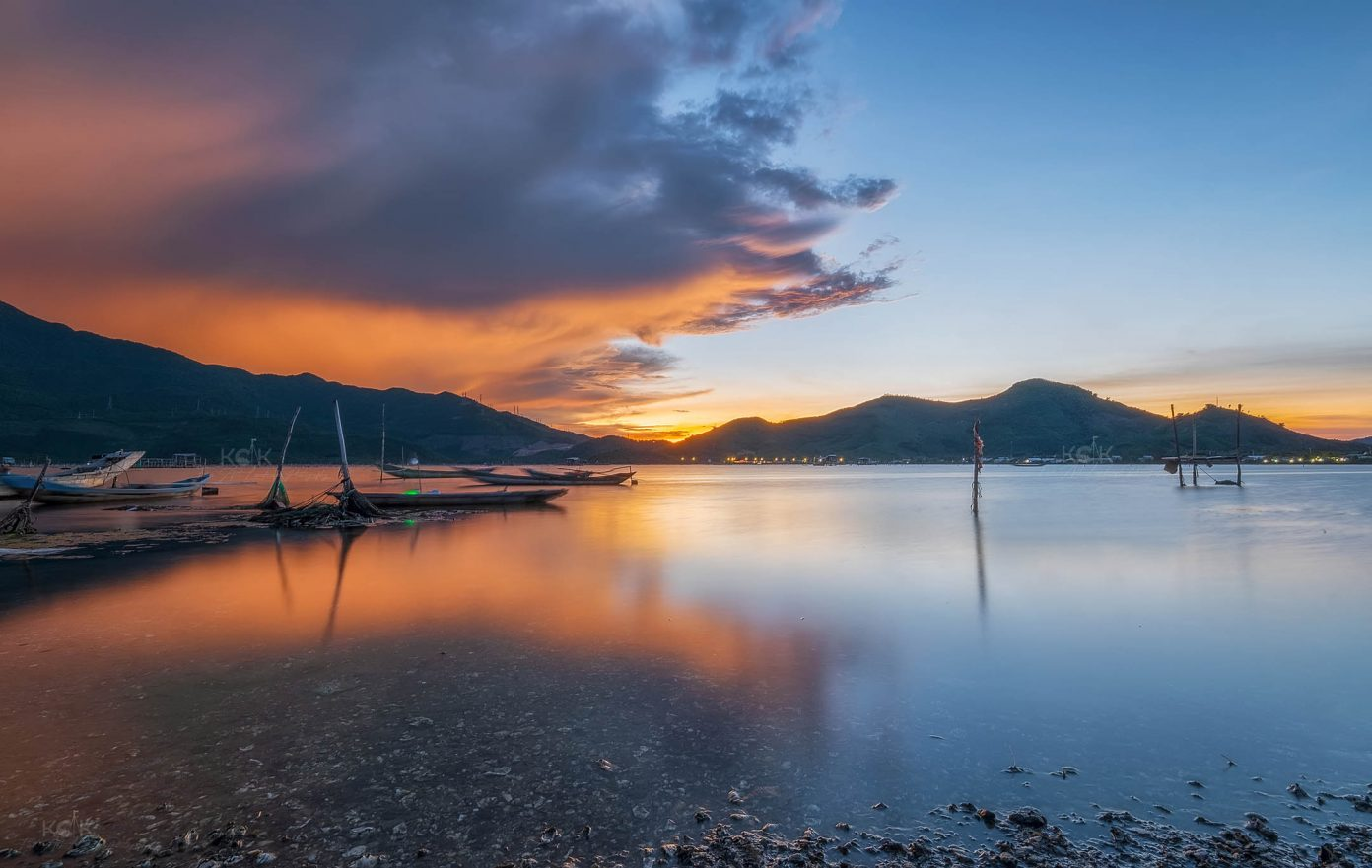 Sunset over the lagoon at Lap An.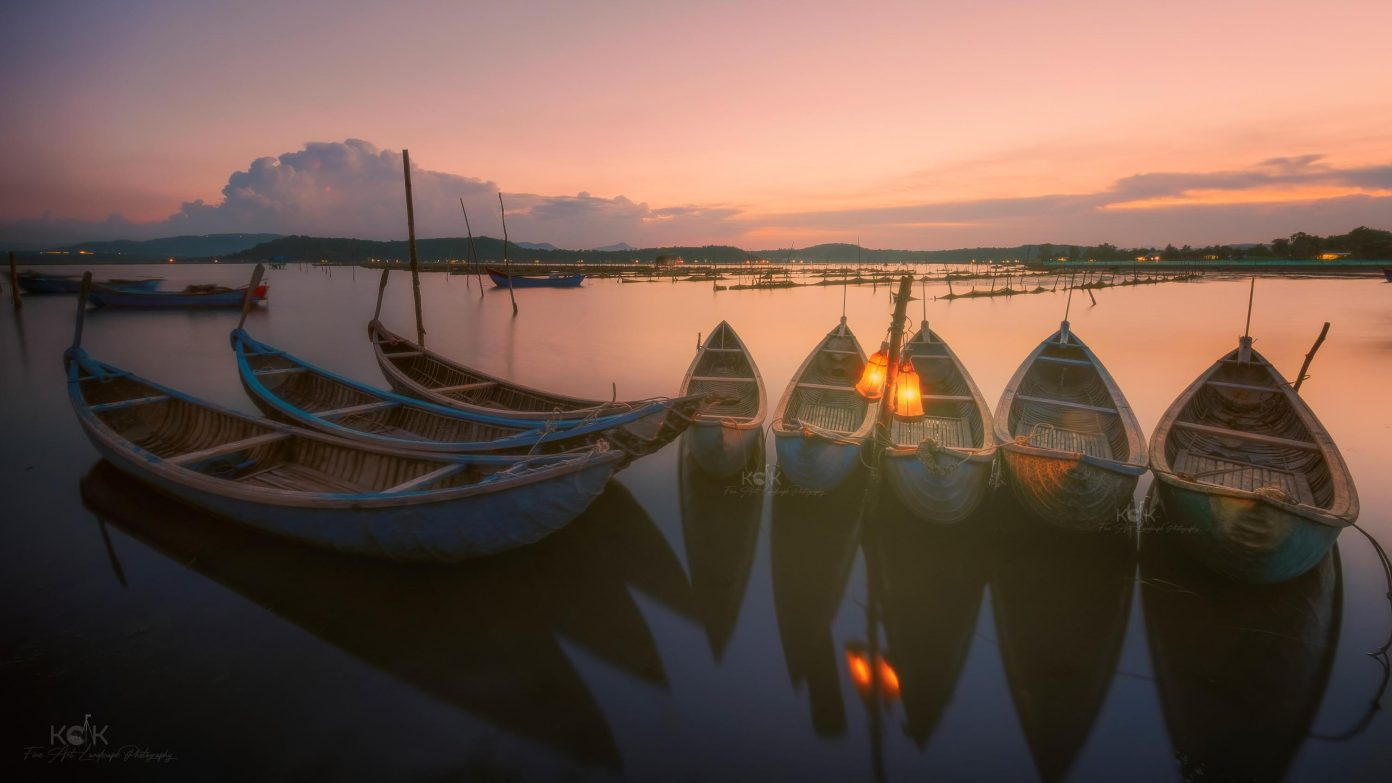 O Loan (Ô Loan) Lagoon, Phu Yen is lovely and poetic.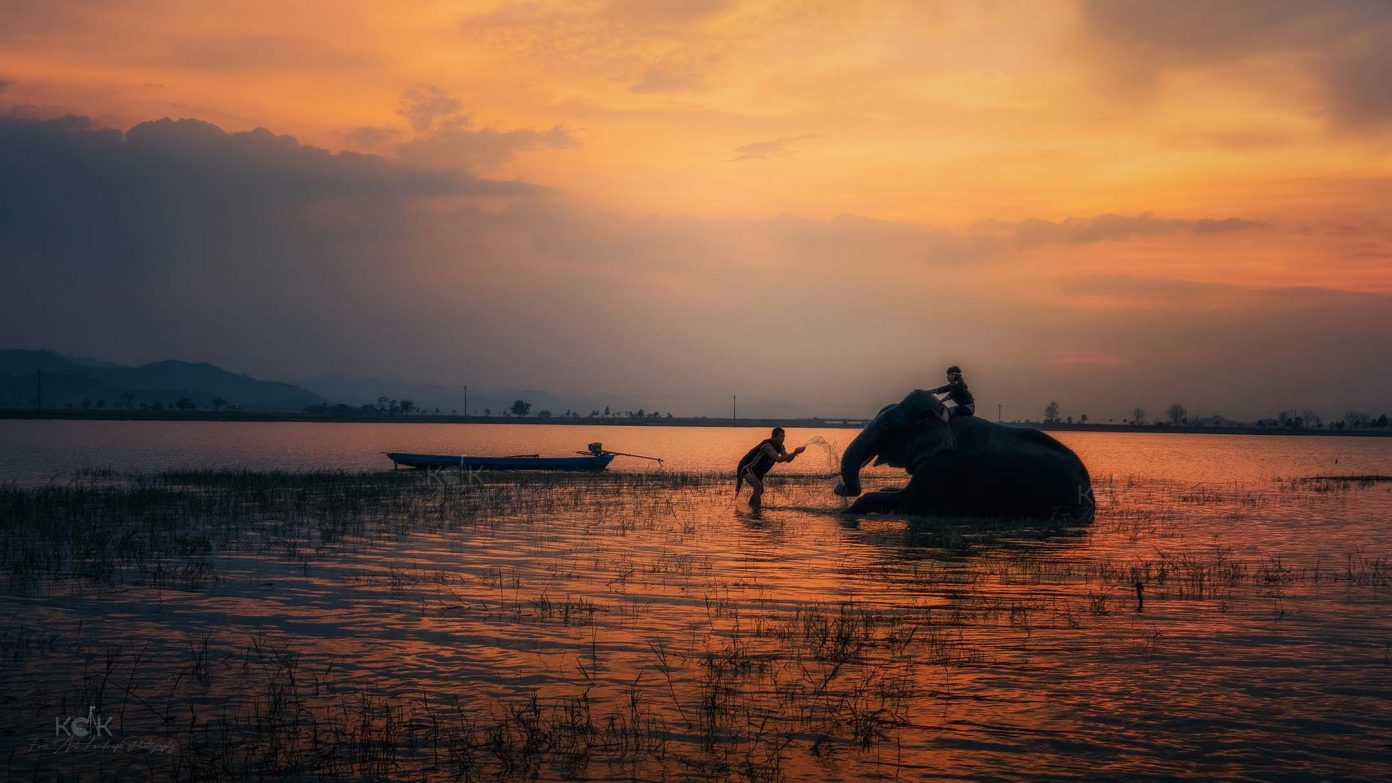 Painting of a sunset over Lak Lake in Dak Lak.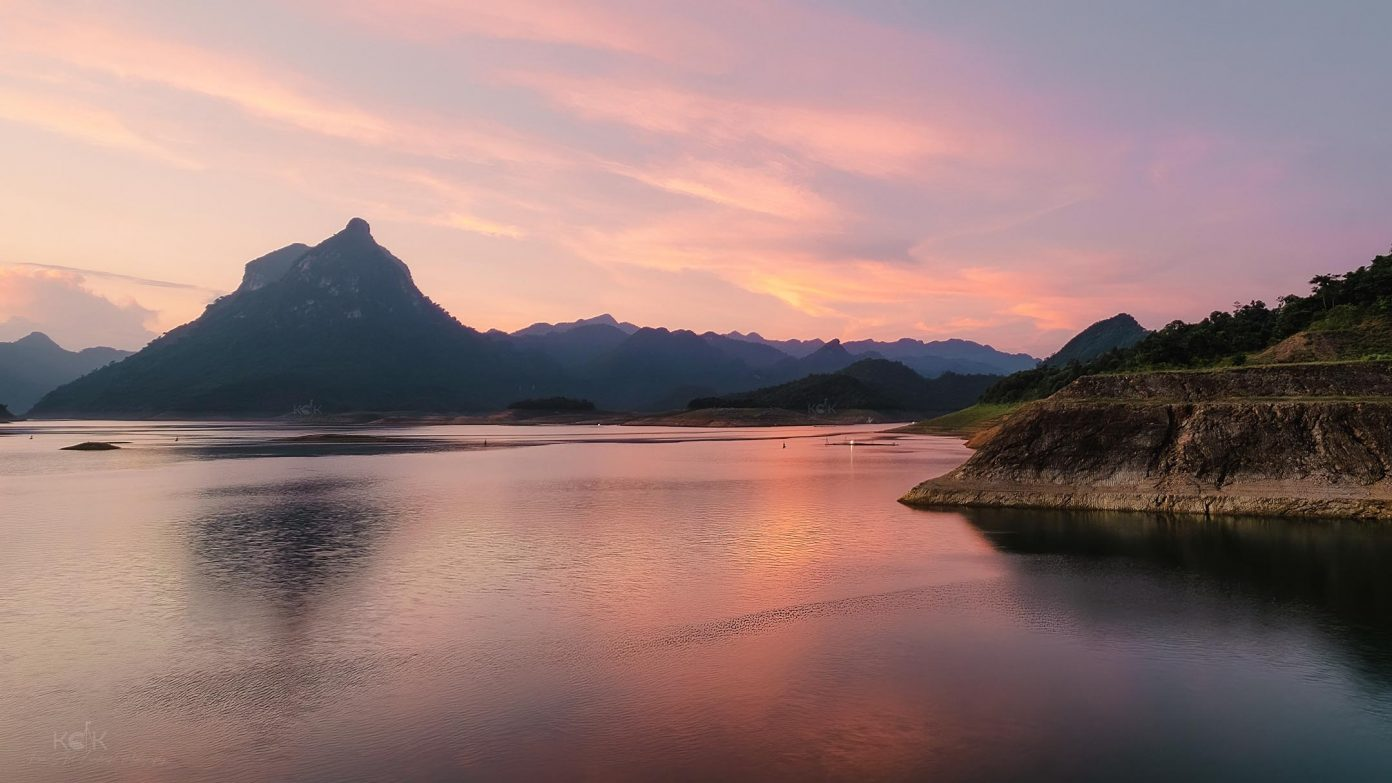 Sunset in Na Hang, Tuyen Quang.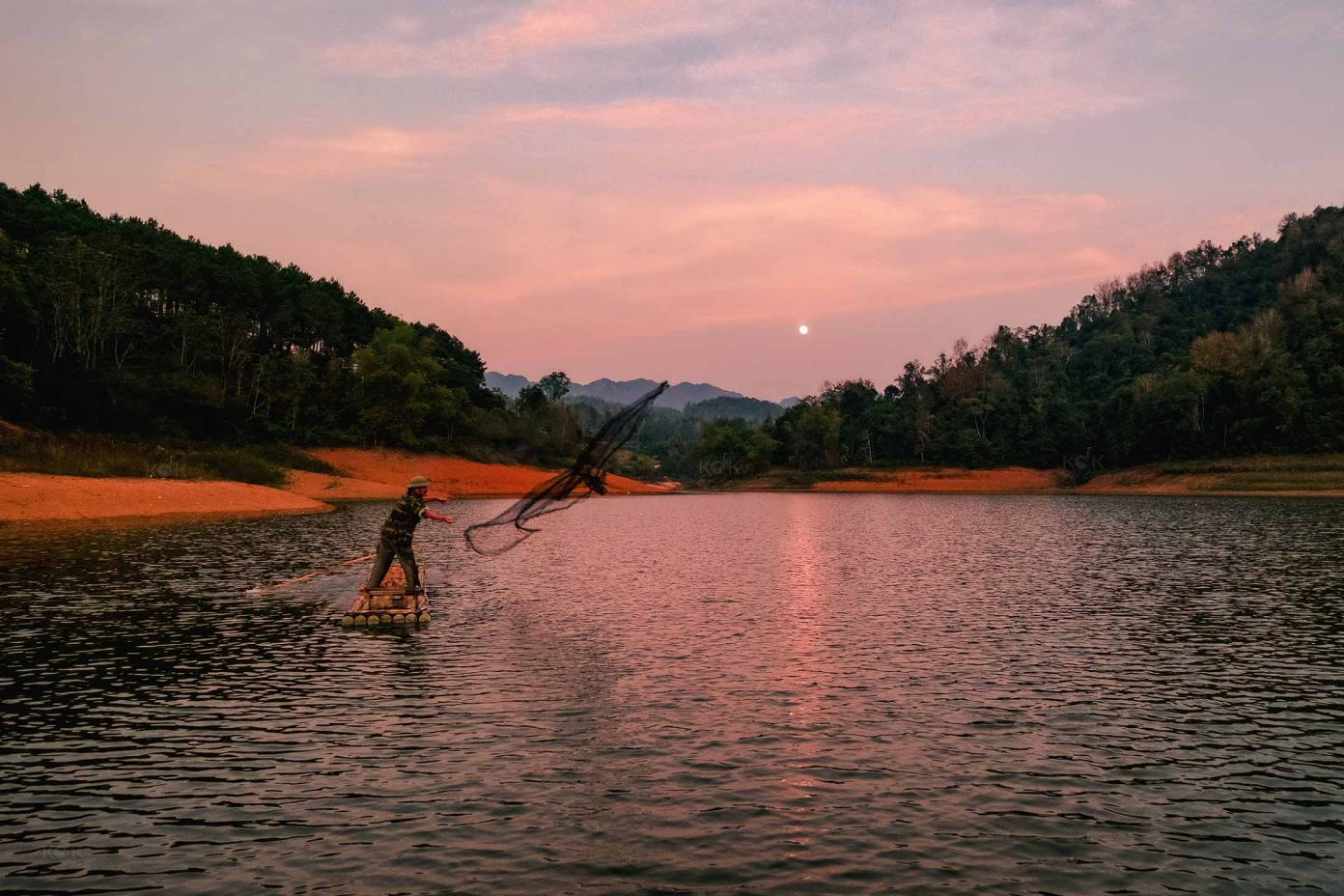 The beautiful sunset over Na Tau Lake (Cao Bang).
Source: Đặng Quỳnh - Đan Khôi