Yen Bai is one of the best places to travel in the late summer because of the mild temperatures, stunning scenery, and affordable prices.
Photographer Phu Tran, who resides and works in Saigon, recently visited Yen Bai on the advice of a friend. When he first arrived, he decided to make Van Yen district, which is located northwest of Yen Bai province, his final stop. Even though this area of Vietnam is not very well-known among tourists, there are nonetheless stunning and pastoral sights that will leave newcomers "speechless." He declared that travelers and photographers should visit this land at least once, particularly in the summer.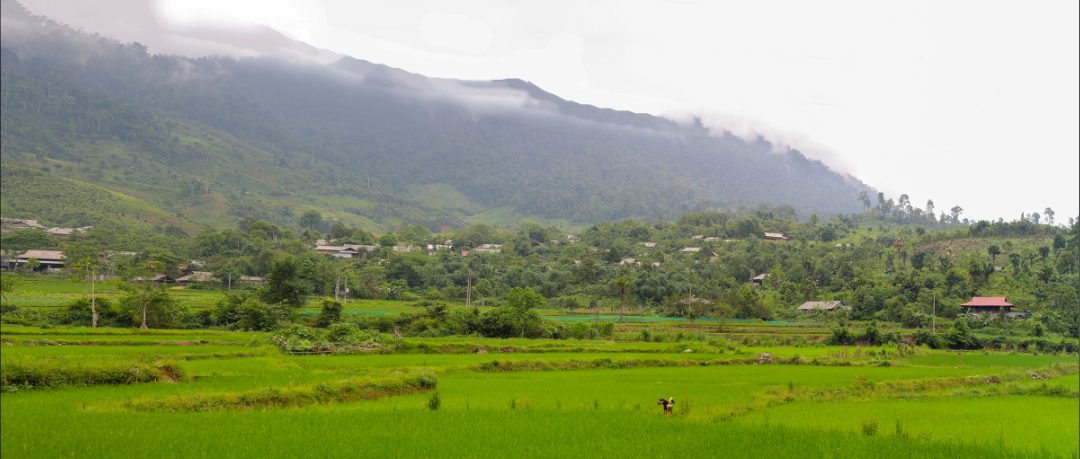 Fresh air
In the final month of summer, when many locations are still experiencing oppressive heat waves, Yen Bai (in the northern midlands and mountains) experiences cool, pleasant weather. Weatherspark records show that May 8 is the most comfortable day of the year in Yen Bai, making it the best day to avoid the heat. The usual temperature is around 27 C. Backpackers may simply "seek clouds" in the mornings and afternoons because they are frequently cloudy.
Affordable price
Hotels in Yen Bai are quite inexpensive when compared to other "popular" tourist spots in Vietnam. The average nightly rate for spacious, spotless double rooms with breathtaking views is 300,000 VND. It is more affordable to travel in large groups. The location is convenient for sightseeing.
In addition, a lot of people can afford the cost of food. Diners may enjoy a bowl of pho with a ton of tasty garnishes for about 25,000 VND. Alternatively, a roast duck with wild veggies that serves four costs 200,000 VND.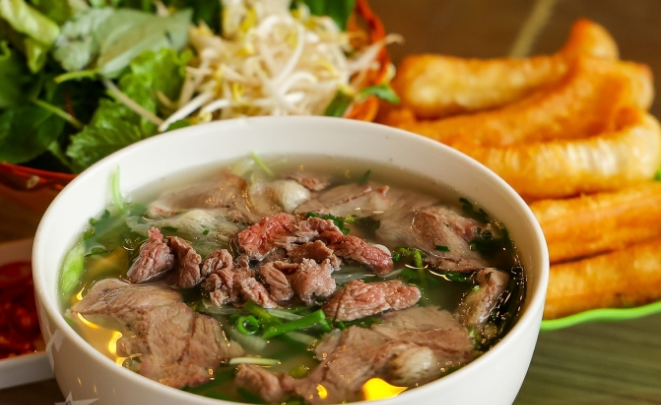 Opulent regional food
Yen Bai is the best place to go if you love learning about the local culture and cuisine. Many diners are interested in trying dishes with wild veggies in addition to more well-known options like roast duck and pho. Fish roll leaves are one of the specialties you shouldn't miss in particular.
The dish is prepared using small fish species that are naturally found in streams. The fish is then returned to simple preparation before being rolled in leaves collected from the forest and dipped in a spicy dipping sauce. This dish has a strong mountain flavor that will help you remember it for good. "Even rice is not healthy to eat. Local rice is adaptable, fragrant, and goes incredibly well with fish stock "said Phu.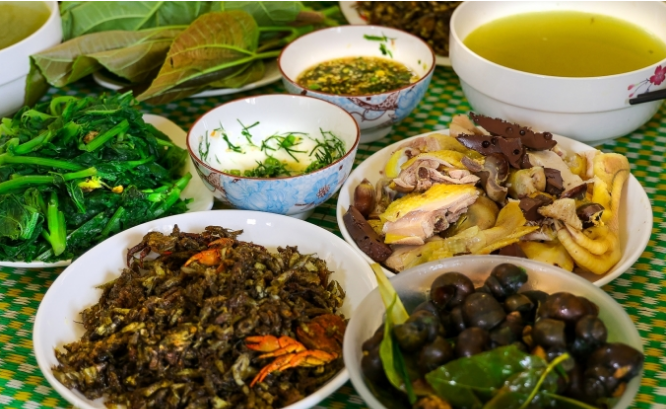 Stunning sceneries
Due to the fact that it is currently the green rice season, Yen Bai is one of the attractions for "tourist junkies" at this time. The long terraced fields are an eye-catching attraction for tourists. The paparazzi should use this opportunity to set up and snap "virtual" pictures.
In particular, in the region inside the mountain Nà Hẩu Nature Reserve, the waterfall has lovely flowing water as you drive along the routes up the mountain into the stream. Early in the morning, travelers rise up to go "cloud hunting," ride motorcycles across the passes and wade through streams deep inside the forest. Unspoiled landscapes, and caves—ideal for adventurers who enjoy trekking and climbing.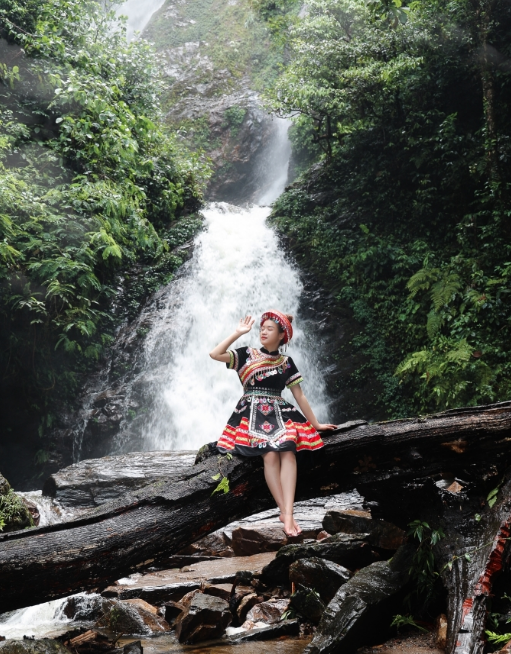 Easy to move
The route in Yen Bai is not difficult to walk, even for ladies, aside from the passes where the driver needs to steady the steering wheel or the dirt roads where the vehicle should move slowly. Visitors can take a bus to Yen Bai for roughly 180,000 VND one way from Noi Bai Airport. For convenience, make your appointments in advance. Visitors can either rent a private car or a motorcycle when they arrive to travel alone. A seven-seater automobile costs roughly 1.2 million VND per day to hire. Therefore, it will be more economical to travel in large groups.
You should make plans right away to visit Yen Bai and other Northwest provinces. September is when the rice in Yen Bai starts to gradually turn yellow, encircling the pass, the mountains, and the highland valleys, enhancing the beauty of the surroundings. Here are some ideas for you to go "rice hunting": Cao Phạ Valley, La Pán Tẩn, Sáng Nhù, Mù Cang Chải,..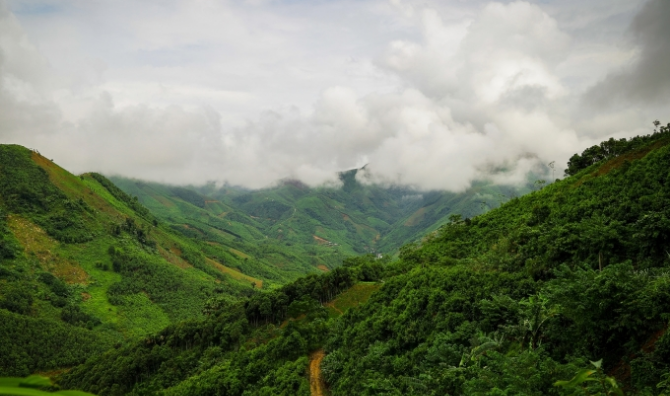 Source: Vi Yen - Phu Tran